Have you heard about Gastrobars? The new concept of haute cuisine.
For a few years now a new culinary concept has been heard that is still unknown to many, the Gastrobars.
Halfway between haute cuisine and the classic tapas bar, what this type of gastronomic establishment tries to do is to bring this author's cuisine closer to a public with less purchasing power. How? With first quality products and a more elaborate plating at a much more affordable price.
Although the first emerged in Madrid and Barcelona, this concept is already expanding throughout the rest of the country. Malaga has contributed significantly to this expansion, so today we bring you the best gastrobars in the city.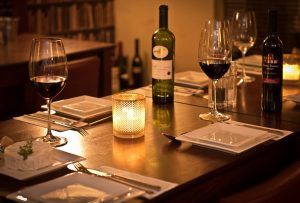 Air Gastrobar
Located in a building from the beginning of the last century, this restaurant fuses traditional Mediterranean cuisine with the creativity of signature cuisine.
In your letter, you can find from "tapas" with the most unexpected ingredients to meats and fish of the best quality. You decide if you want to taste them at street level on the terrace or in your living room with views of the mountains of Málaga.
Mixtúrate Gastrobar
The gastronomic proposal of this place offers elaborated dishes of the international cuisine without forgetting the typically fried malagueñas.
His concept is as avant-garde as its location: in the neighborhood of Soho, bet on the "food that tells stories", accompanied on numerous occasions of live music.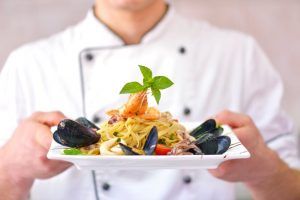 Gastrobar Terral
Although the first can be associated with the typical Andalusian bar, its traditional cuisine, the quality of its raw materials and the reinterpretation of its homemade recipes will not leave you indifferent.
His specialty is the Salmorejo from Cordoba, which can be paired with the wide variety of wines available on his menu.
Charlotte Gastrobar & Coffee
Undoubtedly inspired by the most modern French bistro restaurant, both in its menu and in its decoration. In it, you can enjoy breakfast and snacks to lunch and dinner.
Located in the Ciudad de la Justicia neighborhood, it makes a more modernized function of the neighborhood café without losing the quality and sophistication of the dishes of a Gastro bar. Its exquisite menu and its cozy atmosphere will surprise you.
In order to taste the excellent food of these restaurants, in Marbesol we invite you to hire our services. You can have the vehicle you want to travel and enjoy the best Malaga cuisine in season.