The Costa del Sol welcomes every year thousands of people looking to enjoy one of the best holiday areas in the world. People with different tastes come and want to try many flavours. Argentinean food and barbecues arouse great interest among tourists but also among locals. Today from Marbesol we tell you which are the best Argentinean restaurants in Malaga.
Argentines in Malaga
Pampa Grill
If you have visited Malaga and the city centre you have probably passed by the door of this Argentinean restaurant in the capital of the Costa del Sol.
Obviously it stands out for its grilled meats, but also for its customer service and treatment. A cosy place that offers a multitude of meats and variety in its dishes.
Angus, Iberian secret or Argentinean sirloin stand out in Pampa Grill.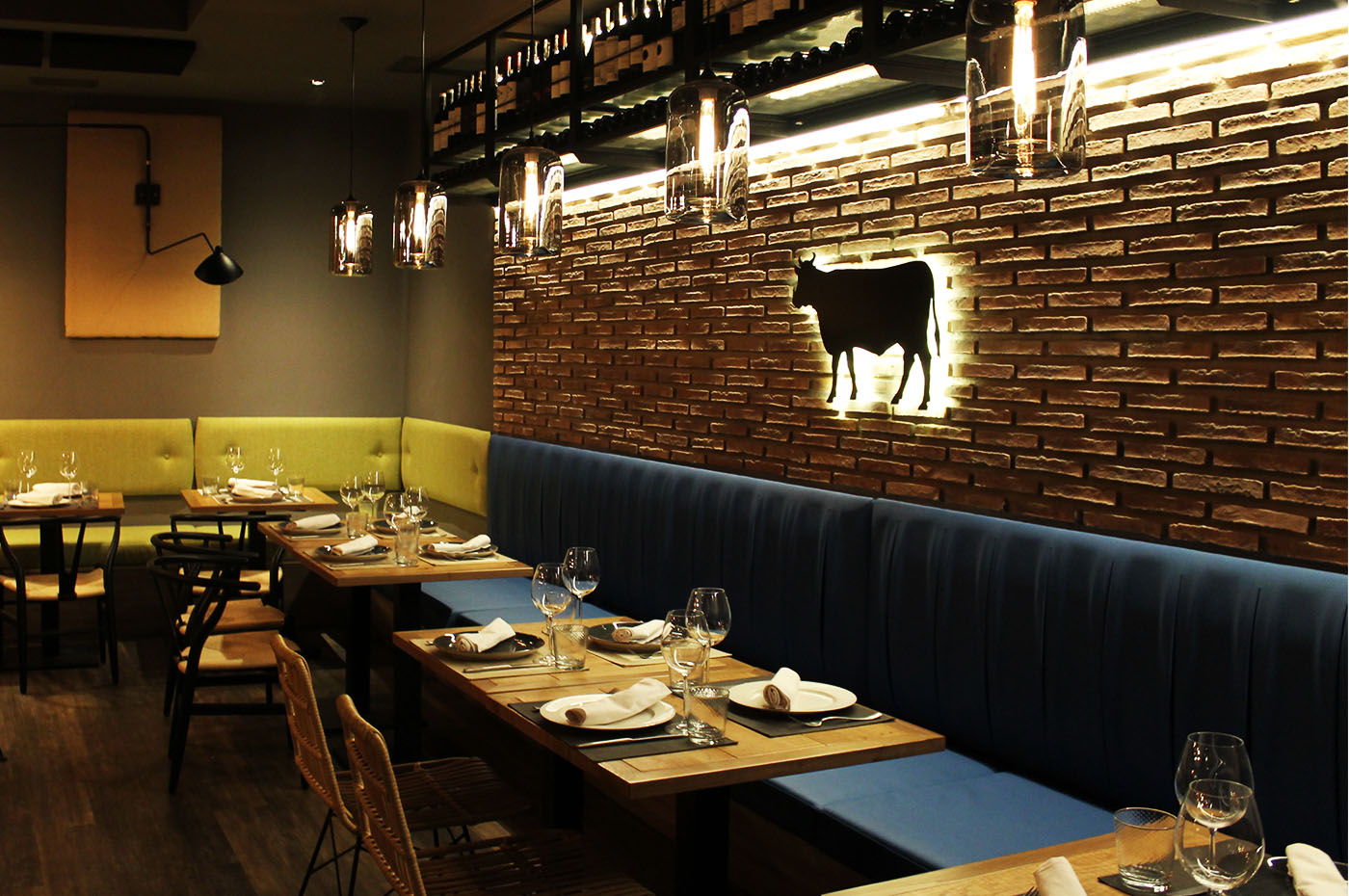 Pampa Grill




Argentinian restaurant Ocho
One of the most daring proposals in the capital. Argentinian meats and fusion cuisine with gluten-free and even vegan dishes. Raw materials and quality that have managed to carve out a niche for themselves among the numerous dishes on offer in the capital.
It stands out for its 100% Argentinean Angus grilled meat, Ado de Tira, Ojo de Bife or Vacío.
Dessert? We recommend their delicious carrot cake.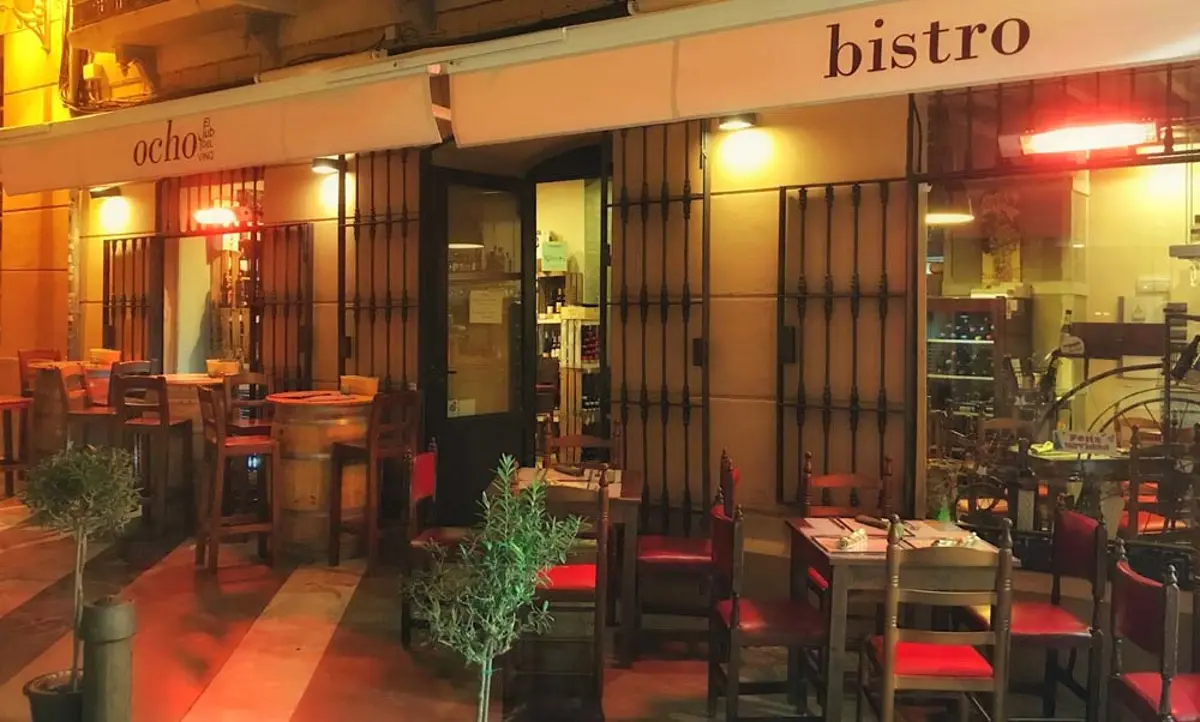 The Olive Press
Angus Muelle Uno
Have you ever walked around this beautiful place? I'm sure you've seen this renowned place on Pier One.
An epic place for lovers of good meat. Recognised and certified pieces that manage to surprise their customers time and time again.
It offers the possibility of a tasting of three typical Angus meats that are highly acclaimed by diners.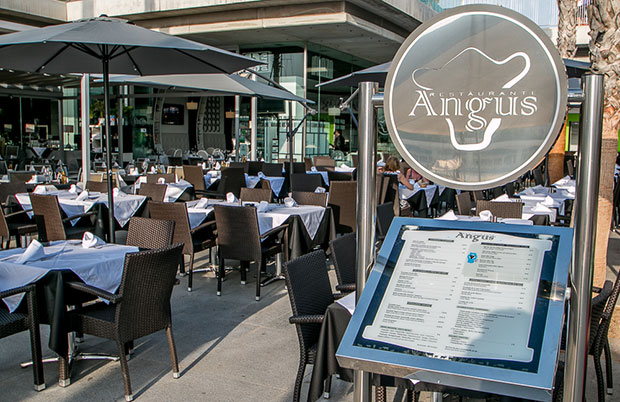 Restaurante Angus
The Ombú Málaga
Although the other three restaurants we have recommended were steakhouses. We want to include in our post about Argentinian restaurants in Malaga this type of restaurants. Delicious Argentinean empanadas that, without a doubt, are chosen by many people in the capital. Ombú stands out for the artisanal elaboration of this type of empanadas, made with top quality raw materials and a unique flavour.
It offers a wide variety of flavours, among which we highlight the spicy beef and mushroom empanadas.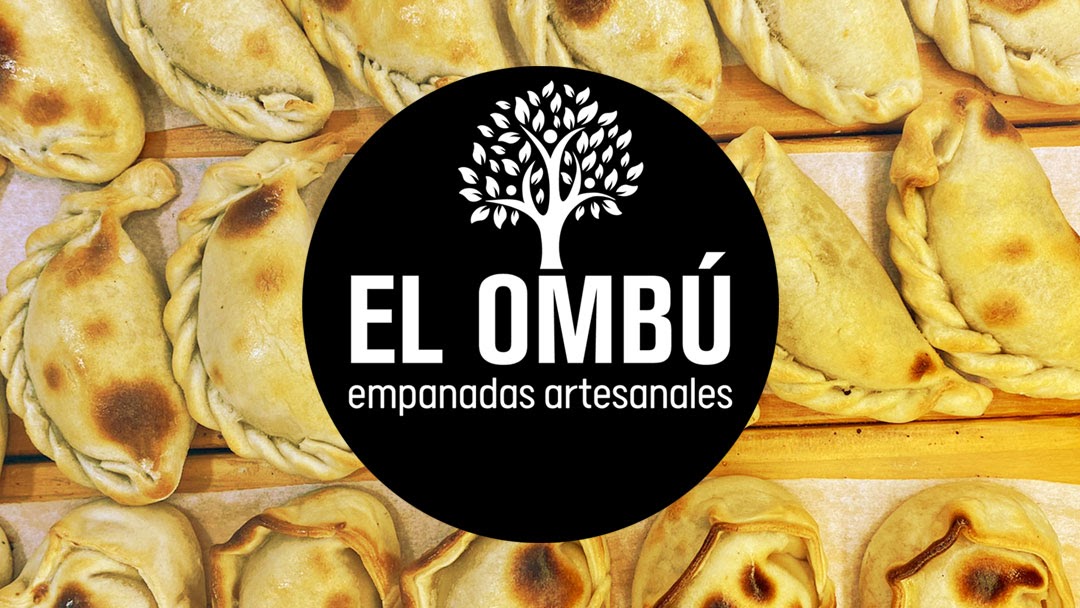 El Ombú
As you can see, Argentinian food has carved out a niche for itself in the capital. Perhaps you fancy trying other varieties of cuisine? Check out our post about Italian restaurants in Malaga or the best Greek restaurants in the capital.
Arriving at Malaga airport? Hire your car now and enjoy an unforgettable holiday on the Costa del Sol.
Did you like our post about Argentinian restaurants in Malaga? rate it!
Did you like our post about Best Argentinean restaurants in Malaga? Rate it!
---
Other posts you may like: