If there is anything  that Andalusia can boast is its good weather and its gastronomy. The Costa del Sol, as one of the areas that receives more tourists, has numerous Michelin star restaurants in Malaga. 
These restaurants, internationally famous, receive  a multitude of personalities and it is that the Costa del Sol has one of the widest offers of tourism in Spain, with more than 320 days of sunshine a year. The weather in Malaga makes it receives tourists for all kinds of markets, and gastronomy is one of the strengths where Spain always triumphs.
If you are passionate about Mediterranean cuisine you are in luck because today we give you the list and the keys to each of them. Are you more of typical foods of Malaga or trying new dishes? Watch out!
Michelin-starred Malaga
2020 has brought many joys, there are already 10 Michelin Starred distributed among 8 restaurants! These are the Michelin-starred restaurants in Malaga:
Bibo Dani Garcia Marbella, the crown jewel:
The chef from Malaga has managed to be at the top, standing as the only restaurant in Andalusia with 3 stars. Bibo Dani Garcia is located in the city of Marbella, specifically in the courtyard of the Puente Romano Hotel.
A casual space based on "thinking locally and cooking in global". After achieving a triumph more than expected by the critics, the chef announced his change of  registration, closing Bibo Dani García Marbella, on November 19, to create a radically different cuisine.
Specialities include foie gras millefeuille or creamy rice with blue duck stand out. This restaurant has menus ranging from 105€ to 300€.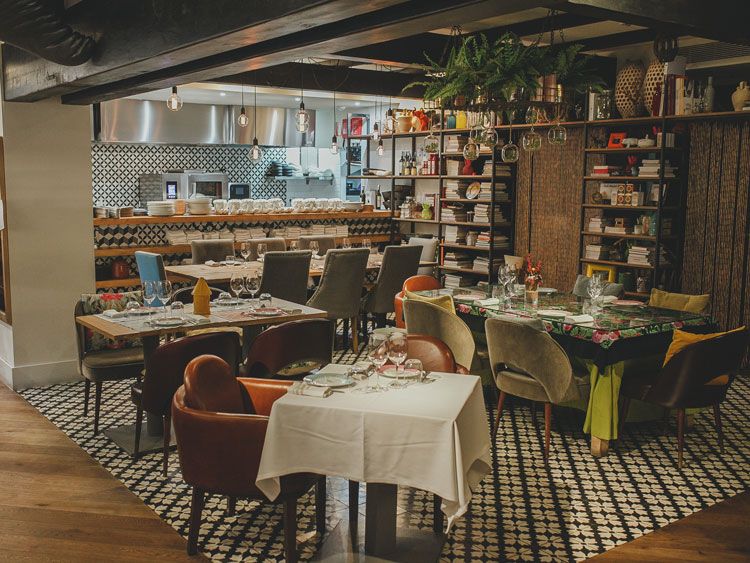 Source: Bibo Dani Garcia web
El Lago Restaurant:
Located in one of the most exclusive urbanisations  of Marbella, Elviria Hills in Marbella. A Club House belonging to Greenlife Golf, which received its star in 2005.
This place offers unique views, located on the incomparable setting of a lake and a golf course. With 20 years behind it, it is undoubtedly a great reference of Andalusian gastronomy.
If it stands out, El Lago, as a Michelin star restaurant in Malaga is for a strong commitment to products of maximum proximity, thus managing to provide something different. Among its most popular dishes are vegetable ceviche with avocado or goat's milk cheesecake with grape sorbet.
One of the most affordable star restaurants, its menus between from 55€ to 75€.
Skina Restaurant:
Designed to live a unique experience in another Michelin-starred restaurant in Malaga. Located between the narrow streets of the old town of Marbella is a small space with only 4 tables, but care to the maximum detail.
Directed by Marcos Granados, a chef who knows the importance of room service.
Skina's specialities include dishes such as bull's tail ravioli with coffee or a sea bass in iodized juice or strawberries, violets and black sesame.
A restaurant with menus between 110€ and 135€ per person.  Due to its reduced space is essential to reserve a table to enjoy a unique cuisine in the old case of the city of Marbella.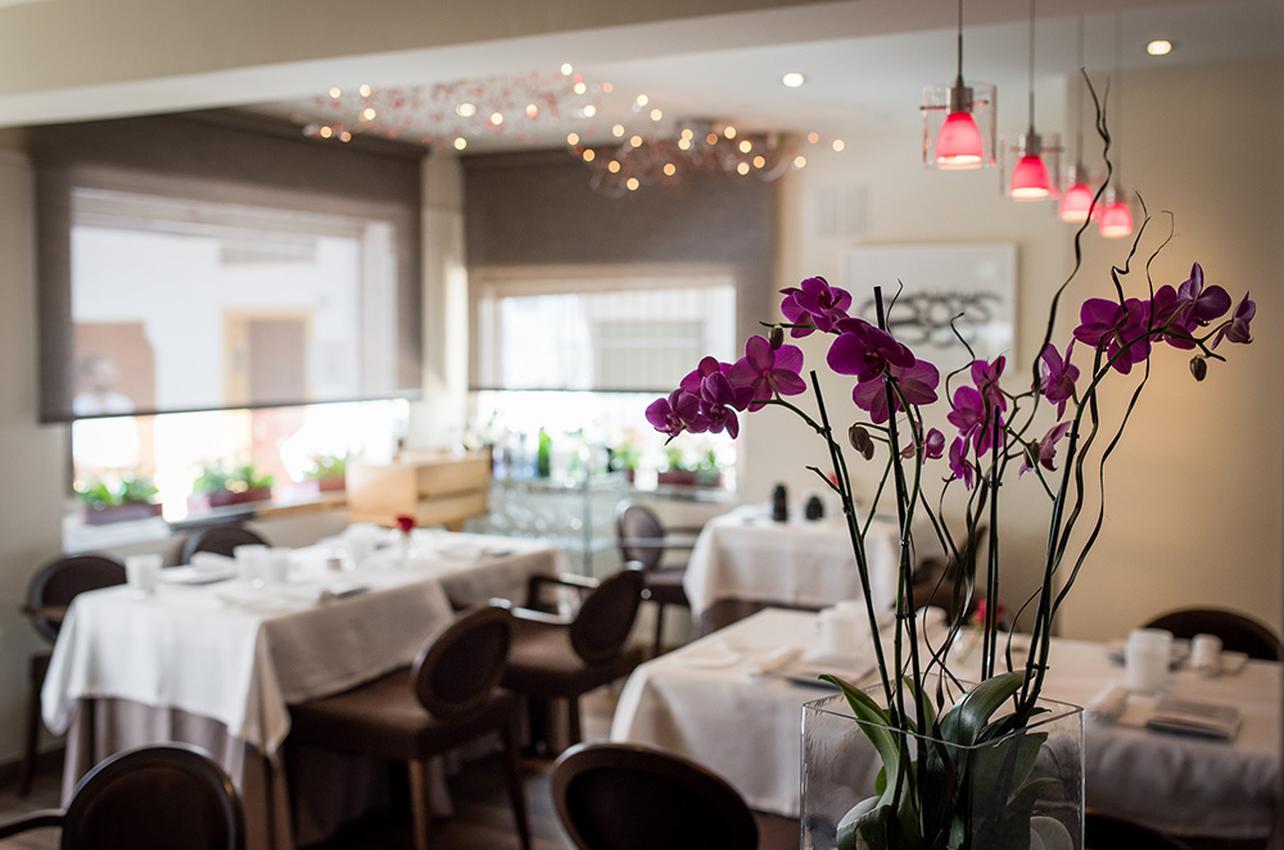 Source: Repsol Guide
Jose Carlos Garcia Restaurant:
A more than deserved Michelin Starred defined on its own page as "A menu with a look at the Malagueña culture". Located in one of the most beautiful places in the city, the Muelle Uno, next to the sea. Its kitchens prepare food as typical as good anchovies or a delicious goat with more than innovative culinary techniques.
Its menus range from 52€ to 127€ per person. A restaurant with only 6 tables so it is essential to make a reservation in advance.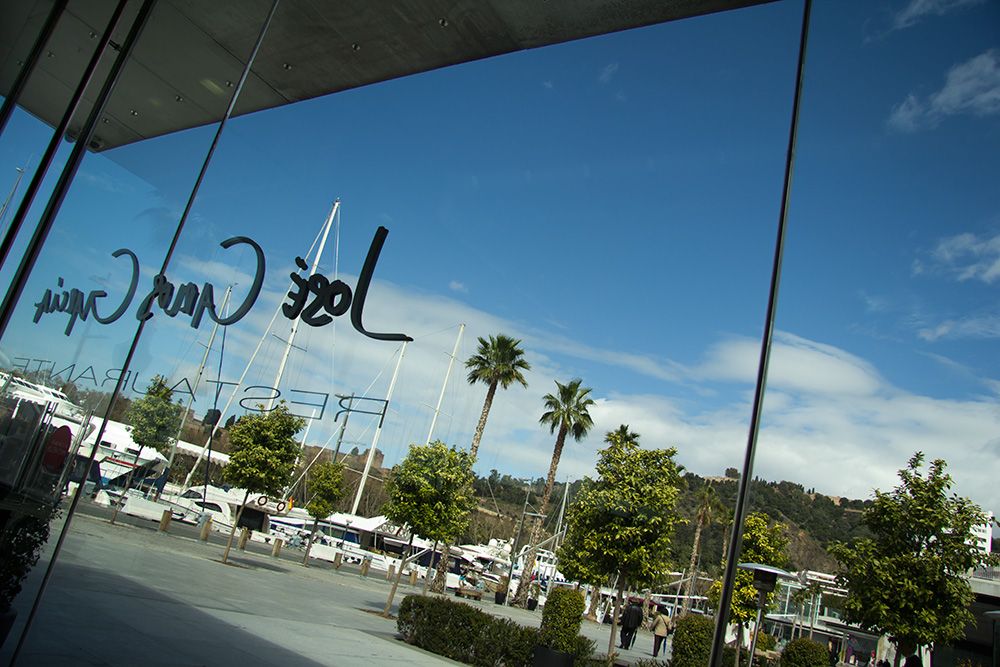 Source: Jose Carlos Garcia web
Sollo Restaurant:
Directed by Diego Gallegos, a Brazilian chef by birth, but from Malaga by adoption. He has managed to make a niche? For himself in Andalusian gastronomy, being known as "The Caviar Chef".
Sollo is located in the Malaga town of Fuengirola and has managed to differentiate itself from its competition for sustainable fishing, having its own aquaponics production plant, where it breeds freshwater fish. In addition, in its facilities you can see the vegetables it cultivates and then serves in its dishes.
Known as "The Caviar Chef" offers an experience to enjoy this delicacy from 12€.
The Brazilian chef's specialities include macaroni with trout pâté and praline or "purple chicha" ice cream.
The menus of the Sollo de Fuengirola are around 100€.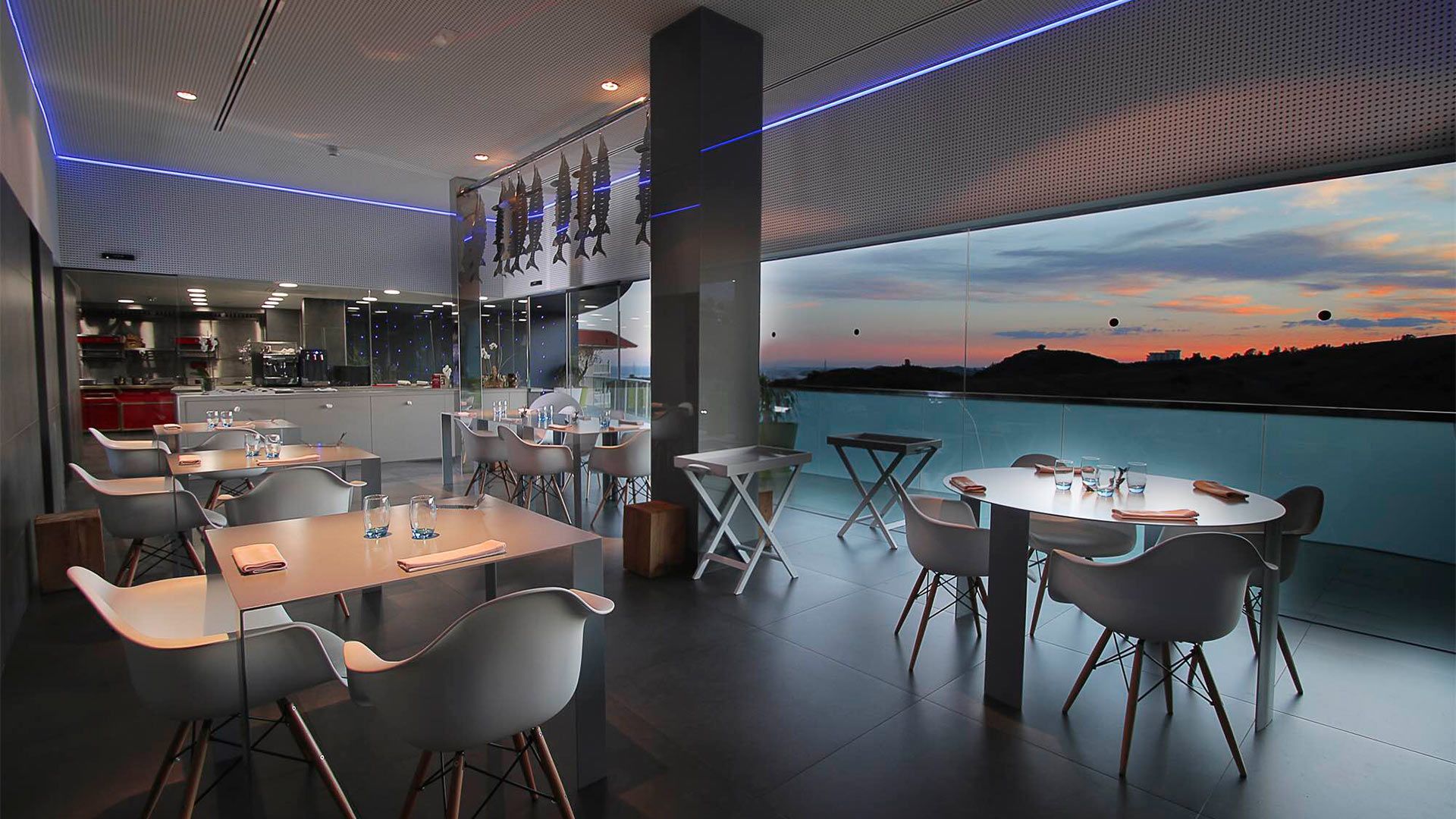 Source: abc.es
Bardal Ronda:
In one of the most emblematic cities of the province, Ronda, is this restaurant that has managed to become in a short time one of the most demanded throughout the area.
The aim of the chef, Benito Gomez, has always been to capture the essence of the producers of the region through respect and authenticity.
Located within the Finca Rabadán, which manages to supply the restaurant with a large amount of horticultural, livestock, oleic and game.
Among its dishes highlights the spicy pipirrana with shrimps or blackberries with sheep's milk and eucalyptus.
The prices of the menus of the Bardal in Ronda are between 85€ and 100€.
Messina Restaurant:
Near the Bajadilla beach in Marbella is another of the Michelin-starred restaurants in Malaga that triumphs in the province.
The main chef, Mauricio Giuvanini, through the juices of food and combining Iberian, South American and Oriental flavours has managed to stand out in a world where there is more and more competition. Although it opened its doors in 2003, it was not until 2016 when it won its first Michelin Star.
The Messina restaurant's specialities include dishes such as veal gizzard or mashed lemon, spinach and parmesan stew.
The price of its menus is between 55€ and 90€.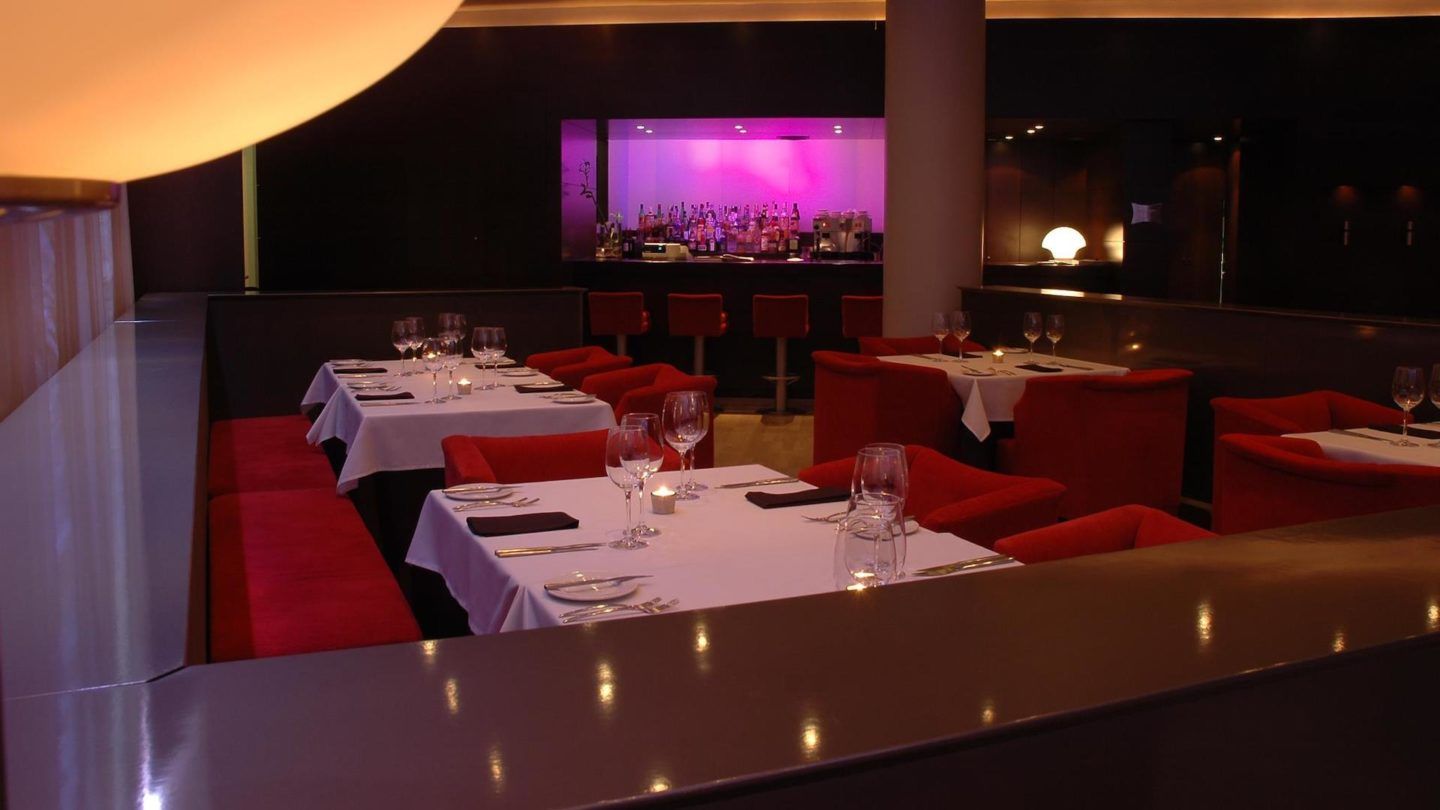 Source: abc.es
As you can see, most of Michelin star restaurants of Malaga are in Marbella, a city on the Costa del Sol that is a benchmark for tourism. Remember that with Marbesol you can rent your car in Malaga airport and travel along the Malaga coasts in search of your favourite gastronomic experiences. Discover now the trendy restaurants in Malaga.
Rate this article about Michelin star restaurant of Malaga: