Are you getting your driving license and need some advice about how to drive for the first time? ✅ Keep reading.
Regardless of whether you are a novice driver or if you have several practical driving lessons, having some concepts in mind makes the process of how to drive a car for the first time a lot easier.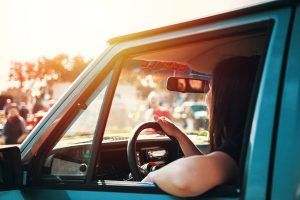 Source: www.unsplash.com
Tips for driving a car for the first time
Learning how to drive is a relatively simple process, but learning correctly is not so easy. Novice drivers tend to make many mistakes when they start the learning process that many drivers with many years of experience continue to commit.
To avoid this, we suggest a series of tricks that must be taken into account when driving:
The first trick to drive a car for the first time: Learn the basic driving tasks
Before driving a car for the first time, make sure you feel ready to face relatively complex and unexpected situations that may arise while driving a car.
Being prepared for everything helps to reduce the risk and uncertainty of any novice driver in the face of unforeseen events. Among this task we find:
– Change a wheel
– Gas pumping
– Oil change
– Add liquid to the windscreen wiper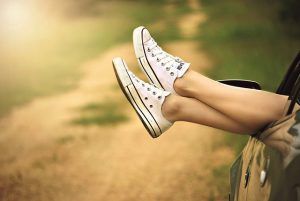 Source: www.unsplash.com
Ask for advice on how to drive to friends and relatives
The books and tests of the driving school can teach you everything you need to know to drive safely. Teachers are always responsible for giving all possible guidelines so that the student is prepared to face any situation. However, the experience of friends and family with years of experience behind the wheel can be very useful to make you lose the fear of driving.
There is nothing better than asking questions to people who can explain everything to you over and over again until you understand it. In addition, each person has their little "tricks" when driving, and those opinions can help you to contrast the information and apply it to your own driving method.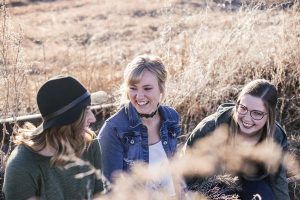 Source: www.unsplash.com
Adjust the car to your needs
Driving comfortably is as important as driving. Your senses when driving can be affected if you can not see the car in front or behind correctly. Remember, before starting the engine, to check that the car fits your weight and height:
– Seat position
– Adjust the rearview mirrors
– Get familiar with the pedals, the steering wheel and the gears of the car
– Adjust the temperature
– Avoid distractions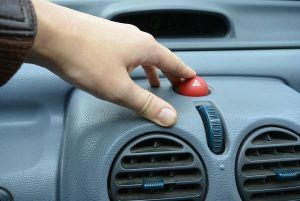 Source: www.pixabay.com
Reduce anxiety before driving
How to drive a car for the first time is a task that requires great concentration from the person behind the wheel. To avoid nervousness and anxiety, we recommend the following guidelines:
– Drive with a friend or relative
– Avoid driving at night
– Avoid the peak hours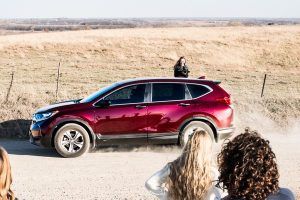 Source: www.unsplash.com
Drive on well-known roads and avoid highways
Although it is necessary to know how to drive on highways and roads that we are not used to, the first times behind the wheel is not the best moment to start.
Wait to have more experience and control of the vehicle before facing these types of situations.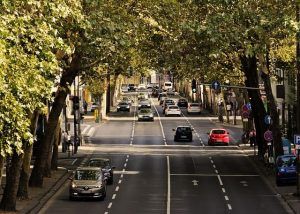 Source: www.pixabay.com
Search for parking in large and accessible areas
One of the most complicated things when driving for the first time is learning to park the vehicle.
To reduce stress and gain self-confidence, it is advisable to drive in places with easy access and with a large area to park the first few times you drive alone without being accompanied.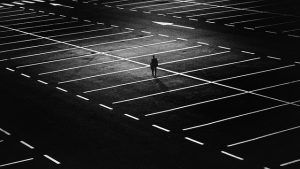 Source: www.pixabay.com
Use a navigator application in the car
If you do not know well how to reach the place you are driving to, we recommend you to install an accessory for your mobile phone in the car to access the navigator app of your mobile phone safely. The advantage of this type of applications is that they indicate in real time the best way to reach your destination.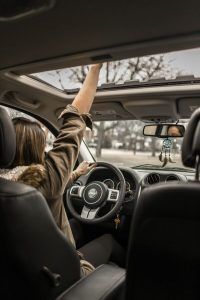 Source: www.unsplash.com
We hope that these tricks on how to drive a car for the first time have been useful. If you need more information about it, we recommend you read our article about tricks for novice drivers. Do you have over a year of driving experience? If you come to Malaga you can rent your car with Marbesol.
Rate this article about
how to drive a car for the first time
Did you like our post about How to drive a car for the first time? Rate it!
---
Other posts you may like: