Car rental is one of the fastest growing markets in the travel branch globally. By 2022, the number of users is expected to reach 97.2 m according to Statista. This trend is allowing tourists of all nationalities and genders to drive a rental car in almost all parts of the world, from Asia to America, Europe, Russia, Africa and Australia.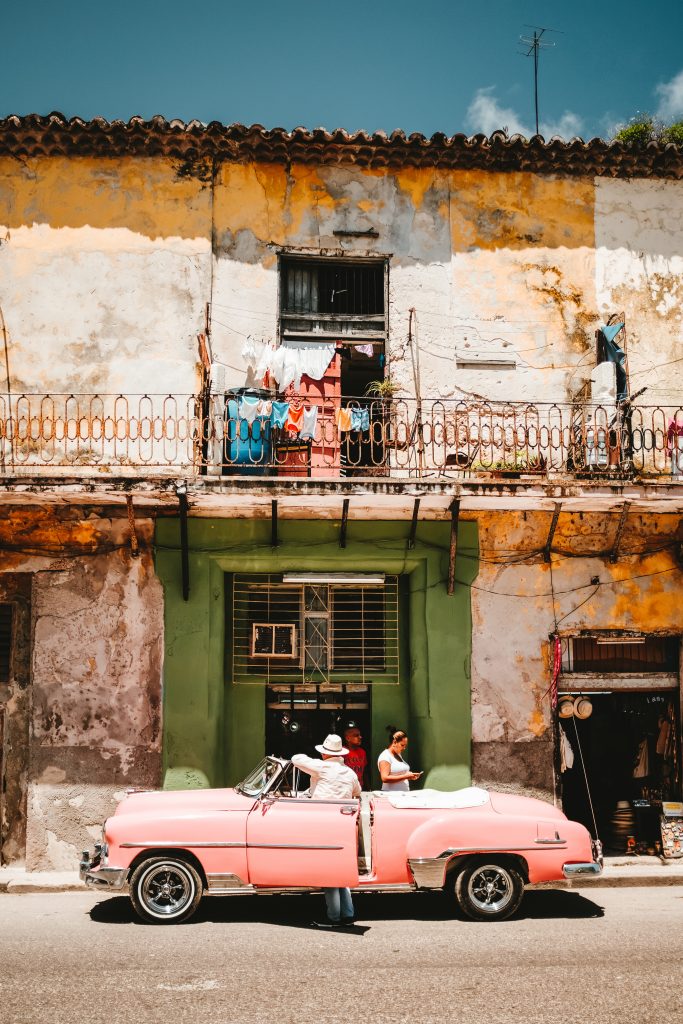 Travelling the world means discovering new cultures and opening our minds to different rules. In some cases, breaking our expectations can provide pleasant surprises. But as a tourist, one may also feel upset if those expectations aren't met.
The different laws that apply in each country are the ones to establish the compulsory insurance, pricing, driving licence and age requirements. As an international car hire company based at an airport, Marbesol gets visitors from all over the world. This has encouraged our editorial team to research the differences in car rental between different countries.
Do credit cards offer sufficient coverage? Have you ever heard of the eMu Pass in Australia? Should you apply for an International Driving Licence when hiring a car abroad? Did you know that in Iceland you will have to protect your rental car against volcanic sand?
Find out all the details in the Marbesol World Car Rental Guide 2018
Did you like our post about Marbesol World Car Rental Guide 2018? Rate it!
---
Other posts you may like: