There are few things more Spanish than delicious churros with chocolate. This product is one of our star breakfasts and snacks. It is especially during the autumn and winter when consumption increases.
Today we want to tell you about some of the best places to eat churros in Malaga, but first we want to tell you about the differences between churros, lazos and porras.
The churro is thin and small and in some churrerías it is indistinguishable from the lazo. The porra, on the other hand, is longer and wider and is always straight. On the other hand, the tejeringo is also loop-shaped and thin.
Did you know that the name was originally jeringo? But the "te" was added by using the expression "¿tienes jeringos? te jeringos? That's how it finally got the name "tejeringo". Now that you know the types of churros you can eat in Malaga, here are some of the best churrerías in the city.
5 places to eat churros in Malaga
1. Tejeringo's Coffee
If you've visited the capital, you're sure to have come across one of their establishments. Nowadays it is a chain and you can imagine from the name that they make their "churros" in this way. As well as being located all over the city, you can eat churros of this brand in Fuengirola, Mijas and Seville.
A chain that has established itself in the city and that stands out when it comes to breakfast and snacks, with 10 establishments in the city.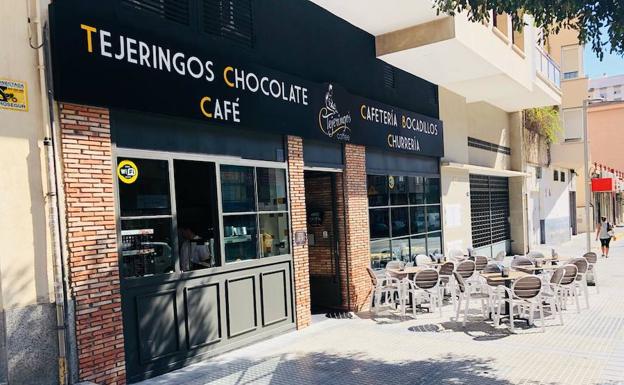 2. Pathelin
This post is aimed at the churrerías in Malaga, but we have to say that this traditional pastry shop in Malaga stands out in all the products it makes. An artisan chocolate shop that has earned its place in the capital.
During the week they only make their churros in the mornings, but on Fridays, Saturdays and Sundays you can also have a snack of delicious churros with chocolate in Malaga, 100% homemade and freshly made.
Also, if you want a cake or a tart, you can go to this famous pastry shops in Malaga.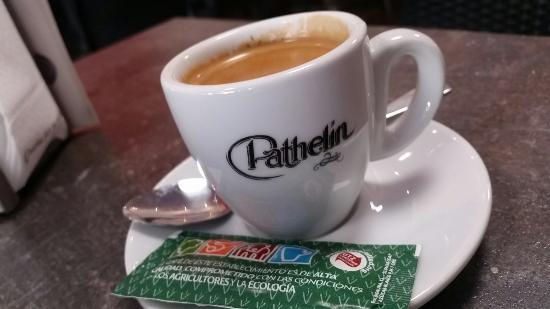 3. Casa Aranda
One of the most historic churrerías in the city. Casa Aranda serves the porras of a lifetime. A 90-year-old recipe in which the people of Malaga continue to trust, as they have a traditional flavour and top quality raw materials. Salt, flour, bicarbonate, sourdough yeast and oil.
If you visit their website you can consult their menu, as they also serve more products other than churros.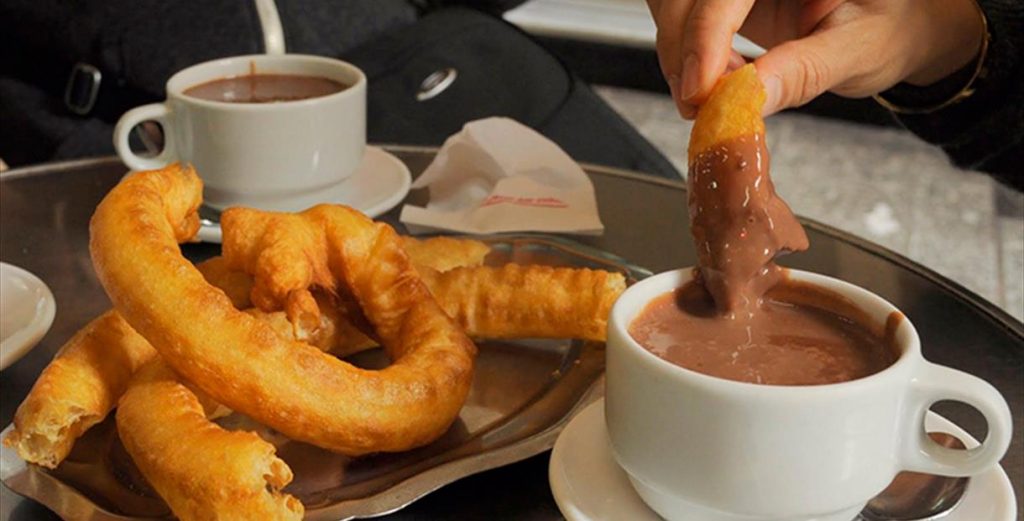 4. Café Madrid
This establishment has been serving the capital since 1892, almost 130 years. Like the other cafés and churrerías in Malaga that we have suggested, Café Madrid makes its churros "madrileños" in the traditional way.
A very busy establishment during breakfast and snack time, but also during the Christmas season it receives thousands of visitors.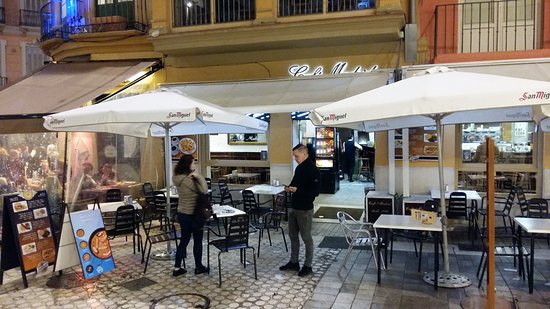 5. La Malagueña
An establishment that also serves tejeringos in the traditional style. It is well known in the city for its traditional flavour and good product. Three churreros are in charge of making this product and only one makes the sourdough.
A very busy churrería from early in the morning. Depending on the time of year you may even have to queue a bit.
The Christmas lights and the winter make it one of the favourite places to have a snack in December.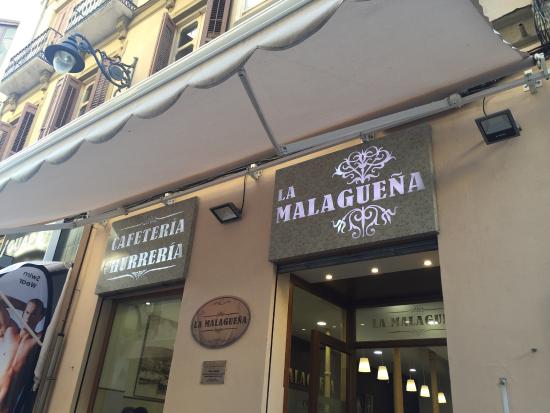 As you can see, our proposals are different but all of them are handmade as they were made in the old days.
Arriving in Malaga? We recommend you hire your car at the airport and discover the Costa del Sol at your own pace.
Did you like our post about the churrerías in Malaga?
Did you like our post about Churros in Malaga, where to eat them?? Rate it!
---
Other posts you may like: