In these times when we spend much more time at home, we want to plan and indulge ourselves more often. Today we want to recommend the best pastry shops in Malaga for this 2021. Pastry has been the art of preparing and decorating cakes for centuries, and in Malaga we can find personalised cakes, sweets or giant palm trees. Today we have pastry shops in Malaga! ✅✅
From Marbesol we make the following ranking of the 7 essential ones for us.
BEST BAKERIES IN MALAGA 👨‍🍳👩‍🍳
Surely you have already heard of this marvel in the city of Malaga. It is considered one of the best bakeries in Spain. A bakery where they work every day to offer the best to their customers: chocolates, biscuits, puff pastries, cut cakes… A perfect option for a snack!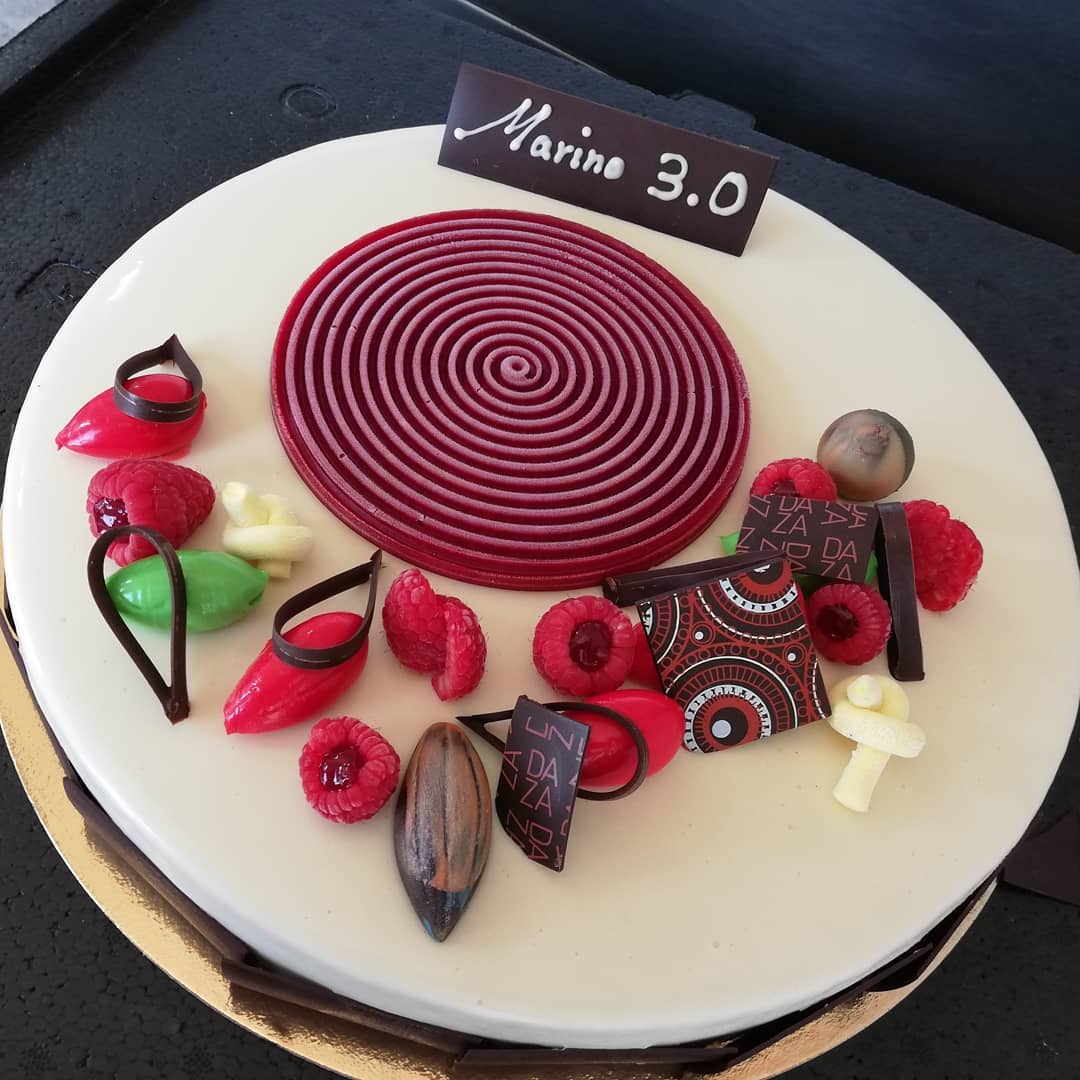 Facebook: Pastelería Daza
A space that reflects creativity, craftsmanship and excellent raw materials. Do you like chocolates? In this patisserie in Malaga you will find handmade chocolates and a unique decoration.
A recommendation? A slice of their Sacher cake or cheesecake.

Pathelin.es
One of the most charming bakeries in Malaga. Here you can find cupcakes, cakes and breads. If you like colour, this is the place for you. Each elaboration is unique and highlights at first glance the great work they do for the city.
Breads made with natural leaven and organic flour, without a doubt a safe bet for artisan products with a unique flavour.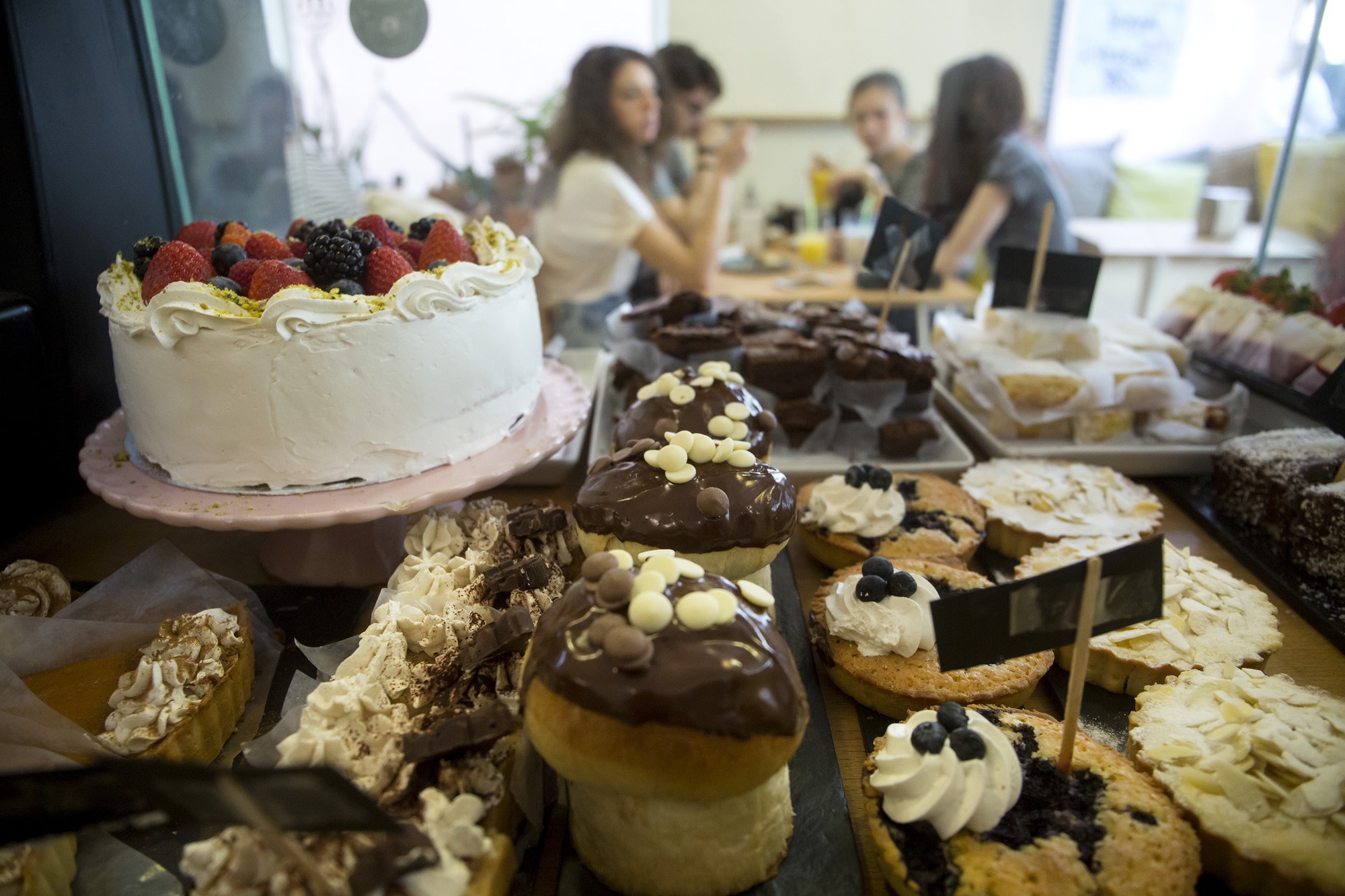 We are sure you have heard of the giant palm trees in Malaga. This patisserie in Malaga is the pioneer in the city. Irresistible palms, but they also have all kinds of sweet and savoury treats. They have managed to make their palms famous in a large part of Spain. They make personalised palmeras for all kinds of occasions and we can assure you that some of their flavours are delicious.
Do you like kinder, white chocolate, Nutella? They have them!

celebrando.es
This is one of those bakeries in Malaga that makes personalised cakes. A treat for the eyes and the palate. They stand out for their carefully decorated cakes, but also for their distinguished taste… Tiramisu, lemon cakes? irresistible!
Do you have children at home? They make children's cakes with all kinds of details.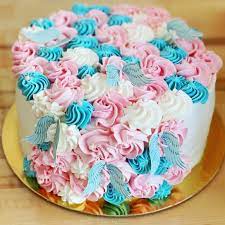 Facebook: Dulcefactoria
Are you a lover of the traditional? Then this is definitely the place for you. Products made with great care in a traditional way. Sponge cakes, muffins, sweets and all kinds of bread.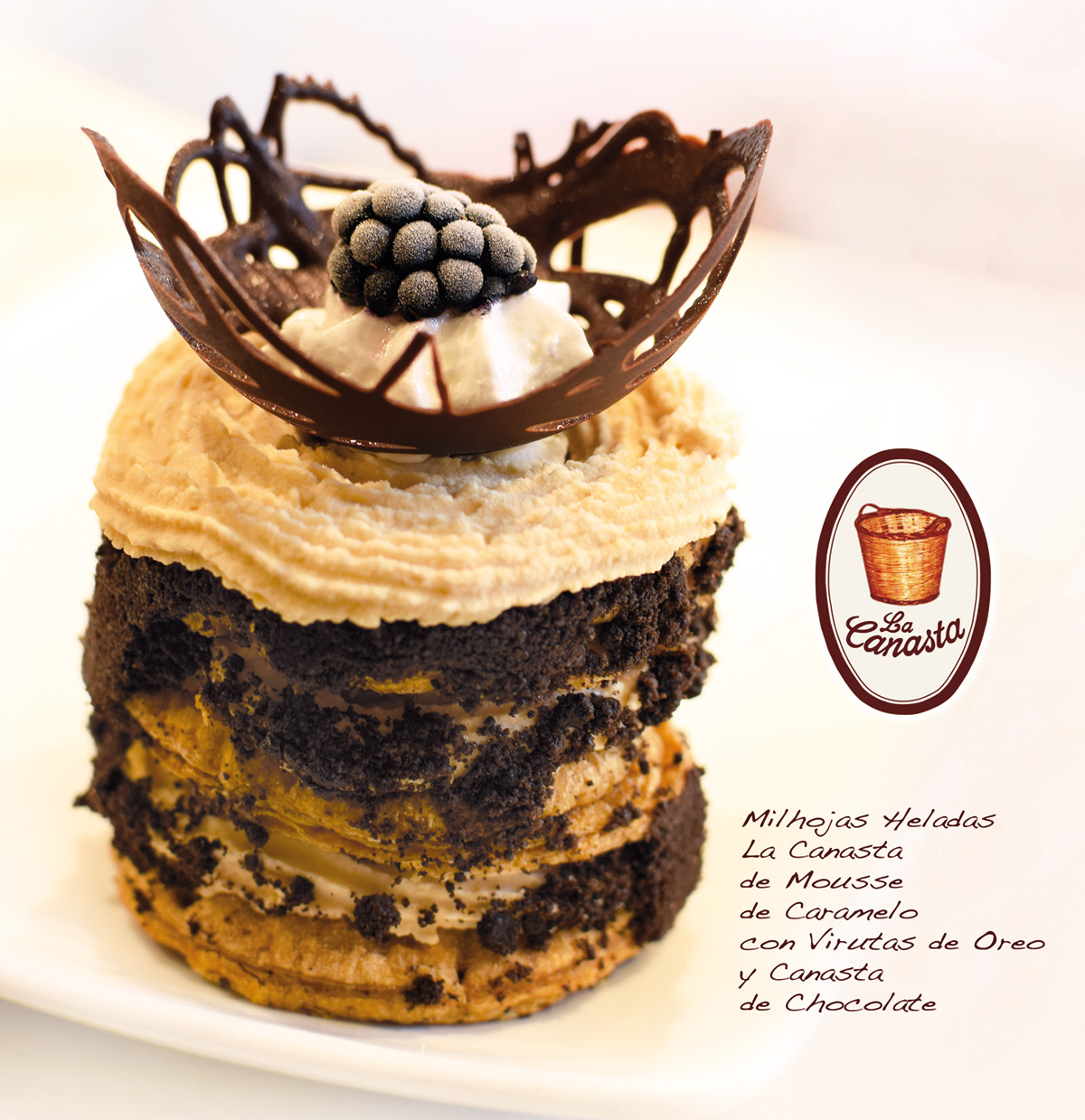 lacanasta.es
Do you have a family celebration? They make all kinds of personalised biscuits and sweets for christenings, communions, etc. They also have irresistible cakes. They also have some irresistible cakes. Would you like to try them? This is one of the bakeries in Malaga that works to order.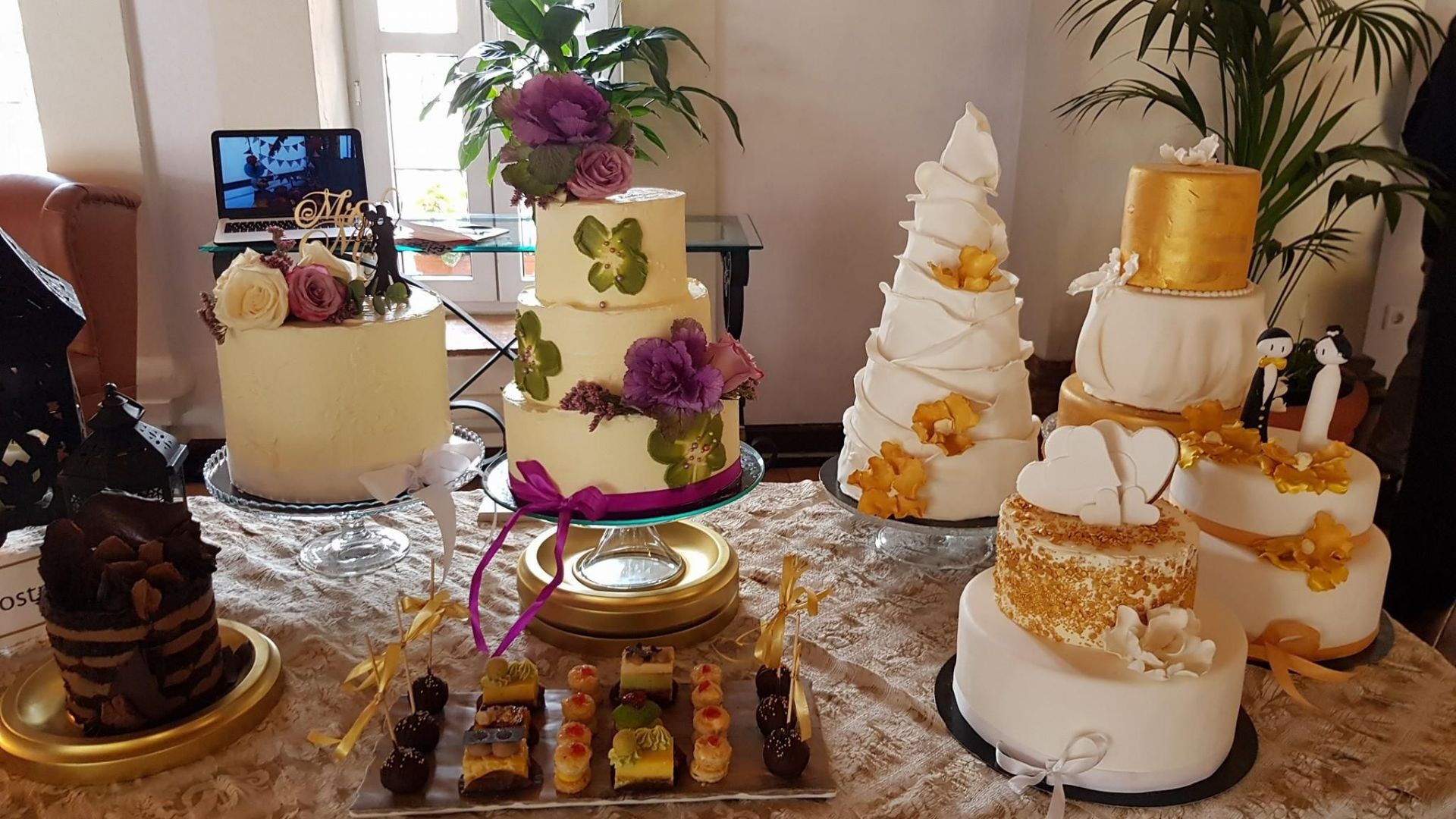 MartaPino Postres
As you have seen there are options for all tastes, from personalised cakes in Malaga to handmade pastries or chocolates, we recommend you to try them all!
What better plan than a good movie and a good snack with some of these sweets in Malaga? Happy week!
Did you like our post about the best pastry shops in Malaga? rate it!
Did you like our post about Pastry shops in Malaga? Rate it!
---
Other posts you may like: