Hard times, perhaps tired of the beach and summer. Now in the autumn you may want to go on another type of hiking route in Malaga. Do you like nature? Do you want to know some places to disconnect from a hard day? Many people think that Malaga is only sun and beach, but this land offers much more. Its unquestionable taste for gastronomy, its culture and its natural landscapes have become the perfect place to live. Today from Marbesol we tell you about some of the best trails in Malaga 😎:
5 hiking routes in Malaga
Monte de Gibralfaro Route (hiking in Malaga city):
Do you know this mountain located in the centre of the city of Malaga? Mount Gibralfaro is 130 metres above sea level and is perfect for a walk. It is covered by a pine and eucalyptus forest.
Do you want to enjoy beautiful views of Malaga? At the top you will find a beautiful viewpoint next to the castle that also receives its name.
It is a paved route so it will not cost you too much to climb, it will take you approximately 20 to 30 minutes.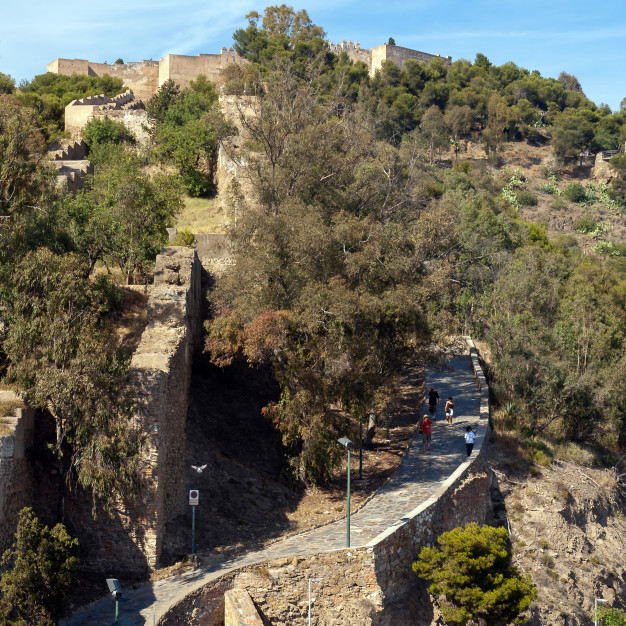 El Agujero Dam and Reservoir Route (hiking in Malaga):
Surely you have heard of this place by now. At present, the dam is in disuse. Today this area has remained for the lovers of hiking in Malaga. The area also has a well-known restaurant.
It is a very chosen place to enjoy its impressive views, this route around Malaga will pleasantly surprise you. In the months of autumn and winter is when the reservoir is fuller, therefore the views are much better.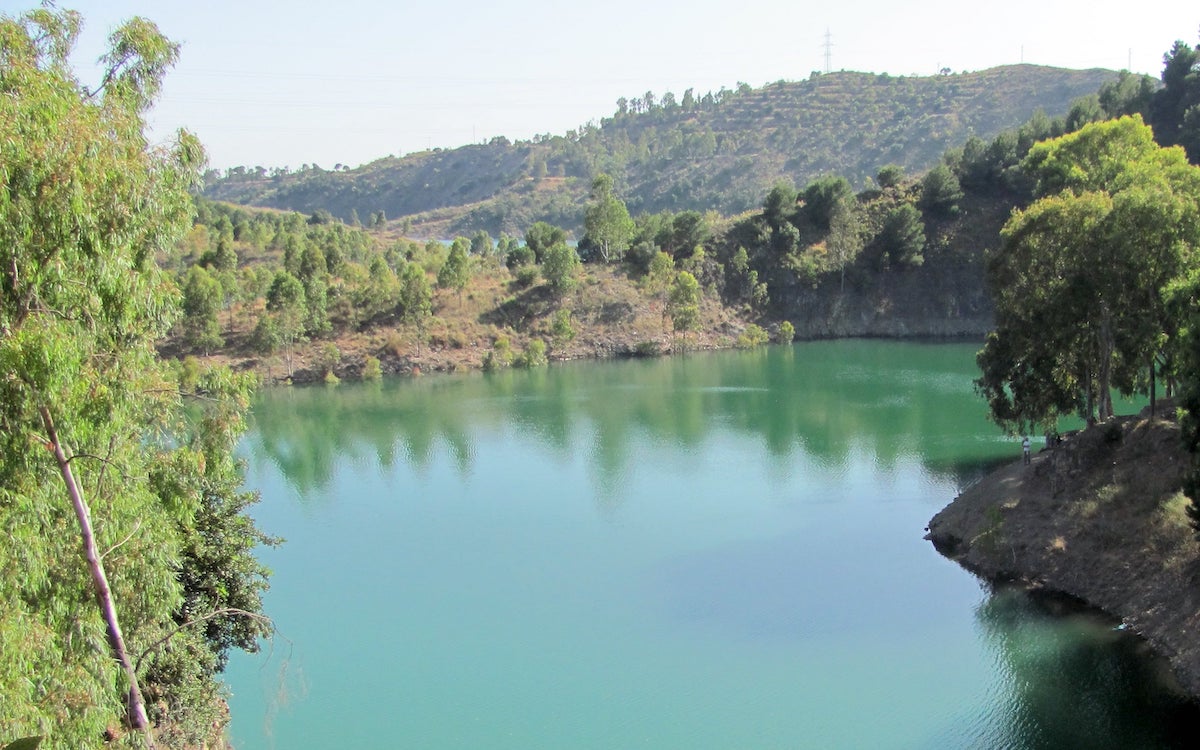 Te Gusta Viajar
Presa del Limonero (hiking in Malaga):
Located on the outskirts of Malaga city and close to our previous route. The Presa del Limonero is located right next to the Botanical Garden. This place is frequented by the people of Malaga who are looking to be able to disconnect from nature.
On this route you can visit the Parque la Concepción, at its entrance you will see a large red gate, inside there is a large area for barbecues, benches, etc.
This area is divided into two zones. In one part you will find an esplanade and in the other different fountains. From this park the route to the Presa del Limonero starts.
This dam was built in 1983, in view of the continuous floods in Malaga.
On this route you will find a spectacular viewpoint. From this point you can see the impressive views of Malaga.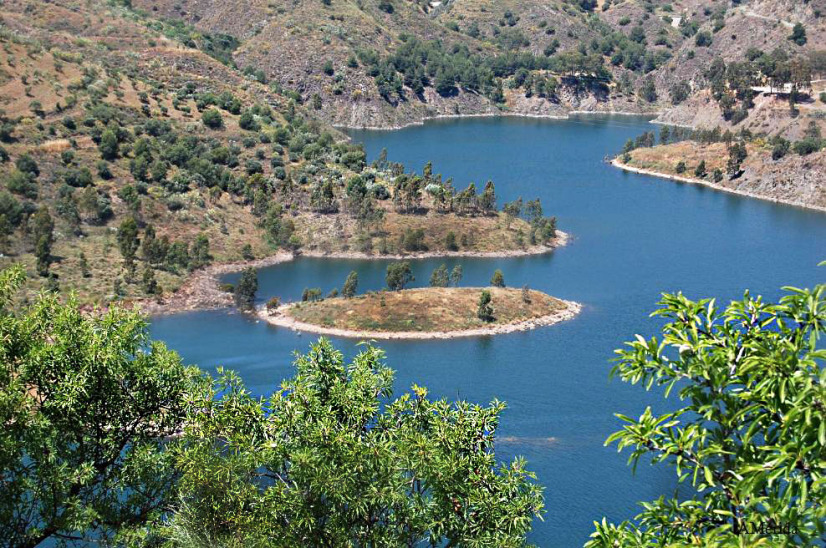 Fotos de aquí y de allá
Ascent to the chapel of Los Verdiales (Malaga trails):
One of the best areas to enjoy impressive views. This trekking route in Malaga starts from the Malaga district of Puerto de la Torre. It is a simple and quiet route in which you will hardly find any people.
You can get there from a long road that passes by the dams mentioned above, El Limonero and El Agujero.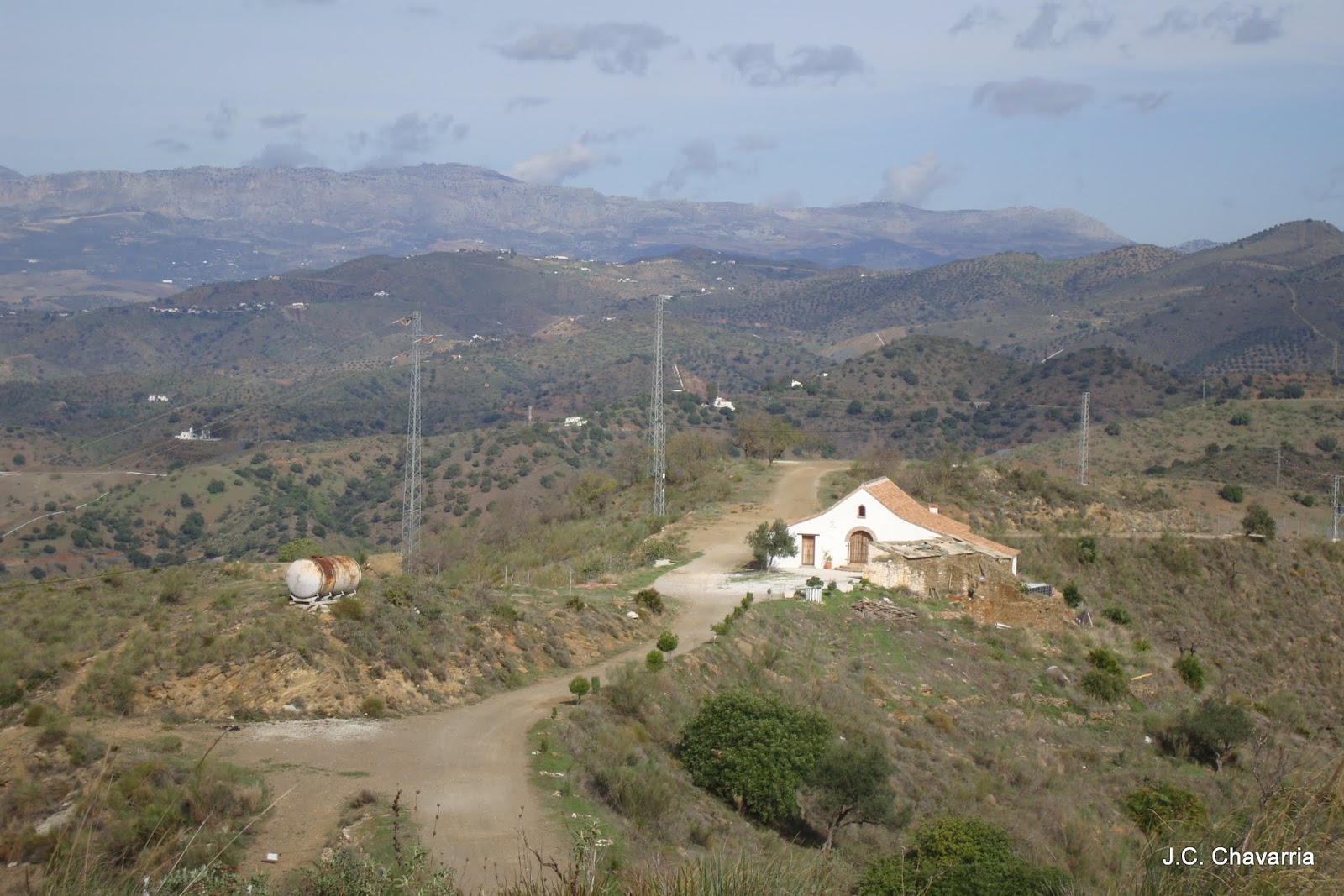 GPS Málaga
Torrijos Trail (Malaga walking route):
I'm sure the name is familiar to you by now. It is one of the most popular routes in the Montes de Málaga due to its cultural elements. It starts at the Lagar de Torrijos, a building that was built in 1843. If you want to know the origins and the process of elaboration of the Malaga wine it is your perfect walking route in Malaga.
The path runs entirely along the banks of the Chaperas stream. It also has an area for lunch. At the end of the Torrijos Path you will cross a river over a wooden bridge, that is the end. From here you can enjoy impressive views of the Montes de Málaga.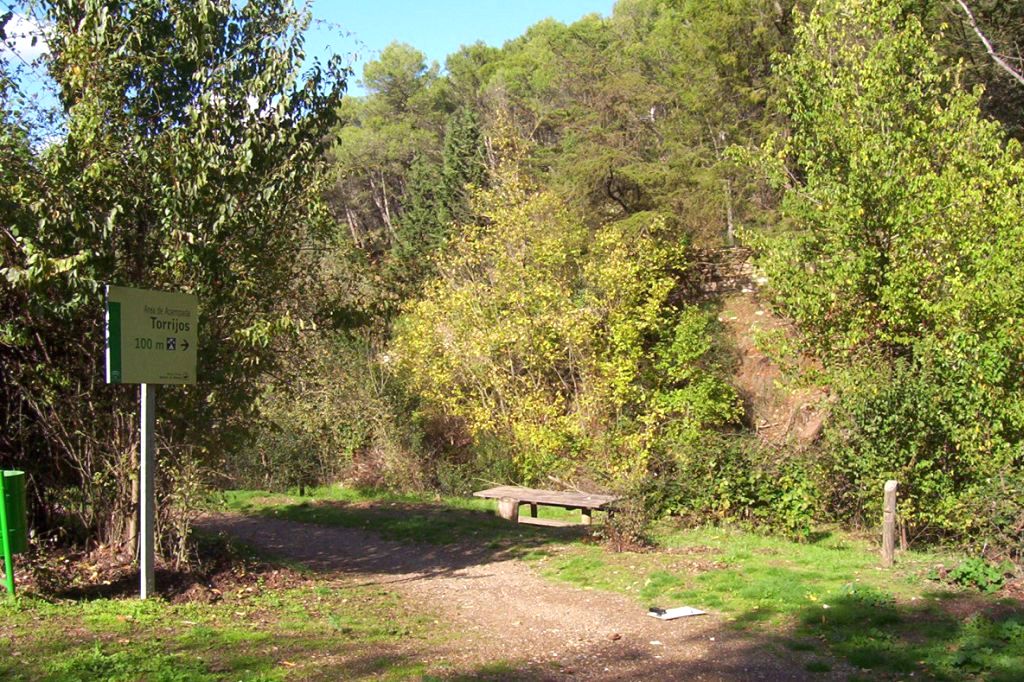 Junta de Andalucía
As you have seen there are many alternatives to enjoy the outdoors in Malaga, these are just some of the best hiking routes in Malaga, but there is more. Would you like other options? Maybe a little bit of gastronomy? If you feel like giving yourself a treat in some of the places with the best views, discover now the romantic restaurants in Málaga. Do you already have your trip to Málaga programmed? You can rent your car now in our rent a car.
Did you like our post about hiking routes in Malaga? rate it!
Did you like our post about Hiking routes in Malaga? Rate it!
---
Other posts you may like: