Being close to the Costa del Sol means being able to enjoy some of the best restaurants with views in Malaga. Places with a special charm to taste some of the most famous dishes of its gastronomy. Thanks to tourism and the many cultures that the city hosts, we can find restaurants for all tastes: Italian, Mexican, Argentinean food? there is something for everyone! ✅✅
Today from the Marbesol blog we make a small list of some of the restaurants with the best views of Malaga.
Restaurants in Malaga with a view 👨‍🍳👩‍🍳
Restaurant Amador
A unique space with panoramic views of the city of Malaga. Restaurant Amador offers a Mediterranean cuisine that is characterised by taking care of the maximum quality and presentation of its dishes. Amongst its great menu, the duck foie or the octopus stand out.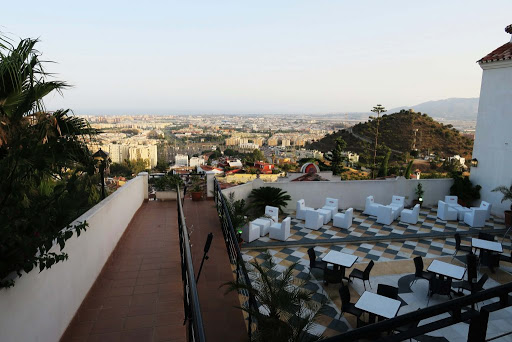 Simple Lifestyle
El Cachalote beach bar
Eating with a view of the sea in Malaga? We recommend El Cachalote beach bar. A place with charm and quality in its dishes. It is also located right on La Malagueta beach. Opened since 1980, it has become very well known among the people of Malaga. Some delicious seasonal spits or one of its rice dishes.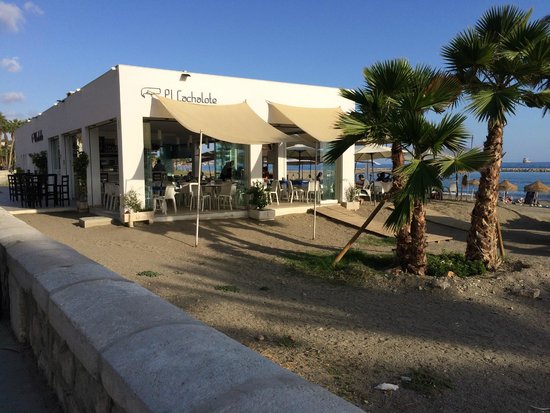 TripAdvisor
L'expérience
Without a doubt it is one of the restaurants with a view in Malaga. In this space you can enjoy spectacular views of the Cathedral of Malaga. Big and well cared for dishes. A suggestion to order in L'expérience? Try their delicious Russian salad or the toasted noodles. A romantic dinner in Malaga? This could be the perfect place for it.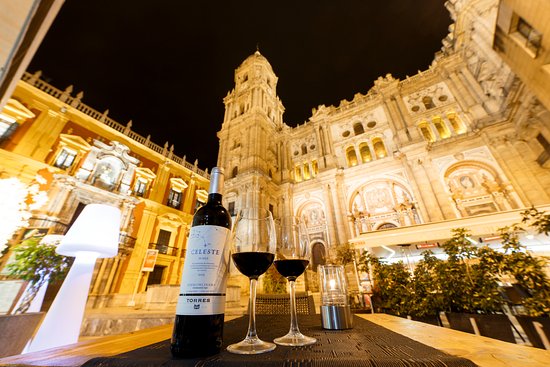 TripAdvisor
Gaucho Grill
A restaurant located in Muelle Uno with Spanish flavours and Argentinean meat. It stands out for its wide selection of meat, and we can already tell you that, apart from its beautiful views for eating in Malaga, you will enjoy each of its dishes. Would you like an Argentinean empanada or a delicious Angus sirloin carpaccio?
An extra point? Gaucho Grill serves at home.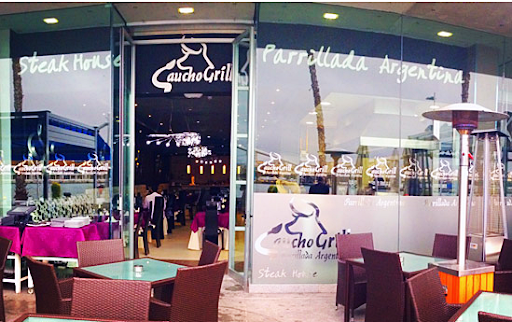 La Sole del Pimpi
Fusion of flavors? Known for its sushi dishes and its location. Located in the heart of Malaga and with impressive views of Gibralfaro. Your menu? An authentic marvel, composed among other dishes of tuna tartar, makis, prawns, etc. La Sole also has a cocktail menu.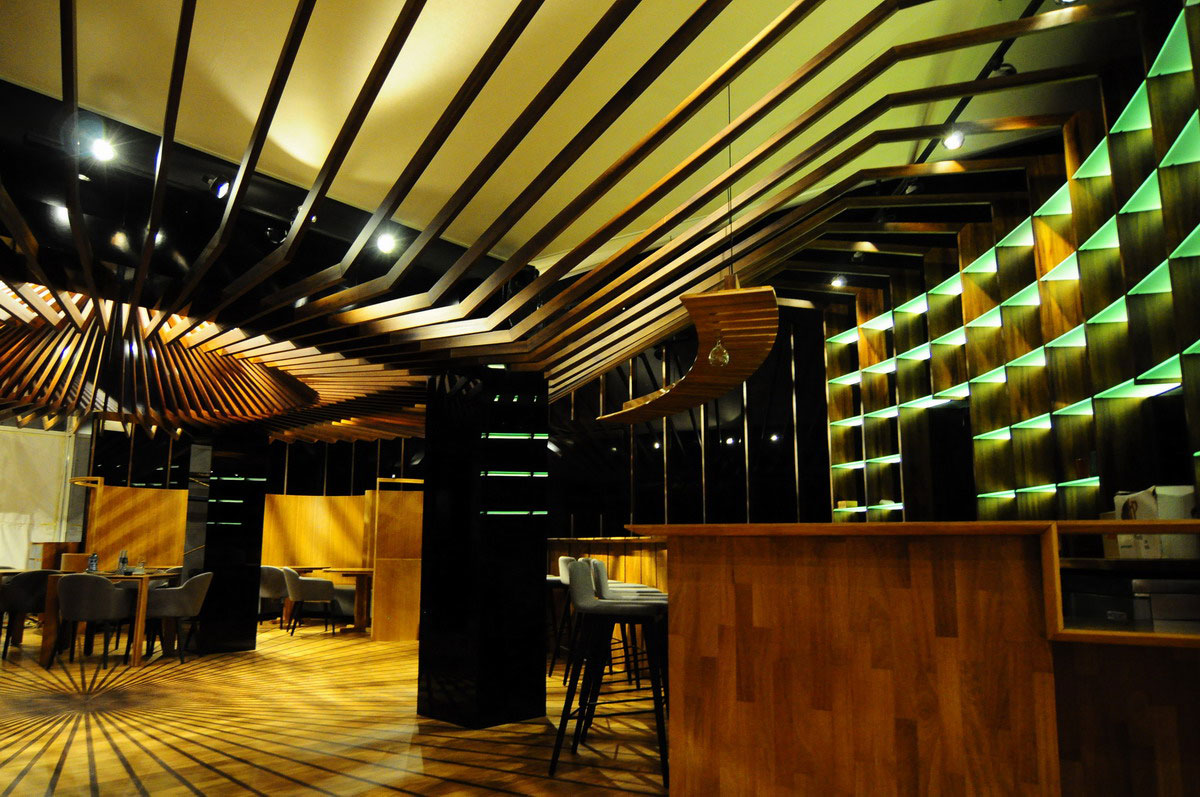 Hidalgo Monci
Did you like our post about restaurants with views in Málaga? Do you know other places that deserve to be on this list? Leave them in comments!
As you have seen there are many possibilities in the city. Gastrobars in Malaga? Are you more into Mexican food? Check out our post about the best Mexican restaurants in Málaga.
If you're thinking of a few days of rest on the Costa del Sol and you arrive at Malaga airport don't miss out on the best prices for car hire on the Costa del Sol.
Did you like this post? Vote and share on your social networks!
Did you like our post about Restaurants with views in Malaga? Rate it!
---
Other posts you may like: