The Malaga Drive-In Cinema arrived in 2021 to revolutionize entertainment in the province, being the second one in Spain after the one in Madrid. If you want to discover its entertainment offerings (which are not limited to just movies), keep reading.
Enjoy the Latest Releases at the Autocine
Going to the movies is always great, but watching a film on their lounge chairs during summer, or in your car during winter, truly enhances the experience.
The Malaga drive-in cinema offers a perfect fusion of the classic and the contemporary, blending tradition with technology and every possible comfort. Its massive 250-square-meter screen and state-of-the-art digital projector ensure you'll enjoy the experience from any angle within the venue.
Moreover, the Malaga Drive-In stands out for its lineup, showcasing both the latest popular releases and timeless blockbusters. You can check their schedule and buy tickets through their website.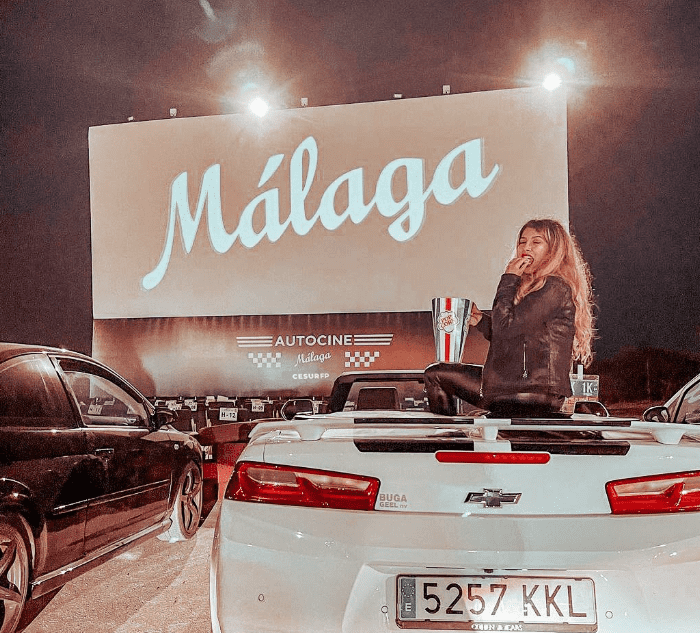 @autocinemalagacesurfp
Dining at the Malaga Drive-In is Worth It
The culinary offerings at the drive-in go beyond the usual popcorn and sodas, presenting a diverse range of culinary options from gourmet burgers to vegan choices and irresistible desserts.
What truly sets dining at the Malaga Drive-In apart is the digitized ordering process. You can place your order through their app, and they'll deliver it to you wherever you are, even if the movie has already started.
They also boast a spacious terrace area where you can dine and/or have drinks with your family, friends, and pets. Just like us, the Malaga Drive-In is also pet-friendly.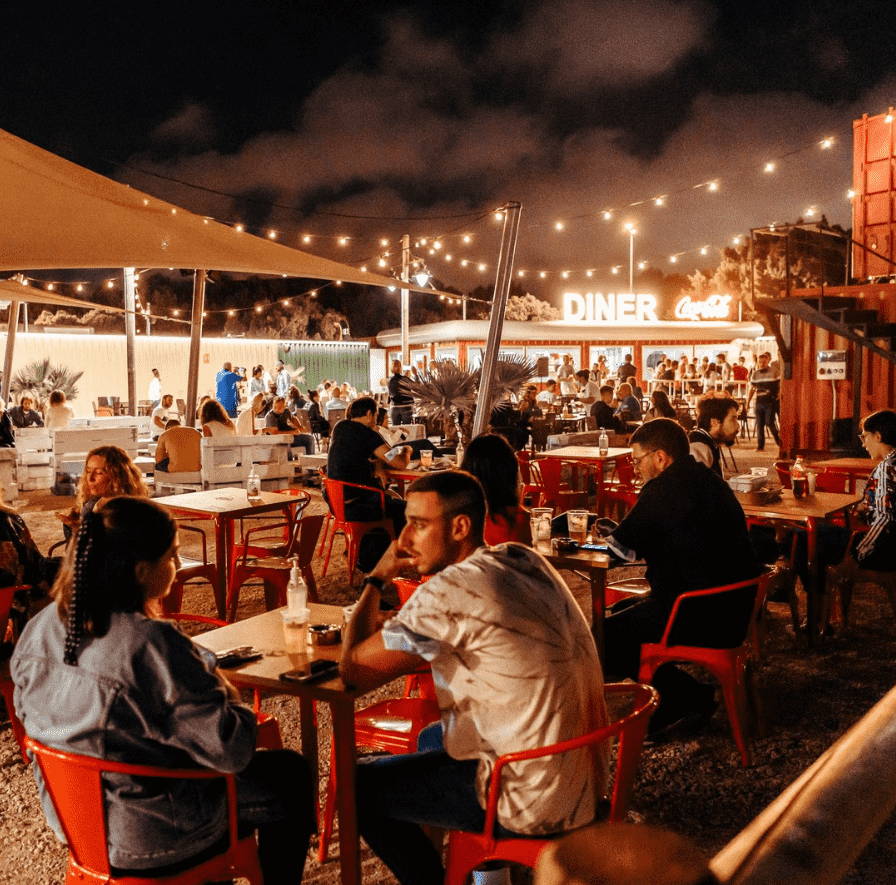 @autocinemalagacesurfp
Much More than Movies: Festivals and Events
When movies aren't being screened, the fun doesn't stop. The venue hosts numerous leisure activities for the whole family.
Festivals at the Malaga Drive-In
This summer, the Sabatic Fest is taking place, featuring nationally and internationally renowned stars like GLORIA GAYNOR, BONNIE TYLER, and RVFV, among many others. You can check the concerts scheduled until the end of summer on the Sabatic Fest website.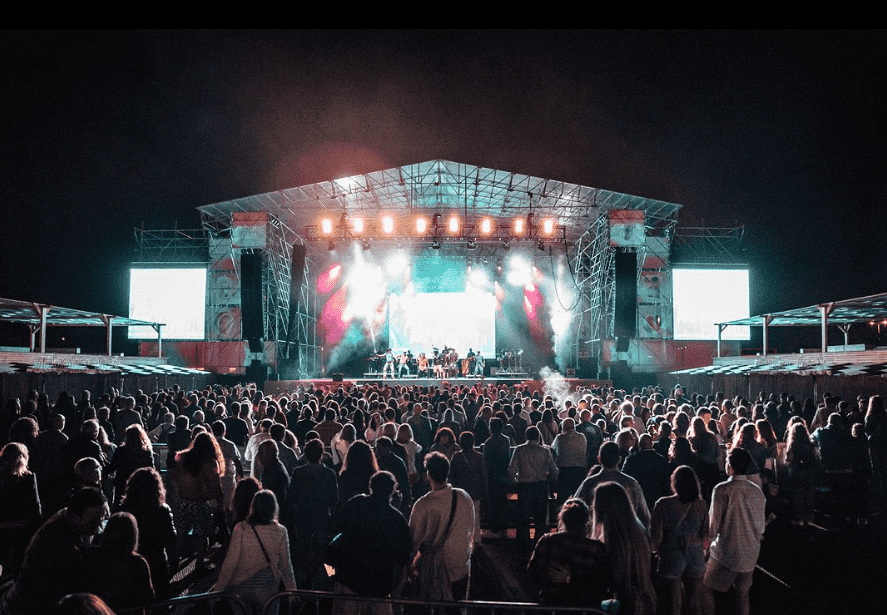 @autocinemalagacesurfp
Fun for the Kids Too
The little ones also have a blast at the Drive-In, with ongoing activities for them accompanied by monitors, such as the Kids Week.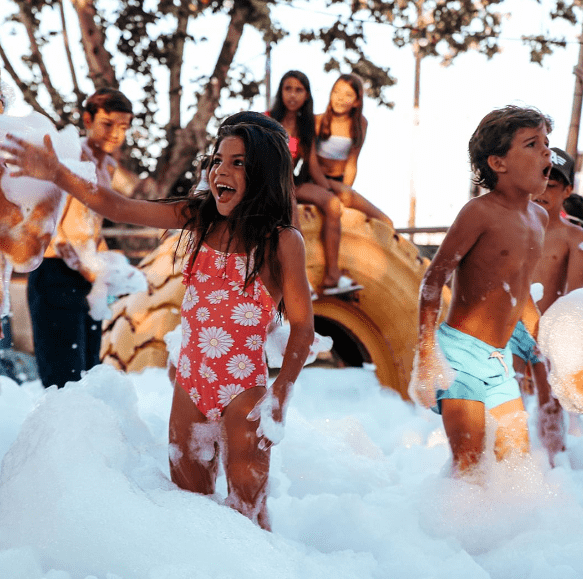 @autocinemalagacesurfp
How to Get to the Malaga Drive-In
The Drive-In is located at Ctra. de la Azucarera Intelhorce, 29004 Malaga. Here's the map:
As you've read, the Malaga Drive-In is a fantastic entertainment option for the whole family, whether you're from Malaga or visiting. To stay up to date with all the Drive-In's news, we recommend following them on their social media.
If you ever go, whether in your own car or in one of our rental cars, we'd love for you to tag us on Instagram or Facebook if you share any photos. Thanks for reading, and see you soon!
Did you like our post about Malaga Drive-In Cinema, a must-visit? Rate it!
---
Other posts you may like: