The Solheim Cup 2023 is just around the corner. The competition will take place from September 18th to 23rd in Casares. For the first time in the tournament's history, the Costa del Sol will be the meeting point for European and American women golfers.
The Solheim Cup occurs every two years and is one of the most significant global women's golf events. Since its inception in 1990, the U.S. team has won the championship 10 times, while the European team has secured victory 7 times.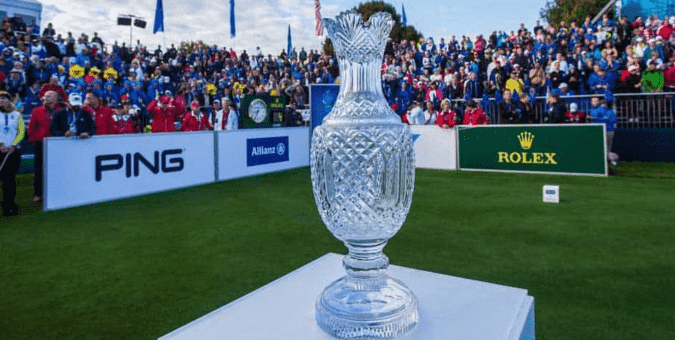 Finca Cortesín will host the Solheim Cup 2023.
Finca Cortesín will be the venue for the competition, which has an 18-hole course and a distance of more than 2,700 metres. Previously, the estate has hosted several high-level tournaments, such as the Volvo World Match Play Championship.
Finca Cortesin offers one of the best golf experiences in Europe. Not only for the quality of the course, but also for the quality of its services and its natural landscape.
The 2023 Solheim Cup will not only be a very important event to raise the profile of women's golf, but it will also be a great opportunity for the Costa del Sol to proclaim itself as the leading European golf destination.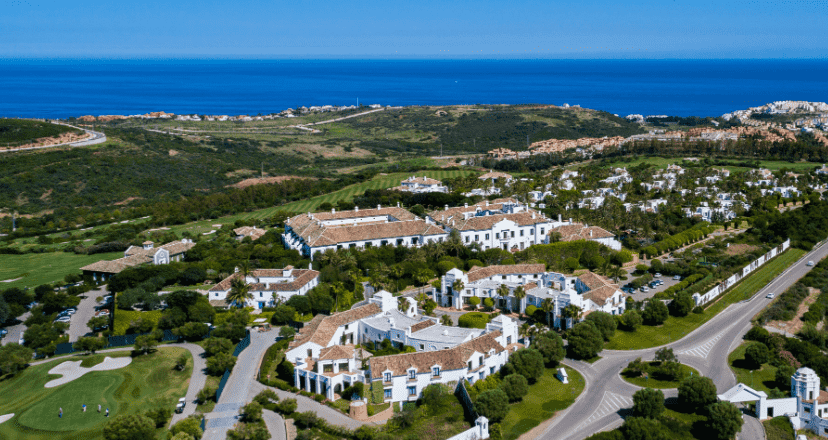 Do you want to enjoy the Solheim Cup 2023?
The championship's opening ceremony will take place on September 21st at 18:00h at the Marbella Arena. If you wish to attend the event, you can do so starting from 25€.
You will also have the opportunity to attend the three days of practice rounds preceding the main event. Tickets for the practice rounds start from 25€, and competition tickets start from 80€.
Tickets can be purchased on the official Solheim Cup website.
How to get to Finca Cortesín
Finca Cortesín is located at Carretera Casares, km2, 29690 Casares, Malaga. Here's the map:
To reach Finca Cortesín from Marbella, a round-trip bus service will be available for attendees starting from 8€ per passenger.
If you are from Malaga or have a rental car, you can opt to hire parking at the estate itself, starting from 10€ per day, or a complete 7-day pass for 30€.
We hope this information has been useful to you. If you're interested in sports events taking place on the Costa del Sol, we recommend staying tuned to our blog. Until next time!
Did you like our post about Solheim Cup 2023 will be held in Costa del Sol? Rate it!
---
Other posts you may like: