Camping in Malaga is a great option if you are travelling in the south of Andalusia. The province offers a wide variety of landscapes for camping, ranging from golden sandy beaches to green mountains.
If you want to know the most popular campsites in Malaga, don't hesitate to keep reading the blog.
Camping in Malaga and province
The province of Malaga offers a wide variety of authorized campsites that provide a comfortable and safe space for nature enthusiasts. The most popular camping sites in Malaga are as follows:
Camping Parque Ardales, El Chorro
Camping Parque Ardales is located in the Natural Site of Desfiladero de los Gaitanes, famous for the popular Caminito del Rey. This campsite provides a unique experience in the midst of nature with all possible amenities, as it offers space for both tents and caravans, and also offers apartment rentals.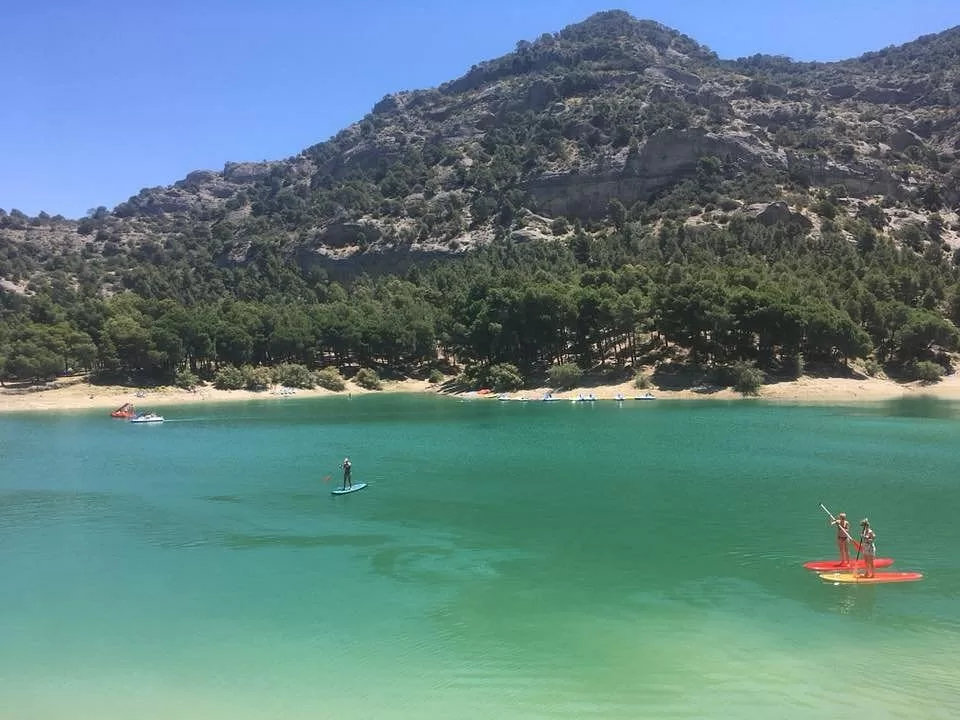 Camping in Malaga City: Playa Sacaba
Sacaba camping is more of a parking area for motorhomes and vehicles equipped for overnight stays than a traditional campground. However, it is the best option if you want to wake up right by the beach in the capital of Malaga.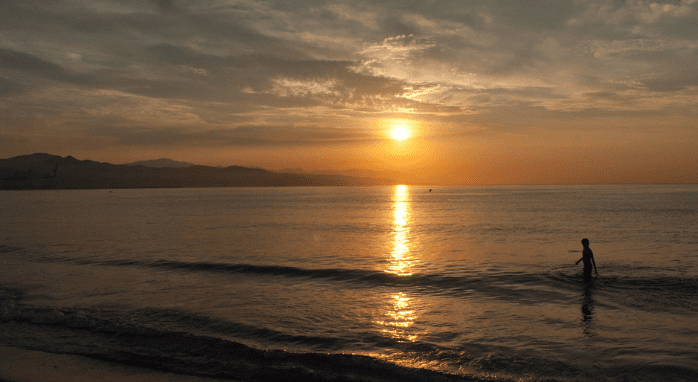 Camping La Sierrecilla:
La Sierrecilla campsite is located in Antequera. It is ideal for those traveling with a motorhome or large-capacity vans. The campsite offers spacious pitches with electrical hook-ups and common areas, as well as a swimming pool to enjoy on warm days.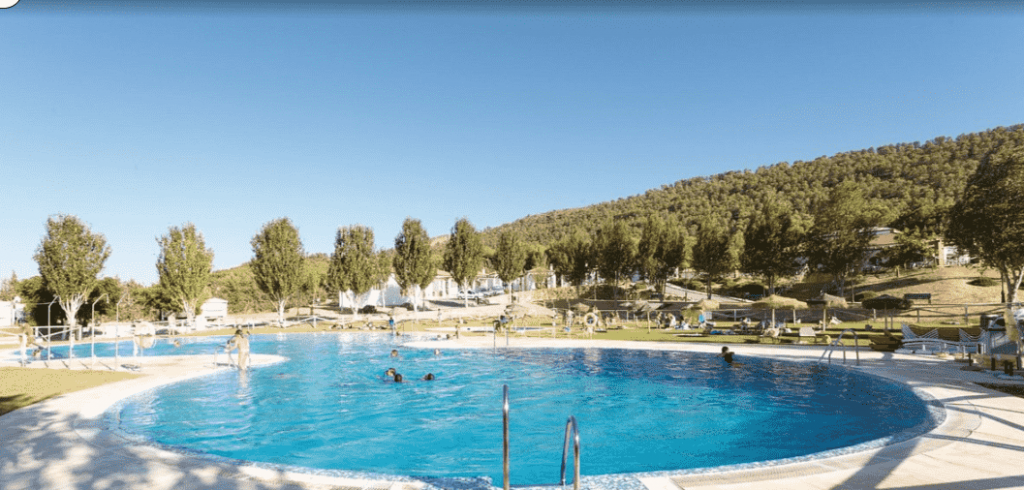 Camping Torremolinos
Torremolinos campsite is located near the coast and just minutes away from the center of Torremolinos. This is ideal for those who, despite enjoying nature, need urban comforts, as the space provides modern facilities and almost direct access to the beach.
Camping Sierra de las Nieves
If you're a hiking and bird-watching enthusiast, Camping Sierra de las Nieves will be your favorite. As the name suggests, it is located in the Sierra de las Nieves Natural Park, so you'll be completely isolated from urban areas.
The campsite offers both pitches for tents and caravans, as well as bungalows for those who prefer greater comfort.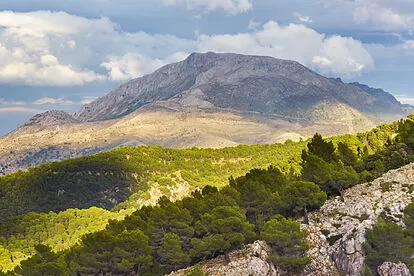 Camping in Malaga: Things You Should Know
Before camping in Malaga, you should be aware of the following:
Camping Regulations in Andalusia
In Andalusia, wild camping is restricted to designated areas only. This means you cannot camp on beaches, mountains, and forests at will; you will need to choose a designated camping area.
Fines for illegal camping can be quite high, so it's recommended to adhere to the current regulations.
Tips for camping in Malaga
Plan Your Trip in Advance:
We recommend that if you're coming to camp in Malaga, you book your camping spot in advance, especially if you're planning your visit during the high season. Otherwise, you may not find availability.
Be Prepared for the Weather:
Malaga has a Mediterranean climate, but temperatures can vary, especially in the mountains, so make sure you're prepared for any weather changes. Here's an average temperature chart for Malaga by month: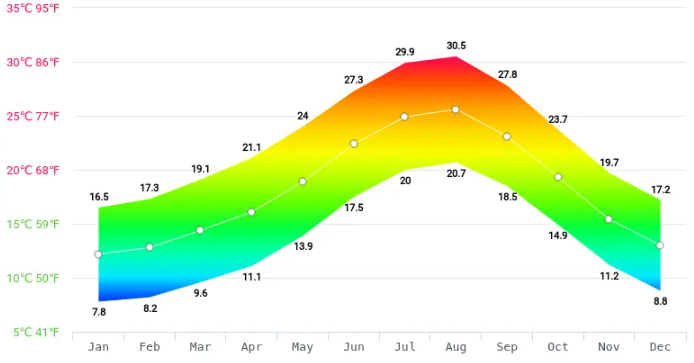 We hope the blog has been helpful to you. You might also be interested in learning about the towns in Malaga to visit in the autumn or the best beaches on the Costa del Sol. Until next time!
Did you like our post about Camping in Malaga? Rate it!
---
Other posts you may like: