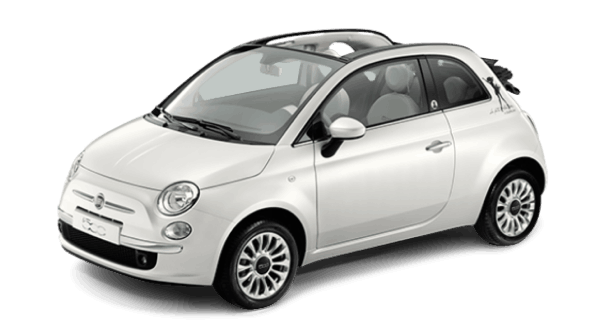 Fiat 500 Cabrio, Toyota Aygo Cabrio
Cabriolet - Group P5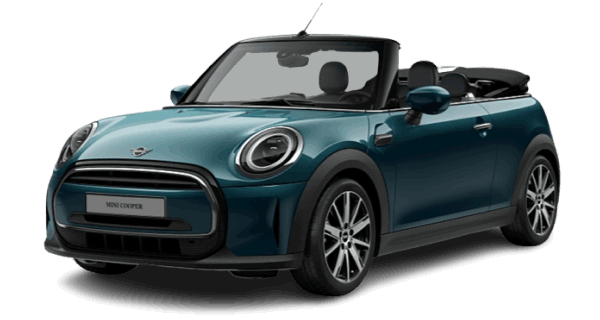 Mini Cooper Cabrio Aut.
Cabriolet - Group U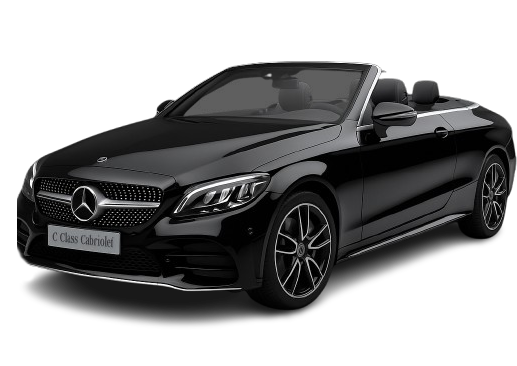 Mercedes E200 Cabrio Aut.
Cabriolet - Group T2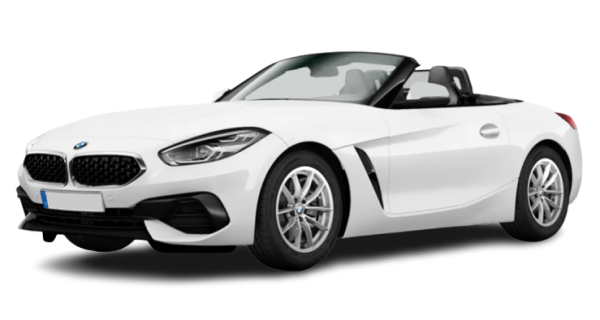 BMW Z4 Aut.
Cabriolet - Group Z4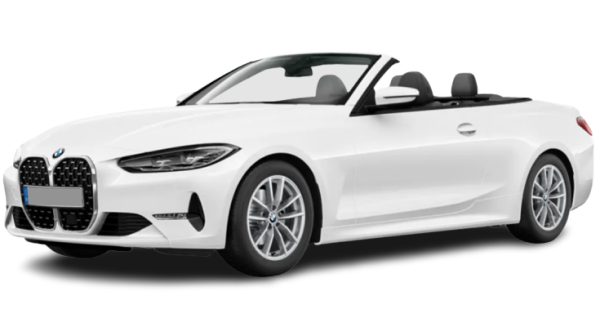 BMW Serie 4 Cabrio Aut.
Cabriolet - Group T1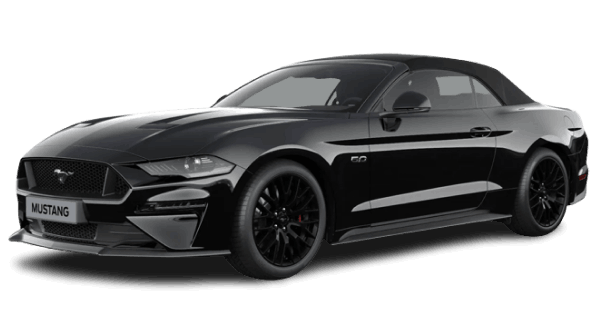 Ford Mustang GT500 Cabrio Aut.
Cabriolet - Group T4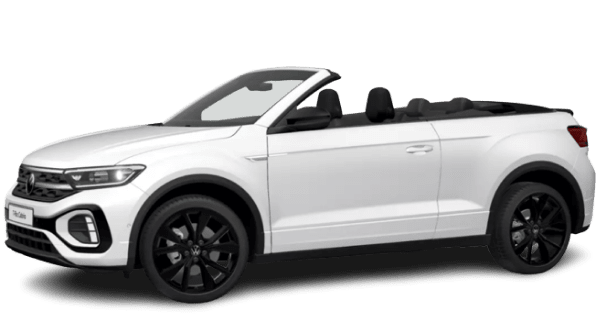 Volkswagen T-Roc Cabrio Aut.
Cabriolet - Group P2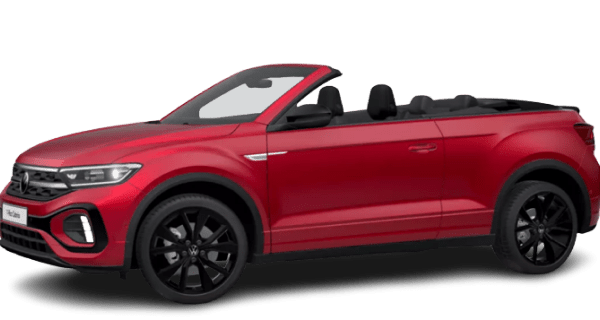 Volkswagen T-Roc Cabrio
Cabriolet - Group P1





Marbesol rent a car offers you the possibility of enjoying convertible rental cars so that your experience when arriving in the city is unique. You will enjoy a different driving, where you will be able to feel the air and the breeze of the Costa del Sol.
In addition, we have a large fleet where you can choose your convertible rental in Malaga. Choose brands as demanded as the Mini One Cabrio, Fiat 500 Cabrio, Volkswagen Beetle Cabrio, Opel, BMW 4 Series, Audi A5 Cabrio or even climb on a spectacular Mustang GT500 Cabrio.
Rental convertible Malaga airport
What are you waiting for to rent your convertible car in Malaga? From Marbesol we want to offer you all the possible comforts. If you arrive on a trip our staff will be waiting for you so you can choose your rental convertible and start your adventure as soon as possible.
A convertible car is perfect to be able to appreciate the wonderful views that Malaga or Marbella can offer you, where you can also pick up your rental convertible car. Why now? The summer is the perfect time to drive a car of these characteristics because the sunny days are perfect to tour the province of Malaga.
Malaga is the third city in Spain with more sunny days; its 320 days of sunshine a year make our province an ideal place to come for holidays throughout the year. More than 12.5 million visitors a year make the city of Malaga has grown so much in recent years and with it the demand for our services.