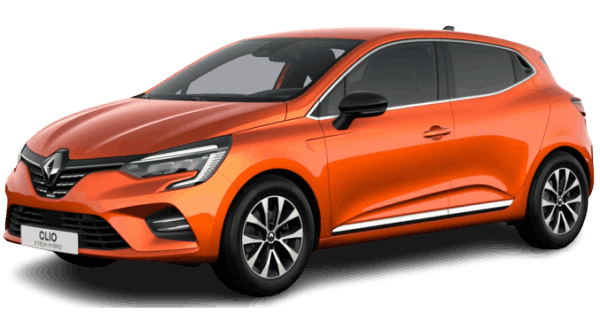 Renault Clio, Seat Ibiza, Nissan Juke
Medium - Group C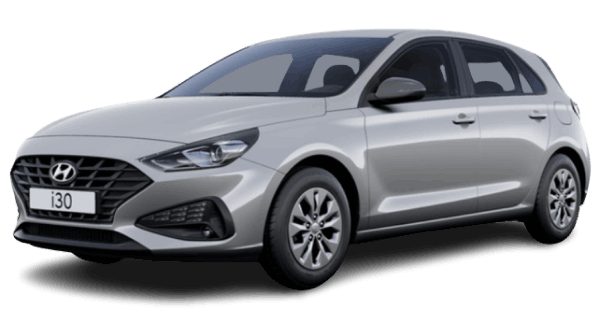 Hyundai i30, Skoda Spaceback
Medium - Group E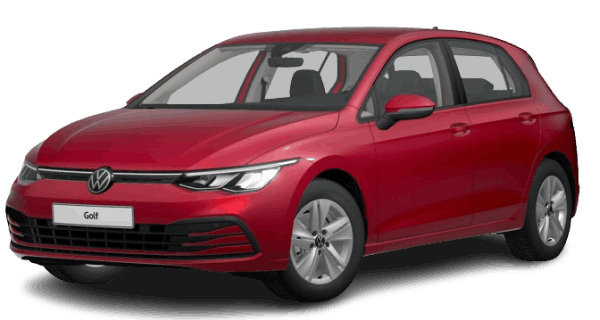 Volkswagen Golf
Guaranteed Model
Medium - Group E3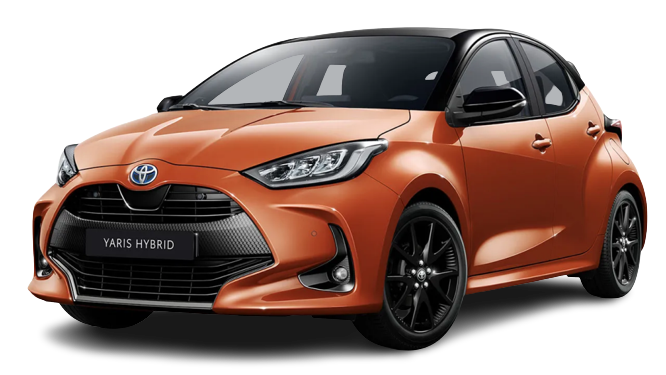 Volkswagen Polo Aut., Hyundai i20 Aut
Medium - Group N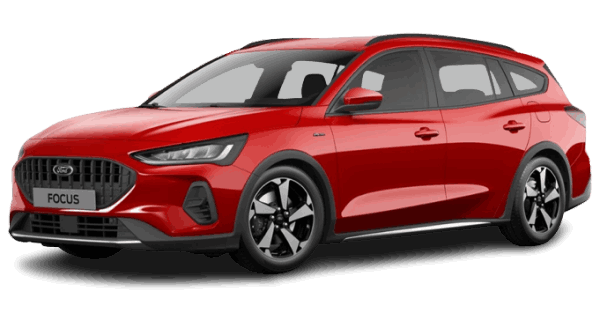 Ford Focus Sportbrake
Medium - Group G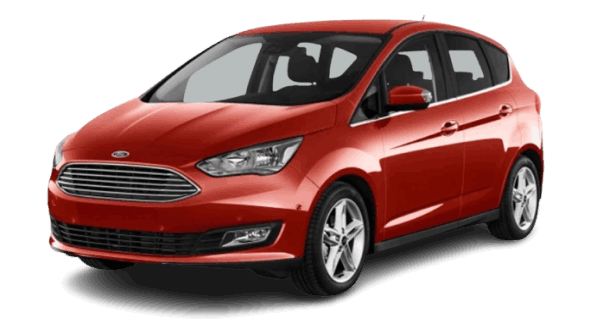 Ford C-Max
Medium - Group H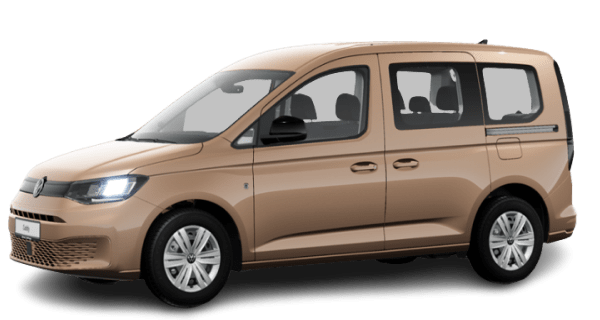 Mercedes Citan
Guaranteed Model
Medium - Group Z1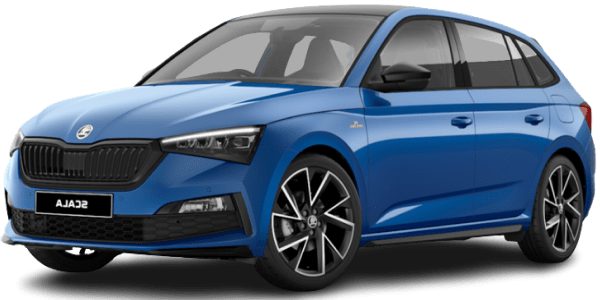 Renault Captur Aut., Opel Astra Aut.
Medium - Group O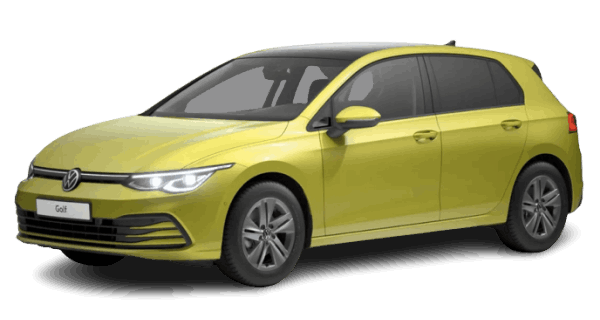 Volkswagen Golf Aut.
Medium - Group O3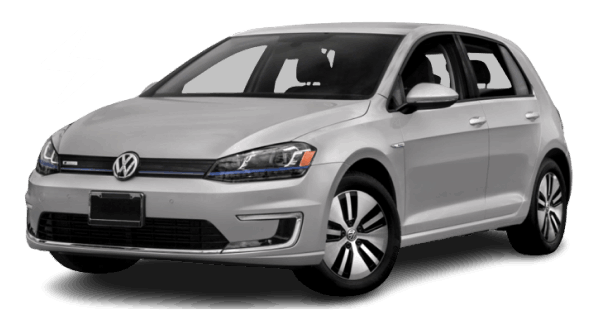 Volkswagen e-Golf VII
Guaranteed Model
Medium - Group O2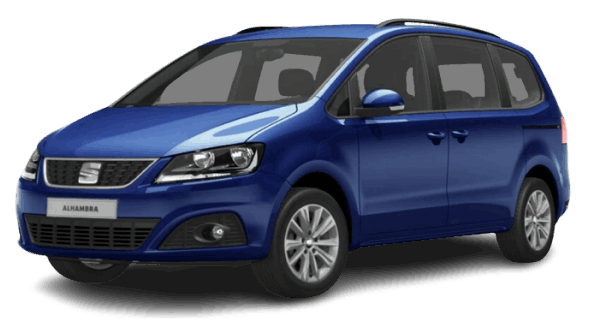 Seat Alhambra, Volkswagen Caddy
Medium - Group I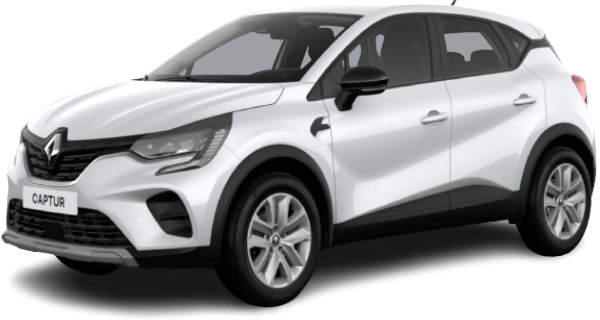 Toyota Auris, Fiat Tipo
Medium - Group E1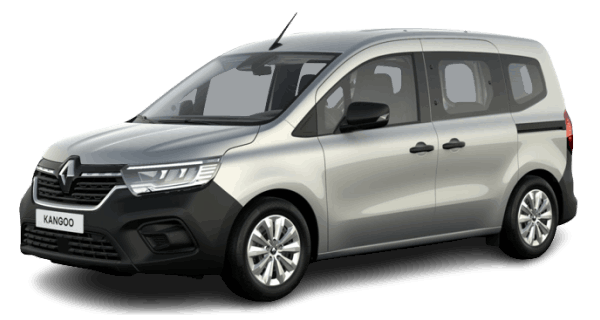 Renault Kangoo, Ford Courier
Medium - Group Z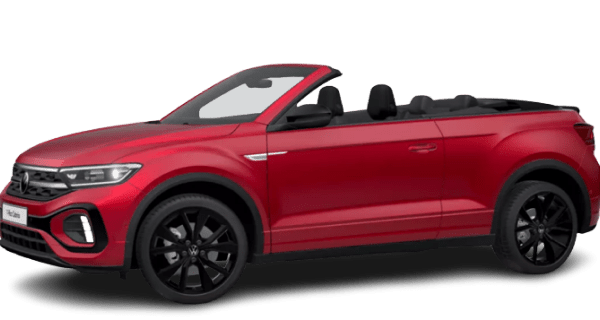 Opel Cabrio, Renault Megane Cabrio
Medium - Group P1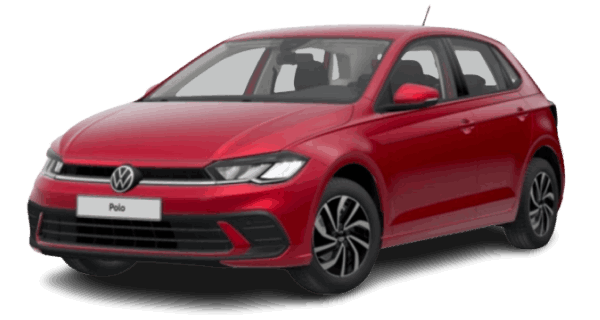 Volkswagen Polo
Guaranteed Model
Medium - Group C3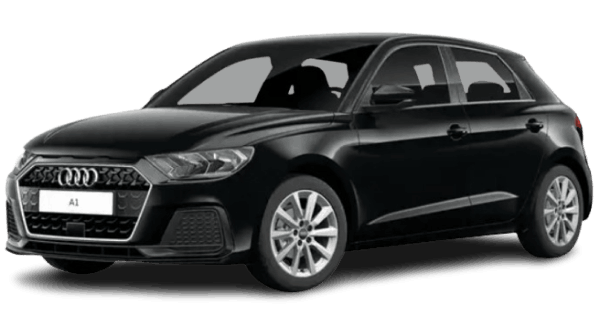 Audi A1
Medium - Group D1





Travelling to Malaga is synonymous with good weather. Every year more and more tourists come to visit the Costa del Sol, and there are many people who need a vehicle to move once they arrive in the capital.
At Marbesol we are leaders in car hire in Malaga and we have a large fleet with many different models. Have you thought about what type of vehicle you need? Do you come alone, with family or friends? We adapt to all your needs.
Within our fleet we have medium cars such as Volkswagen Polo, Ford Fiesta, Nissan Juke, Audi A1, Hyundai i30, Mercedes Citan, Reanult Kangoo, Volkswagen Golf, Seat Alhambra, Opel Astra...
As you can see we have a great variety of cars for rent in Malaga or Marbella.
Rent a car at Malaga Airport
Malaga Airport received more than 18 million passengers during 2018. One of the advantages we offer you from Marbesol is our location. We are right next to the airport to offer the best service to our customers.
In addition, a Marbesol rent a car worker will pick you up and take you to the facilities, of course at no cost. Rent your medium car at Malaga Airport and start enjoying the capital.