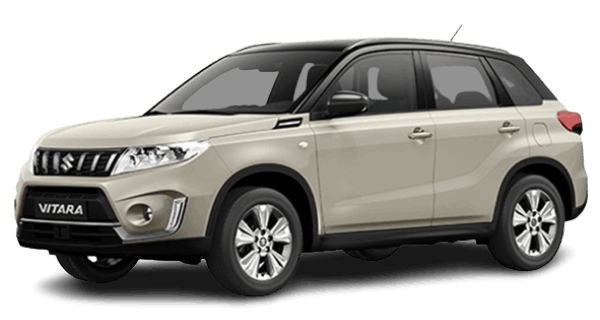 Suzuki Vitara, VW T-Cross
SUV - Group F1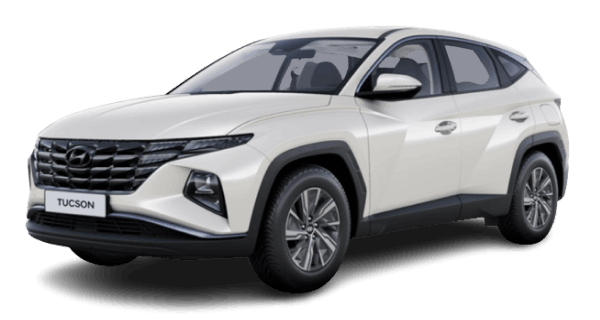 Hyundai Tucson, Renault Kadjar
SUV - Group F2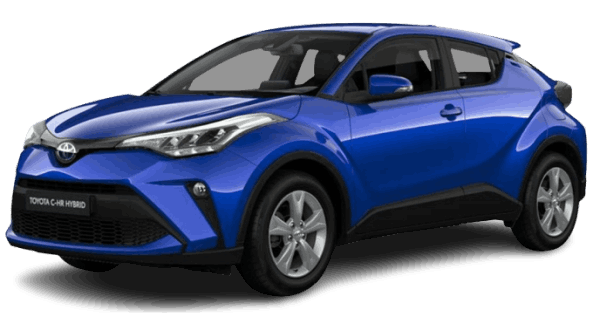 Toyota CHR Hybrid
SUV - Group L2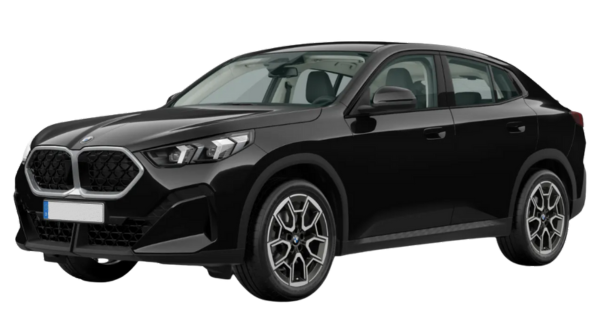 BMW X2 Aut.
SUV - Group R4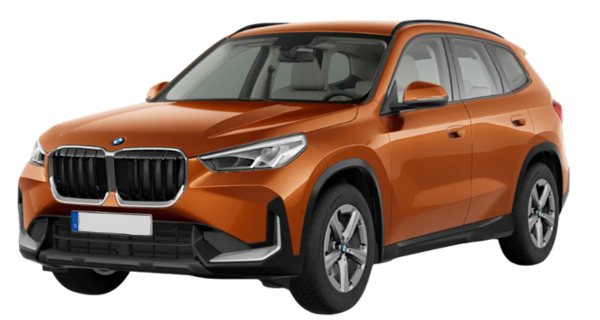 BMW X1 Aut.
SUV - Group R3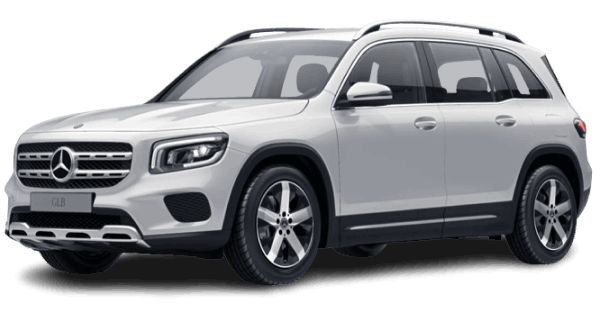 Mercedes GLB 200 Aut.
SUV - Group R5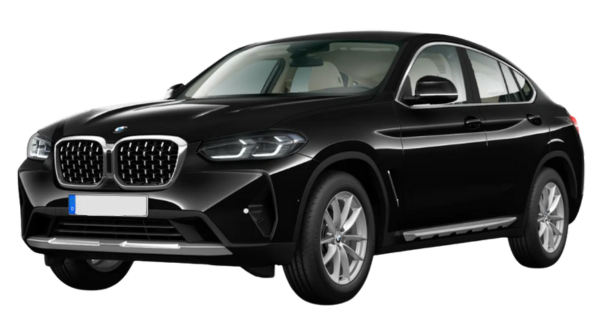 BMW X4 Aut.
SUV - Group R6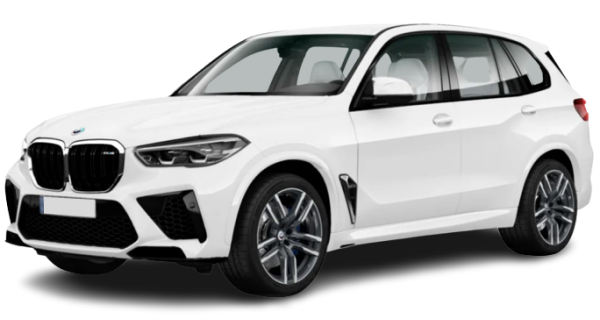 BMW X5 Aut.
SUV - Group R7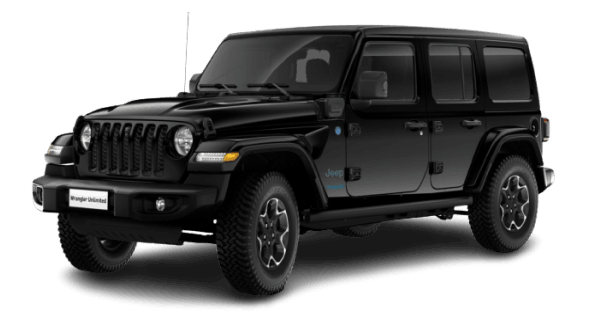 Jeep Wrangler Rubicon Aut.
SUV - Group W





SUVs (sport utility vehicles) are here to stay, rent a SUV car in Malaga. More and more users are looking for cars with these characteristics and are that they adapt to any surface.
You want a tall car with all the comforts? Choose your SUV and start enjoying as soon as possible.
They have all the technology of the moment and the performance of a sports car. SUV rental vehicles have a large interior space, as well as the comfort of a family vehicle, so you can travel in your SUV rental car with all the features of the market.
Which SUV model do you want to drive? In our facilities we have different brands so you can choose the one that best suits your needs. Now you can choose between Jeep Renegade, Suzuki Vitara, Hyundai Tucson, BMW X1, Range Rover Evoque, Renault Kadjar, Toyota CHR, BMW X4...
Car rental SUV Airport Malaga
Marbesol rent a car offers you a wide range of vehicles very close to you. Now drive around the city driving the latest model of the brand you prefer. Did you know that Malaga Airport is only 15km from the centre of the capital? That is why we have a perfect location for you to enjoy SUV rental in Malaga as soon as possible. We also offer you a vehicle that will bring you to our facilities to pick up your SUV rental vehicle in Malaga.