The city of Malaga receives thousands of tourists every year, but at this time and thanks to its decoration are many who come to the capital of Malaga to enjoy a great tourist offer designed for all audiences. ✅
Today we want to show you a list of the best restaurants in Malaga to go this Christmas and know their gastronomic offer.
Taperías, gastro bars, fast food, restaurants with Michelin Star, luxury restaurants … Have you thought you feel like it? Malaga has it all!
If you come to enjoy the city lighting you can eat in Malaga in countless places, but today we show you the best restaurants in Malaga to enjoy during these holidays. 🎅
Best restaurants in Malaga city center
Restaurant Malaga center KGB
Would you like to eat creative dishes in Malaga? This place has become a famous restaurant in Malaga thanks to its wide variety of dishes that do not leave indifferent to any of its diners.
It is located in the heart of the city right in a bocacalle of street Larios, and has a Michelin Star. Even so, don't be frightened by the price because it has a fusion cuisine with very moderate prices.
One of its most famous dishes is the bull's tail burger or Vietnamese nem roll. It is undoubtedly one of the best restaurants in Malaga to enjoy a wide variety of dishes.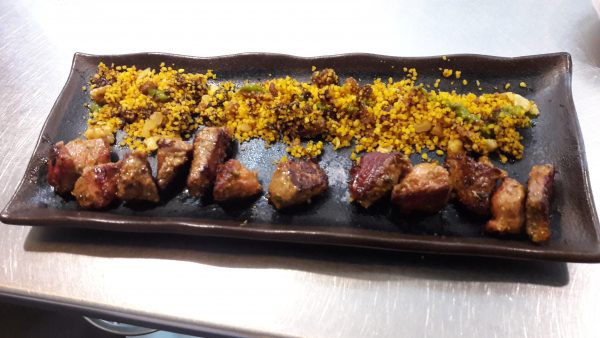 Verema
La Cosmopolita Malagueña
What to eat in Malaga? This place will amaze you with its avant-garde cuisine. In the kitchens is one of the most famous chefs in the city of Malaga, Daniel Carnero. It is well known for its Russian salad, but also its flambéed red mullet or Malaga shrimp tartar with roasted marrow.
It is one of the restaurants where you can eat in Malaga city if you are in the city. This place is on most lists of the best restaurants in Malaga to discover seasonal products cooked instantly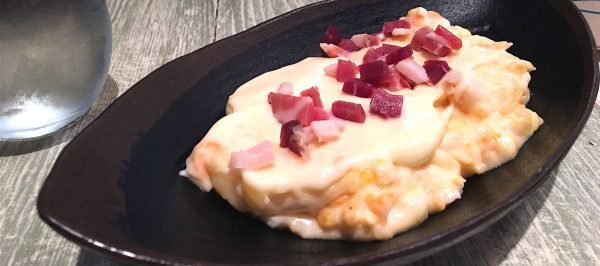 El País
Oleo Restaurante
We´re sure you've already heard of this restaurant to eat in Malaga. A place to eat in Malaga capital that has known how to present its customers with creative cuisine in each of its dishes. It offers a great offer and you can taste delicious tartar of spicy tuna or potatoes with foam sauce brava. Do you fancy a good croquette stew with mint? They have it! Remember that it is one of the best restaurants in Malaga to visit this Christmas.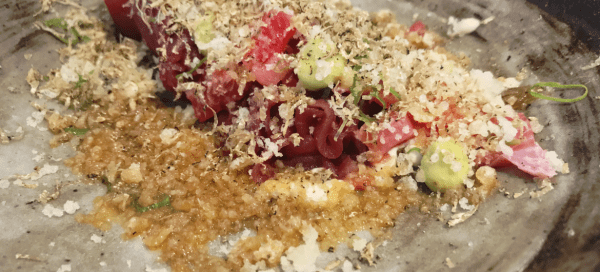 Tenedor Escarlata
Taberna de Curro Castilla
A walk in the north without leaving Malaga? We told you that this city has everything! It is one of the restaurants in Malaga where you can have lunch or dinner. This place offers authentic Basque food where you can taste a delicious scorpionfish cake, Biscayan-style codfish or authentic rice pudding. A famous restaurant in Malaga in recent times.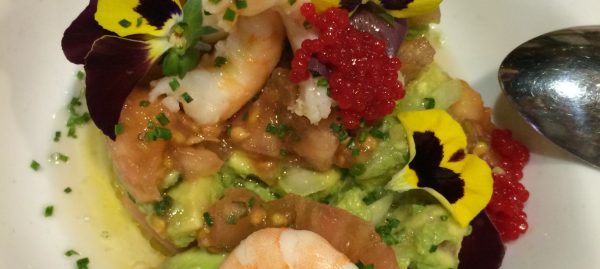 Cocina Salguero
Ta-kumi Málaga Centro
Do you like Japanese cuisine? You are lucky if you want to eat this kind of dish in Malaga. It is one of the best restaurants in Malaga, with Toshio Tsutsui and his partner Álvaro Arbeloa.
You will be able to taste the Japanese gastronomy with Mediterranean products in Malaga. Without a doubt, if you are looking for a place to have lunch or dinner in Malaga this can be a more than the interesting proposal.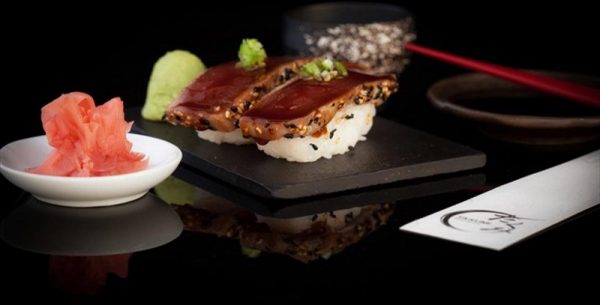 Visita Costa del Sol
Buenavista Gastrobar
One of those restaurants where to eat in Malaga with a very cozy space. It offers a very varied cuisine, but undoubtedly you have to try its rich croquettes of bull's tailor one of its rice dishes. You will be surprised by this space in the city. A gastrobar in Malaga that has won a place among the people of Malaga since it opened its doors in 2018.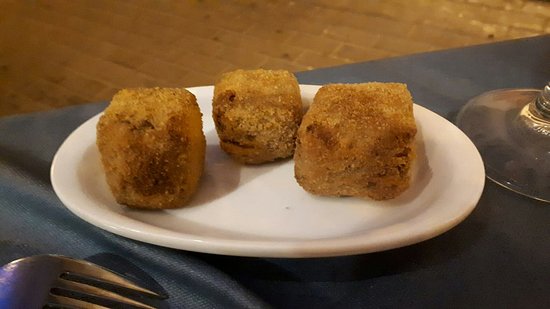 Trip Advisor
Mesón de Cervantes
A few meters from the Cervantes Theatre, this place is perfect for eating in Malaga during the Christmas season. A great variety of tapas on the menu. A good plate of Iberian ham or grilled red tuna? You have it. You can enjoy one of the best restaurants in Malaga.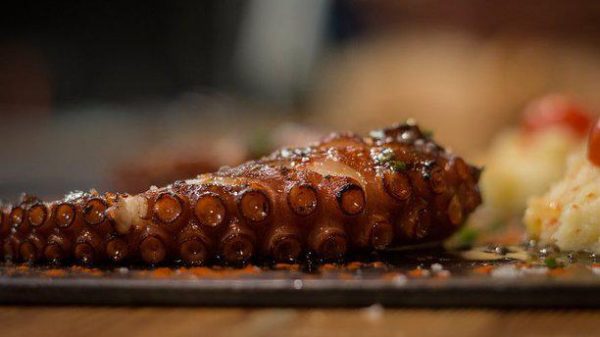 El Tenedor
El Pimpi
We could not finish our post without making a special mention to one of the most famous restaurants in Malaga, and perhaps Andalusia. El Pimpi has earned a recognized place among the places to eat in Malaga.
You can find an extensive menu with typical products from Malaga, but also Iberian and a large selection of Andalusian cheeses awarded. Would you like some good fried anchovies? This can be a good place to eat in Malaga.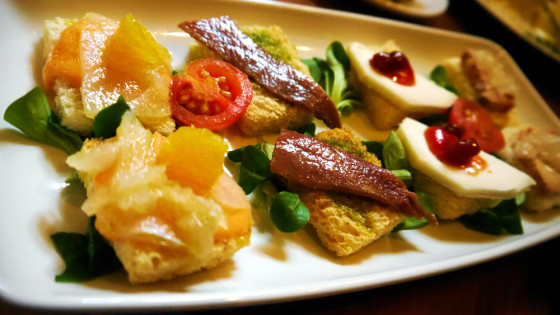 Xixerone
We could spend several days drawing up this list of Malaga's best restaurants to go to this Christmas and we probably wouldn't finish. There are hundreds of places to eat in Malaga good, nice and cheap. A city that has become an attraction for thousands of tourists who come to the capital to spend some unforgettable days enjoying the good weather on the Costa del Sol.
Do you need a vehicle for this holiday? You can rent your car or motorbike and enjoy all the comforts.
Did you like our post about Best restaurants in Malaga to go this Christmas? Rate it!
---
Other posts you may like: