Are you a restaurant lover, do you like to know new places? Today from the Marbesol blog we want to tell you which are the best Greek restaurants in Malaga. 😎🥰
Everyone knows that one of the best countries to eat is Spain, but we don't always have to taste local and traditional food.
Malaga is one of the most versatile cities in Andalusia and is home to all kinds of cuisines.
Greek restaurants in Malaga
Greek Restaurant Helas
We recommend this restaurant as it has a Greek cuisine full of flavour and tradition. Have you ever heard of Greek moussaka? We can tell you that it is spectacular.
The chosen place is the historic centre of Malaga.
On their website you can see the menu and address of this wonderful Greek restaurant in Malaga.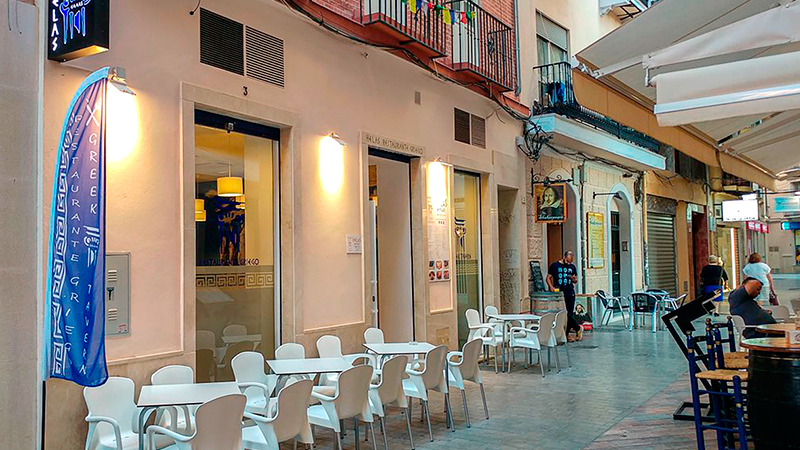 The Fork
Katogui Ágora
It is located in Alcazabilla street and we can already tell you that you will enjoy exquisite dishes with a unique presentation. Have you heard of Pikilias? They are Greek starters and they are delicious.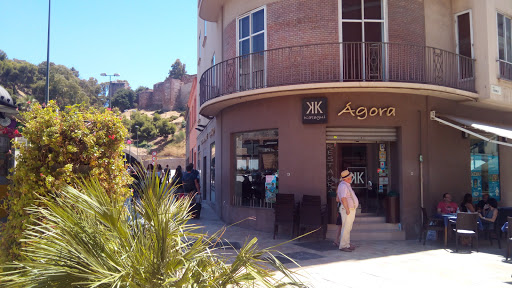 Saloniki Greek Restaurant in Malaga
From their website you can already appreciate the care in their dishes. A Greek cuisine restaurant in Malaga located in Muelle Uno. You can also book your table from their website. We recommend the Klefticon, a baked shoulder that will make your mouth water.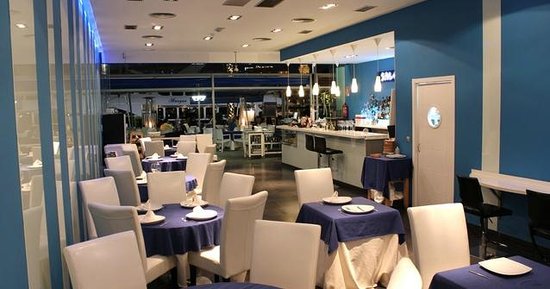 We recommend these three Greek restaurants in Malaga, but you can find some more scattered throughout the province. Also if you are on holiday and want to treat yourself you can always visit the rotisseries in Malaga and if you have a sweet tooth take a look at our post about pastry shops in Malaga.
In 2022 do you want to discover the city of Malaga? If you arrive at the airport you can always rent a car in Malaga and discover all these places at your own pace. In our blog you can find many posts about places to visit in the city and in the province. Don't miss it!
Did you like our post about Greek restaurants in Malaga?
Rate it
Did you like our post about Best Greek restaurants in Malaga? Rate it!
---
Other posts you may like: