A place to visit in Spain with red cabins? Yes, we are talking about visiting Gibraltar. ✅🧐😎
6,5 km2 where two continents fit! Yes, yes, Europe and Africa. More than 30,000 inhabitants, including Gibraltarians and foreign citizens, make this place unique.
As you can imagine from its location and history, a trip to Gibraltar can be a very interesting getaway. You can see Gibraltar in one day or several days, depending on the time you have, but at least these are the places you can't miss. How to get to Gibraltar?
Enter Gibraltar 
Gibraltar is located in the south of the Iberian Peninsula, specifically next to the Linea de la Concepcion in Cadiz. It has several points through which to enter Gibraltar.
The best way to get to the Rock of Gibraltar is on foot, crossing the border can be a nuisance of queues and time waits. You can park your car in one of the car parks on the Linea de la Concepcion and enter Gibraltar this way.
Another way to get there is by plane. Gibraltar airport is one of the smallest in the world. As a curiosity for the traffic at the entrance of the city every time, a plane takes off or lands.  Flights to Gibraltar are often numerous.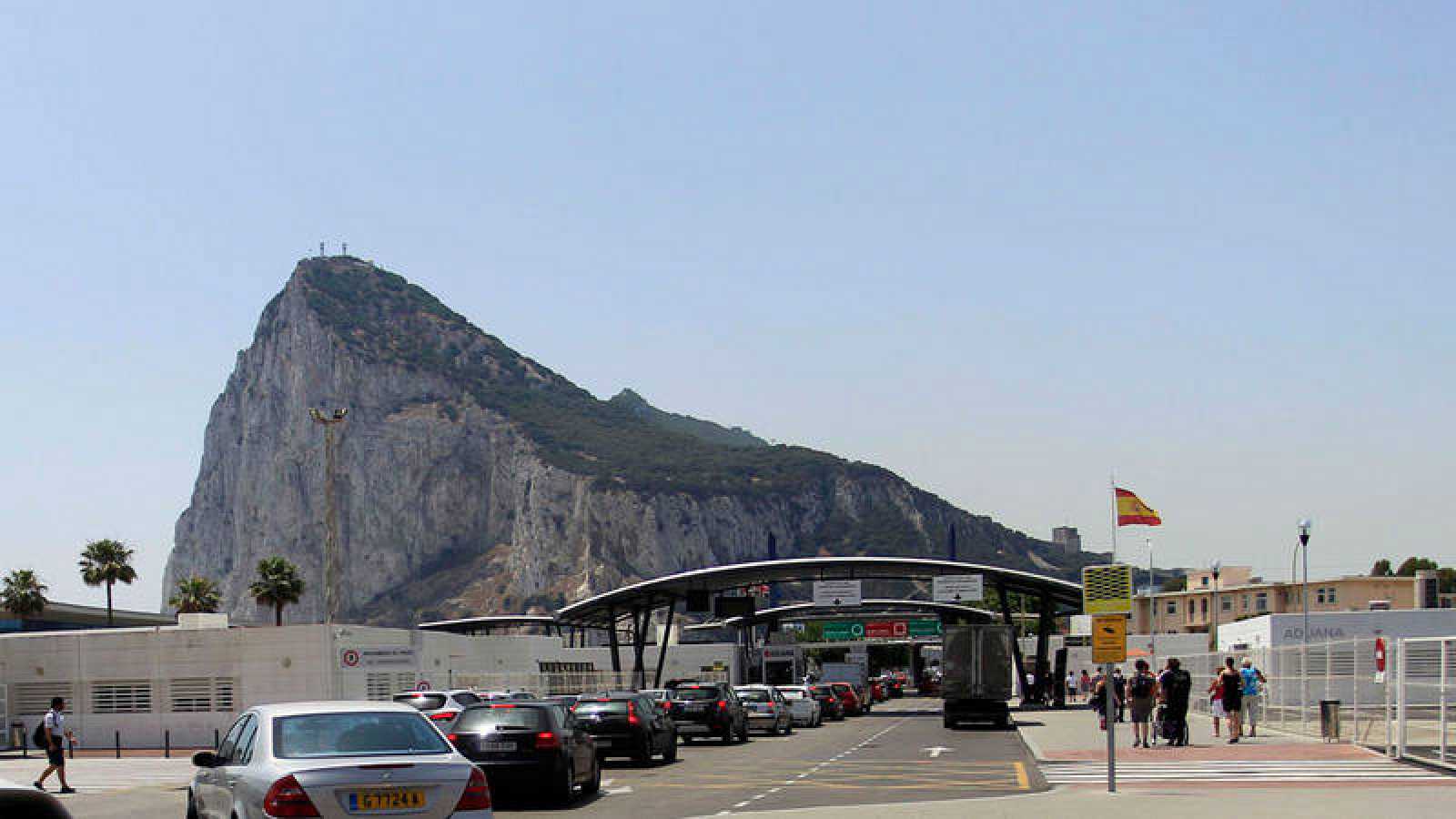 RTVE
Places to see in Gibraltar
Main Street – Places to see in Gibraltar
Once you get in, you'll cross the airport runways. Yes, you have read well, you will walk across the airport to Main Street. In this street, you will find the famous shops. Here you can find shops of all kinds; computers, clothes, perfumes, etc. This street is a faithful reflection of all the cultures that have passed through here. If you visit Gibraltar in one day, you will undoubtedly be enchanted.
On Main Street, you can also see the Gibraltar Parliament building and the Cathedral of Santa Maria Coronada, located on top of a mosque.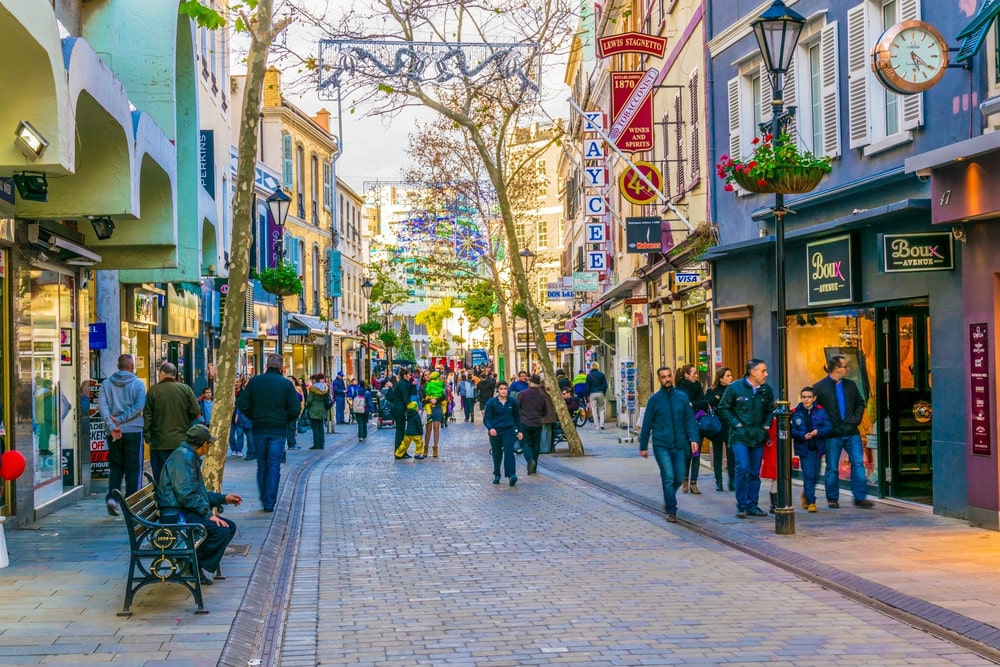 Ruralidays
Great Siege Tunnels – What to see in Gibraltar
We couldn't make a list of things to see in Gibraltar and not mention its tunnels. This is one of the biggest attractions of the rock. During the siege of Spain and France, the British built an underground shelter, capable of housing 16,000 soldiers.
The tunnels of Gibraltar were excavated with everything necessary, there was a hospital, a bakery, a water treatment plant, a weapons store, etc.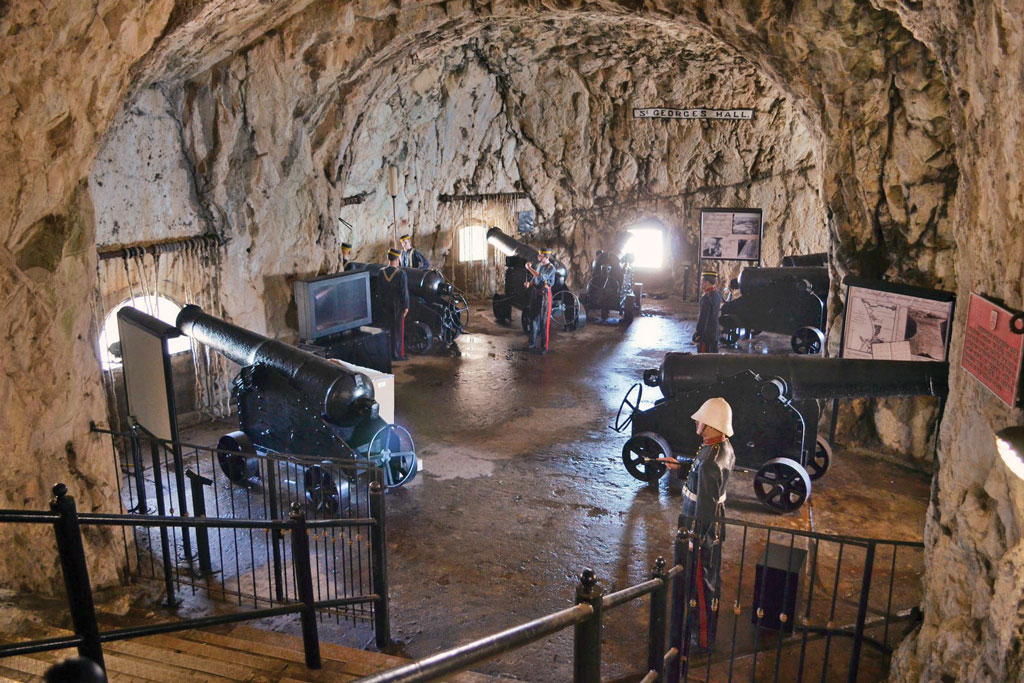 Amura Yachts & Lifestyle
The Cave of San Miguel – Places to see in Gibraltar
A cave formed by limestone, and a slow process of erosion by the filtrations of rainwater in this limestone. This has led Gibraltar to host over 150 caves containing a variety of stalactites and stalagmites.
For many years it was believed that this cave had no bottom. Perhaps it was this story that told that the Rock of Gibraltar was linked to Africa by an underground tunnel under the Strait of Gibraltar.
The Cave of San Miguel has functioned as a theatre since the early 1960s and can accommodate 600 people. At some point in history, part of a stalagmite fell and now lies on one side at the other end of the main chamber.
With the normal entrance to the Cave of San Miguel, one visits only the upper level which consists of several rooms. The most beautiful is perhaps the Cathedral Hall, the rock formations resemble the pipes of the organs of the cathedrals. Also, you can see the famous Leonora Cave, from this part is where it was believed that there was an underground link with Africa by which the monkeys came to Gibraltar.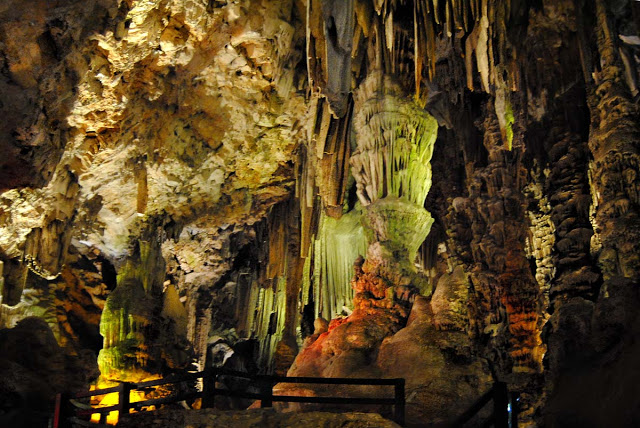 Villa Fotoblogg
Windsor Suspension Bridge – What to see in Gibraltar
Another thing to do in Gibraltar  is to cross its large suspension bridge. It was inaugurated on 21 June 2016. It is designed for those who like strong emotions, but if you visit the Rock Natural Reserve is a must.
Even if you feel some swing, the bridge is completely anchored on both sides by anchors. All visitors to the Nature Reserve have free access to the Windsor Suspension Bridge.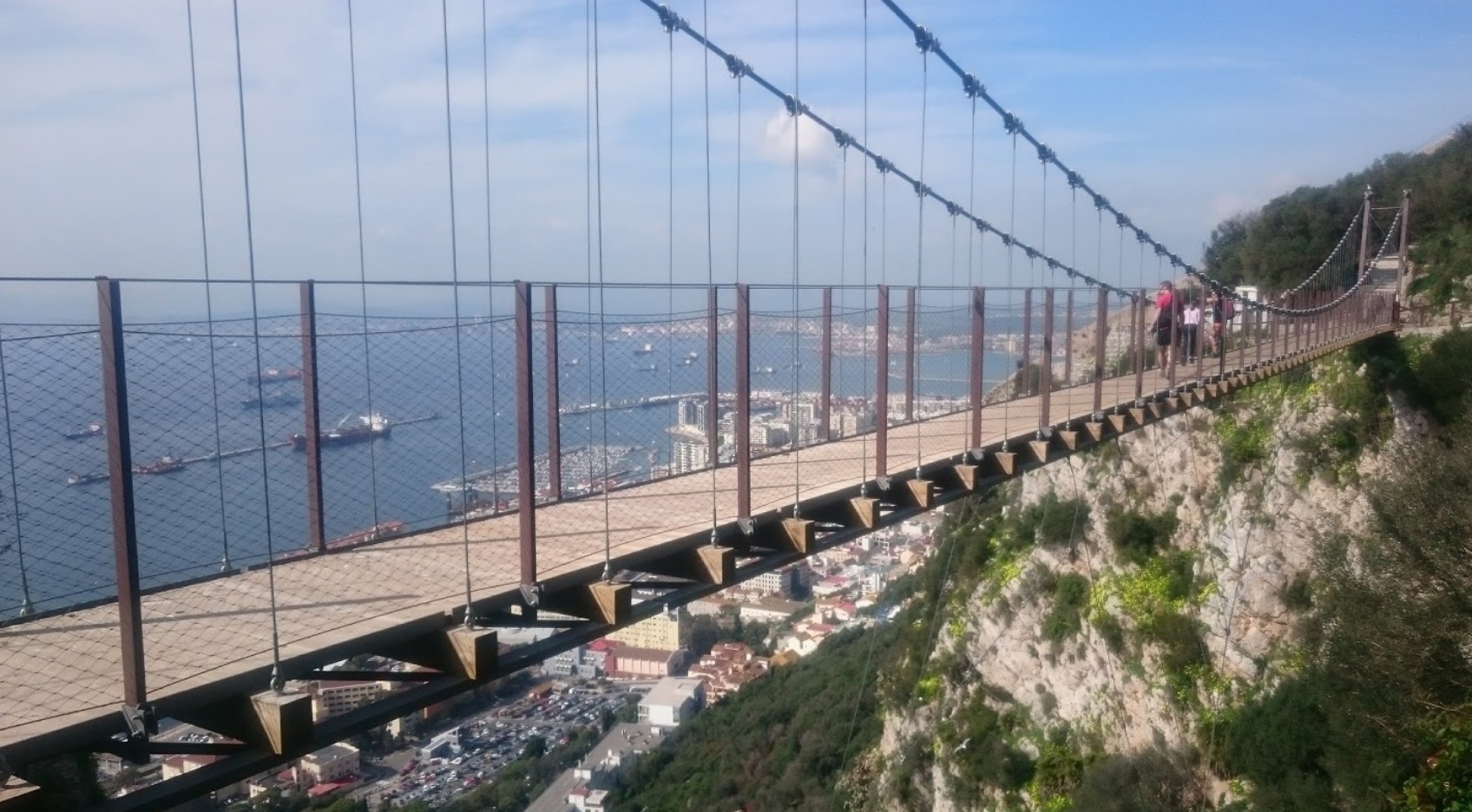 Gibspain.com
Europa Point – What to see in Gibraltar
Gibraltar is a fusion and mixture of cultures while remaining independent and unique, but with strong loyalty to the United Kingdom.
As a curiosity, in 1969 Franco closed the border with Gibraltar. The Gibraltarian government then recruited many people from Morocco, so today many people from North Africa still work at The Rock.
Punta de Europa or Europa Point in Gibraltar is the southernmost point of the British territory. From here you can have breathtaking views of Africa, the Riff Mountains or Algeciras Bay. The Europa Point Lighthouse was built between 1838 and 1841.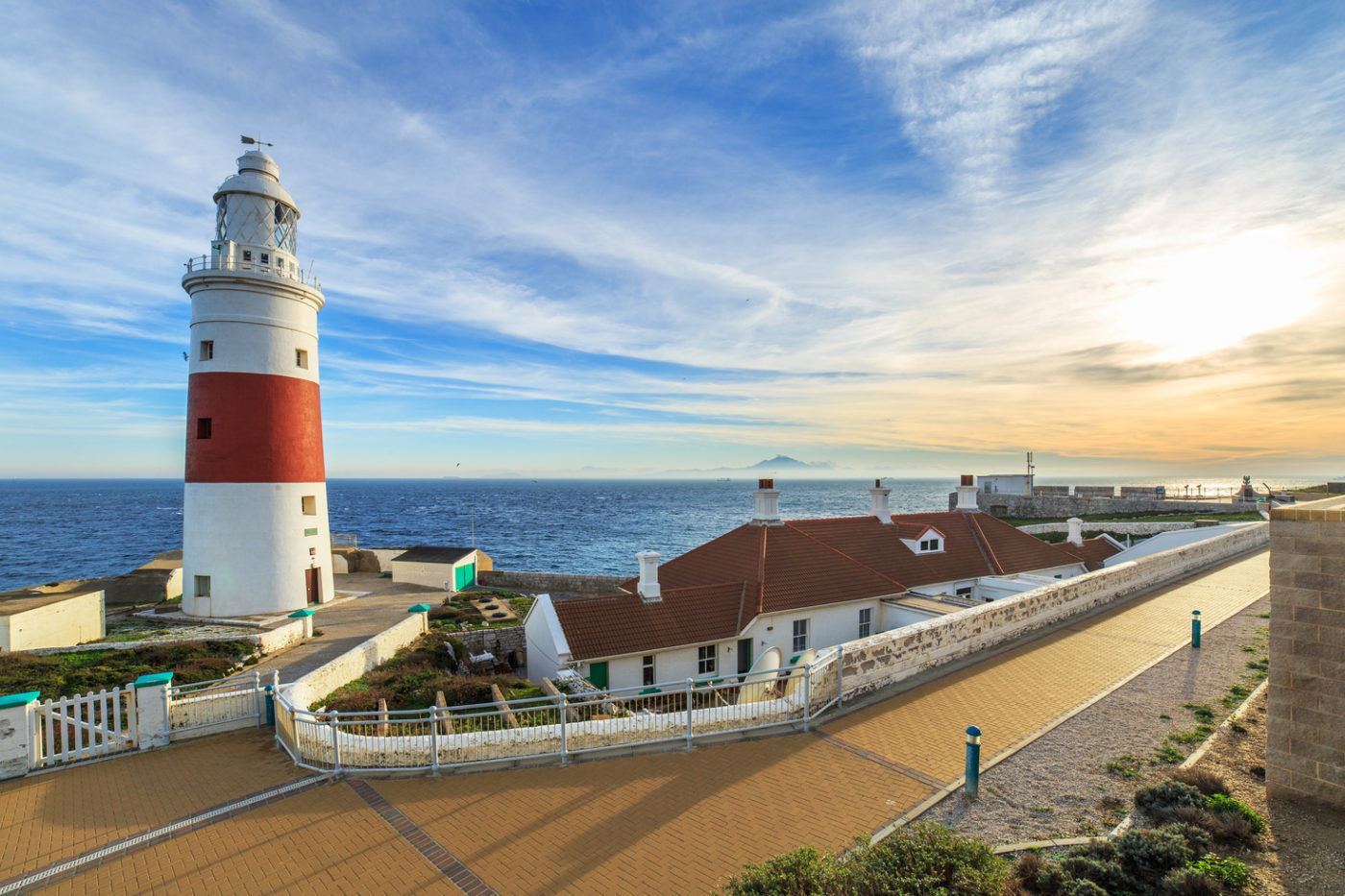 Gibraltar info
The Monkey's Den – What to see in Gibraltar
The most famous inhabitants of Gibraltar, without a doubt, are the monkeys of the rock. Also known as Barbary Macaques are often found in North Africa.
In Europe, it is the only place where you can see wild macaques in the wild. As a curiosity, you may have heard of the saying "as long as there are monkeys left in Gibraltar, the British will continue to maintain their sovereignty", and that is that during the Great Siege between 1779 and 1783, Spain and France made a joint effort against the British. During a surprise night attack, the British were alerted by the monkeys when they felt annoyed.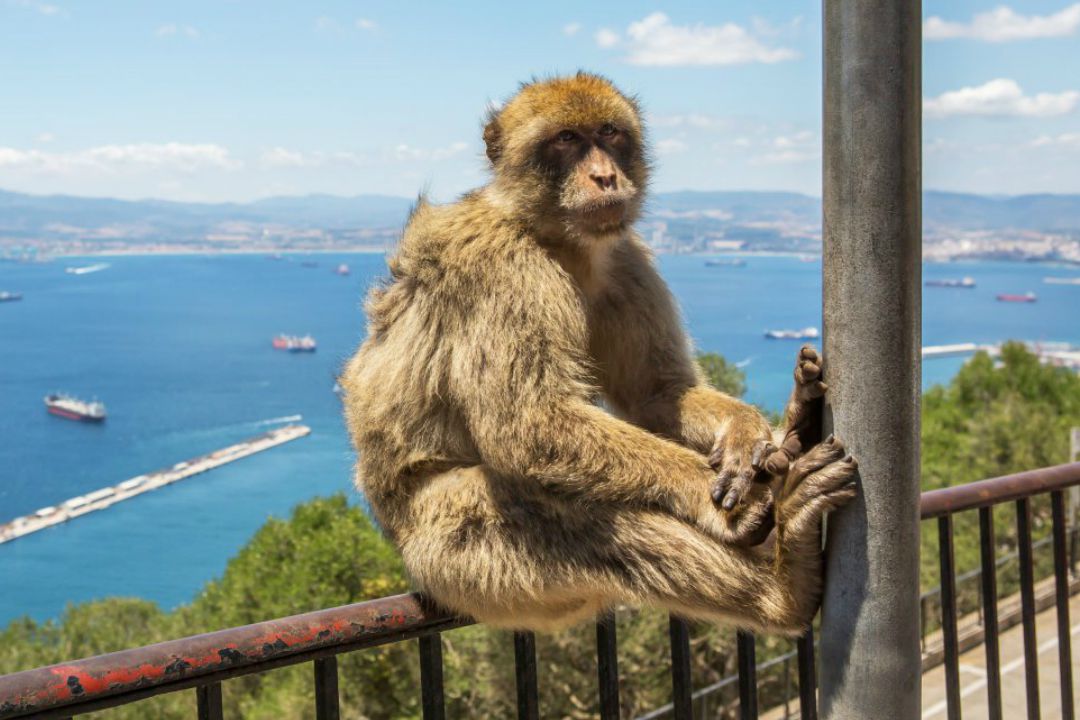 Cadena Ser
Of course, they are asked not to touch the animals or feed them. If you want to keep your habitat you must respect them when visiting Gibraltar.
Castillo de los Moros – What to see in Gibraltar
Last relic of the Muslim occupation of Gibraltar. This castle is a medieval fortification formed by several buildings, gates, the Tower of Homage and the House of the Door.
The Pillars of Hercules and the Gate of the Jews – What to see in Gibraltar
Visiting Gibraltar and not approaching the nature reserve would be a mistake. Jew's Gate, named for the existence of a 17th-century Jewish cemetery. Here are the Pillars of Hercules monument, representing "The Ancient World". Today this holy camp is protected by the law of Gibraltar.
From these pillars starts a promenade that extends along the south-east area snaking the rock upwards. A journey of 1.4 km, known as Mediterranean Steps, and can be done in about 2 hours. You will be able to observe the flora and  typical fauna of Gibraltar.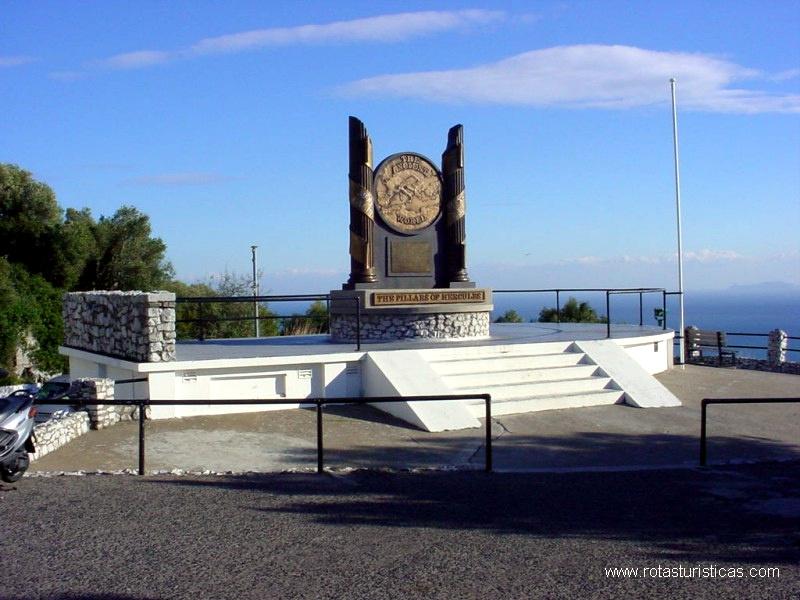 Touristic Routes
Gibraltar Beaches – What to see in Gibraltar
Another thing to do in Gibraltar is to approach its beaches. It consists of 6 beaches in total. They are usually only used by Gibraltarians.
We are going to give you the names of the beaches in Gibraltar that you have to visit to not miss anything.
Catalan Bay, Camp Bay, Little Bay, Eastern Beach, Western Beach, and Sandy Bay. If you want a sandy beach you must go east of The Rock, if you want rocky you must go west.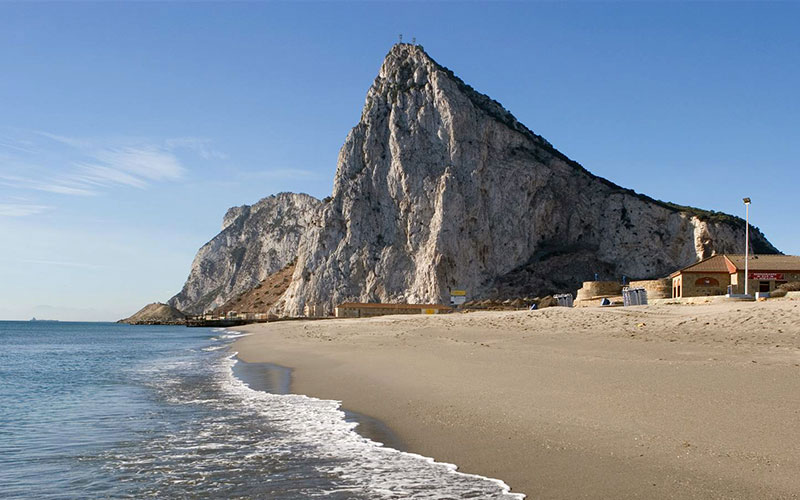 www.monplamar.com
Ibrahim-al-Ibrahim Mosque – What to see in Gibraltar
Yes! Here you can also see a beautiful mosque, built-in 1997 as a gift from King Fahd of Suadite Arabia for Muslims holidaying in Gibraltar. At dusk, it is illuminated and can be seen from several km away.
As we said before, Franco closed the border and since then most of the population that settled on the rock is part of the diverse community of Gibraltar.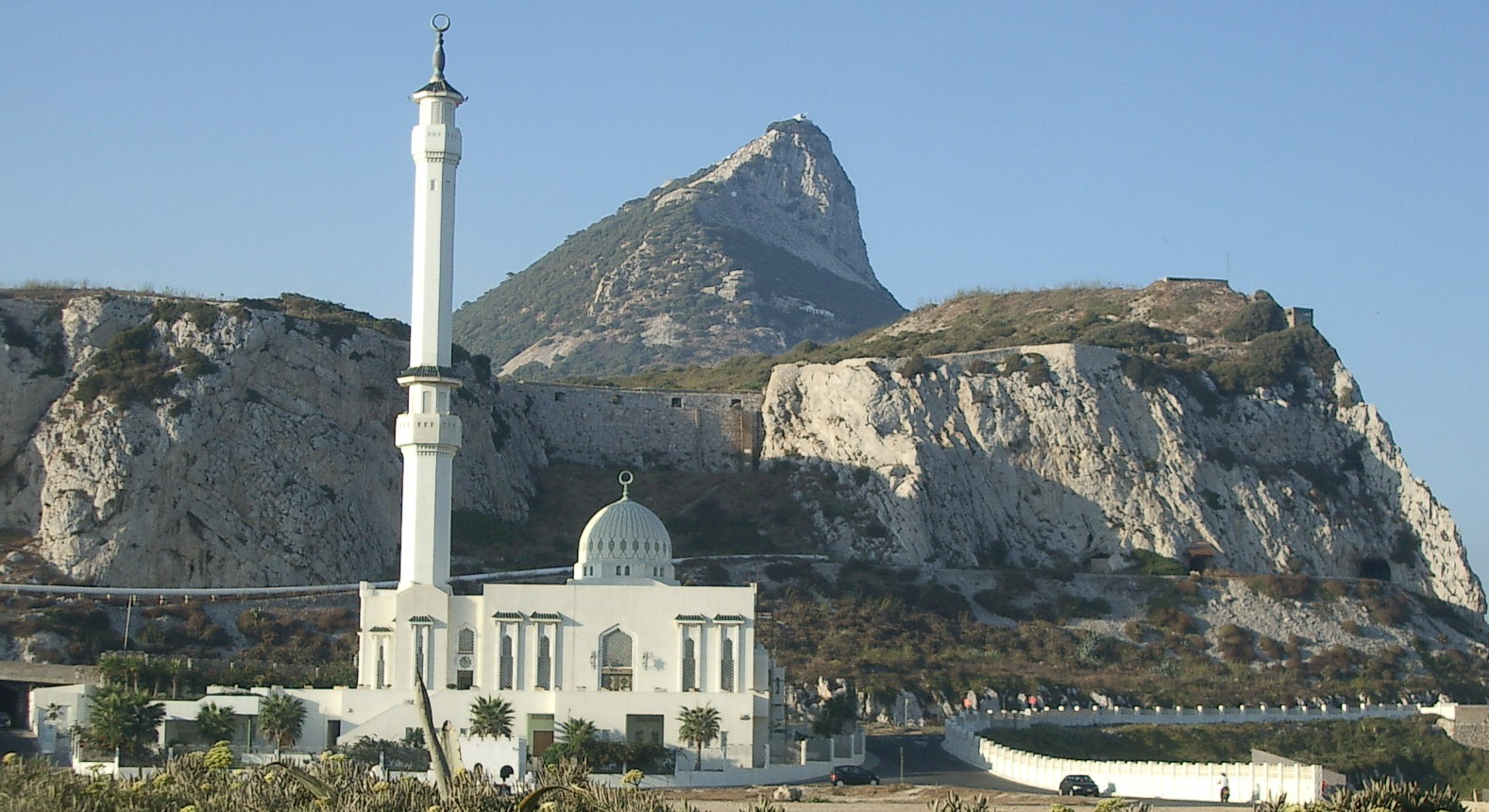 esacademic
Gibraltar Botanic Gardens – What to see in Gibraltar
A space founded in 1816 by then-Governor George Don. Today it is still one of the most unknown places for tourism in Gibraltar, but a place worth visiting.
Gibraltar Botanic Garden has 6 hectares where you can see native species, inside there is also a zoo where exotic animals are cared for and recovered confiscated at customs. These animals are found in semi-freedom at the Alameda Wildlife Conservation Park.
We couldn't stop visiting Gibraltar without talking about its gastronomy. In addition to enjoying the breathtaking views, you can also taste delicious food. Contrary to popular belief, the main influence of Gibraltarian cuisine comes from Italy.
Perhaps the best-known dish is Rosto, a pasta dish made with macaroni, beef and tomato sauce.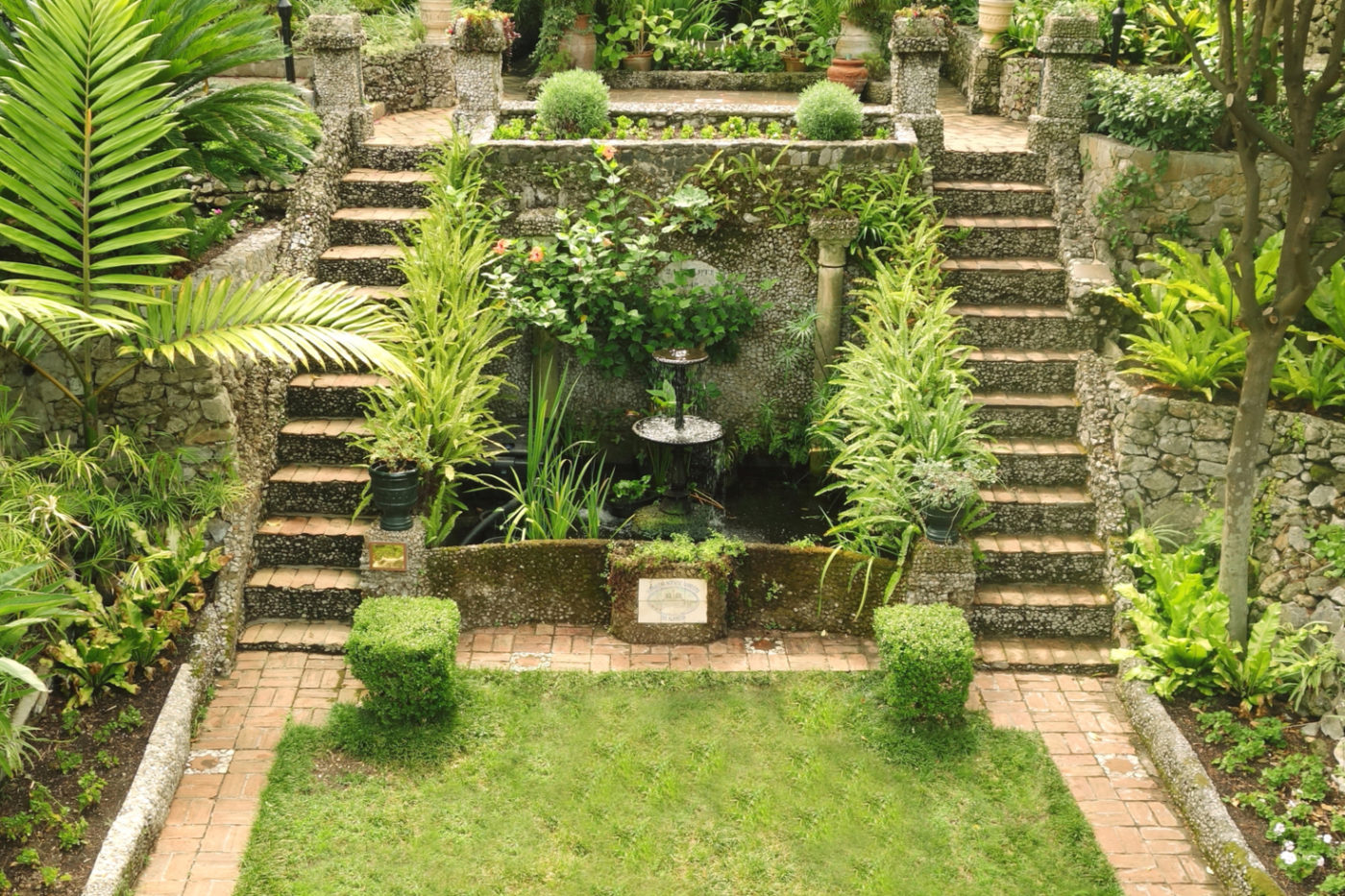 esacademic
As you can see there are many things to do to enjoy this islet. Have you thought about how to get there? You can visit Gibraltar by car by rent your car in Malaga airport. Would you like to visit other places close to the Costa del Sol, look at what to see in the Capital of Cadiz!