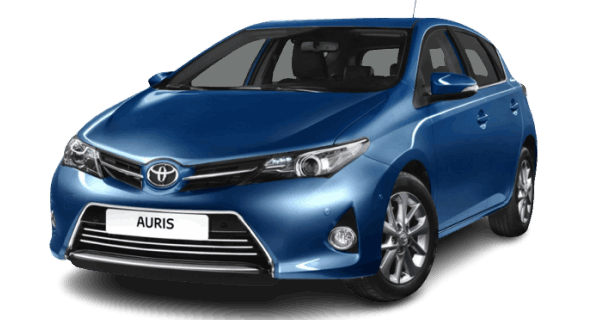 Toyota Corolla Hybrid
Executive - Group L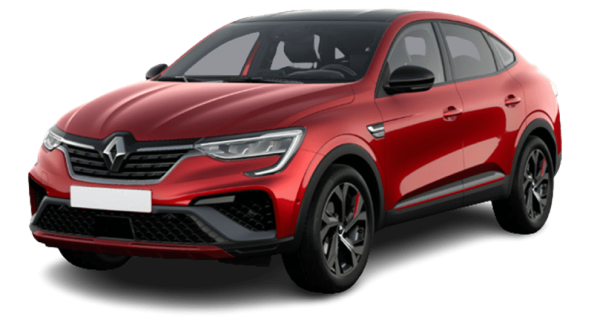 Renault Kadjar Aut., Renault Arkana Aut.
Executive - Group P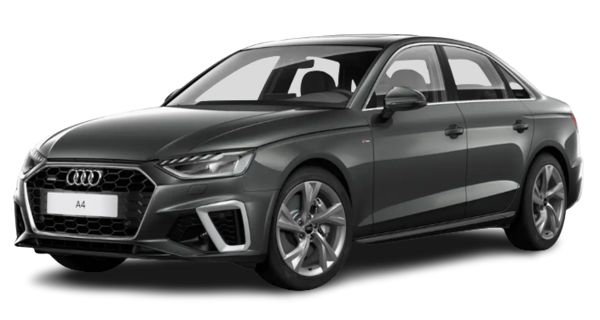 Audi A4 Aut.
Executive - Group S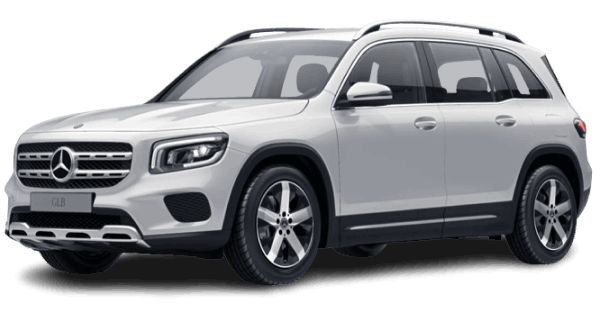 Mercedes GLB 200 Aut.
Executive - Group R5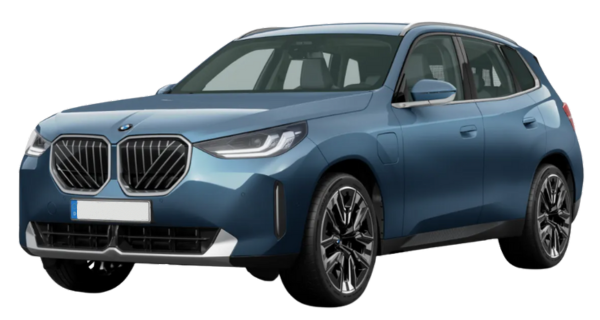 BMW X3 Aut.
Executive - Group T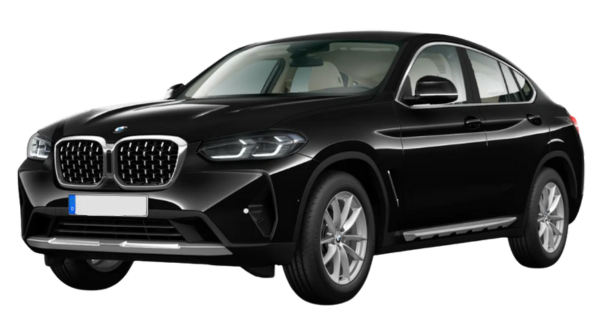 BMW X4 Aut.
Executive - Group R6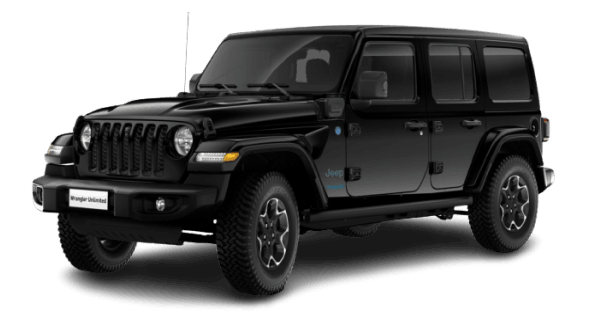 Jeep Wrangler Rubicon Aut.
Executive - Group W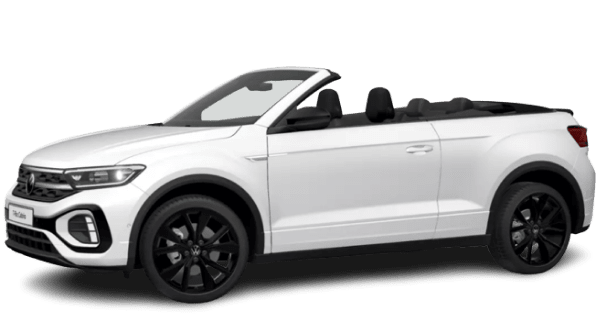 Volkswagen T-Roc Cabrio Aut.
Executive - Group P2





Are you here for work in the city? I'm sure you've thought about the needs you have as a worker. At Marbesol Rent a car we have a wide range of executive rental vehicles to adapt to all needs.
Do you need a big or small executive car? Among all our models stand out vehicles such as the BMW 3 Series, Mercedes C220, Mini One Cabrio, BMW X4, Range Rover Evoque, BMW X1...
Why choose an executive car?
One of the advantages of this type of cars is that they are very versatile, that is to say, they adapt to any type of event. A vehicle with these characteristics is perfect to give an image of seriousness and professionalism.
The company vehicle is an essential piece when it comes to giving a professional image, but it also manages to add business status. When you're on the road during working hours, you need a vehicle with maximum performance, whether it's to move around discreetly or to impress.
Marbesol offers you the possibility of renting cars for modern executives, equipped with all the extras to achieve all your goals.
Executive car hire at Malaga Airport
Travelling to Malaga for work? You can pick up your car immediately after getting off the plane. A Marbesol worker will bring you to our facilities where you can take your executive car to move around Malaga. Also if you prefer you can pick up the vehicle at our office in Marbella.