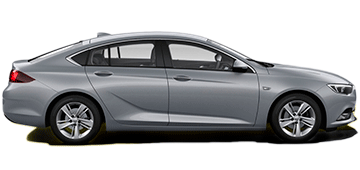 Opel Insignia
Family - Group F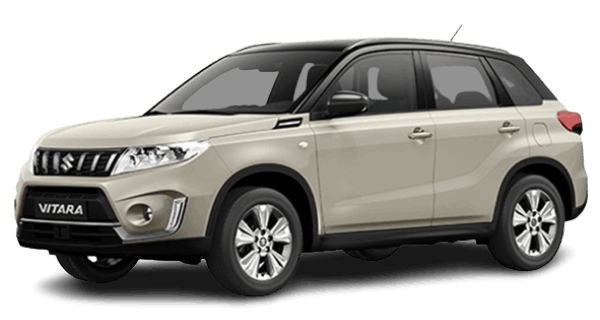 Suzuki Vitara
Guaranteed Model
Family - Group F1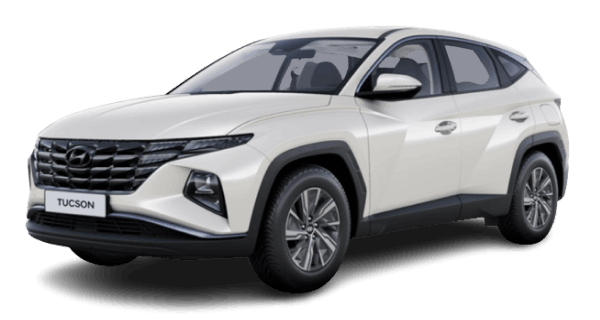 Hyundai Tucson, Renault Kadjar
Family - Group F2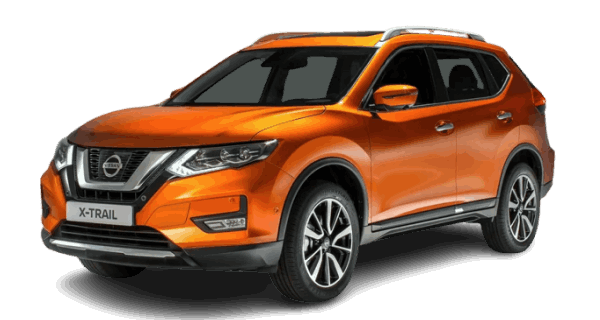 Nissan X-Trail Aut
Family - Group F4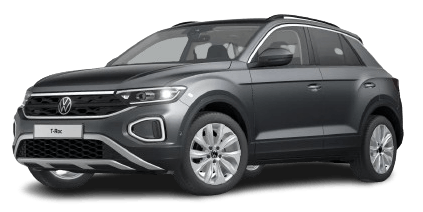 Jeep Renegade
Guaranteed Model
Family - Group F3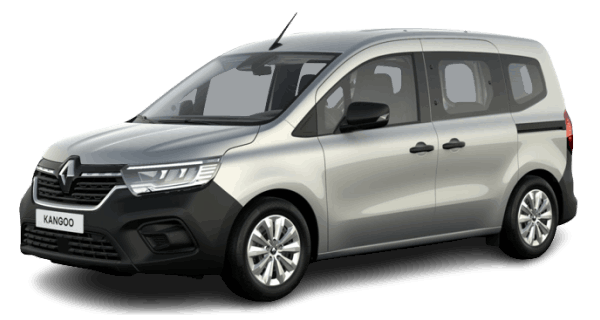 Renault Kangoo, Ford Courier
Family - Group Z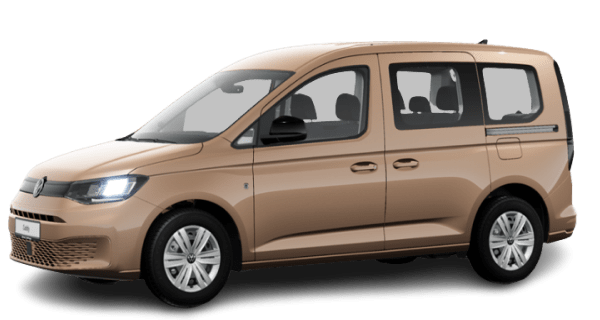 Mercedes Citan
Guaranteed Model
Family - Group Z1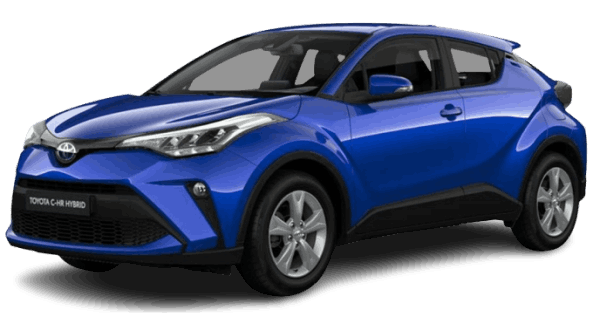 Toyota CHR Hybrid
Guaranteed Model
Family - Group L2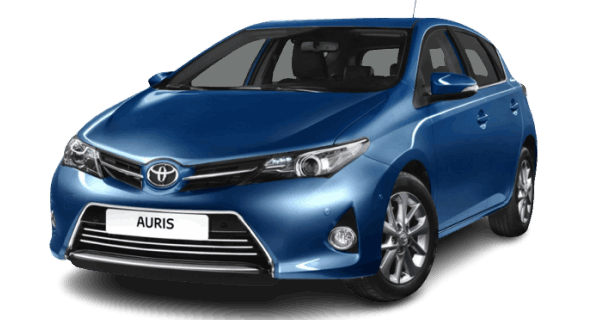 Toyota Auris Hybrid
Family - Group L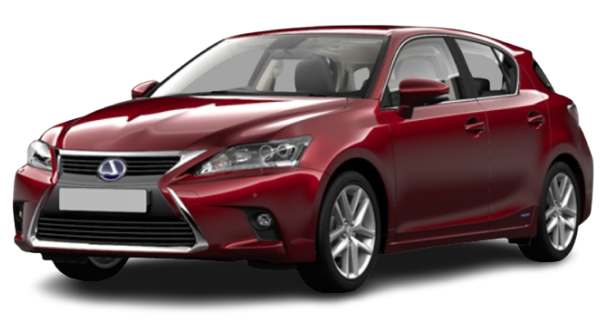 Lexus CT200 Hybrid
Guaranteed Model
Family - Group L1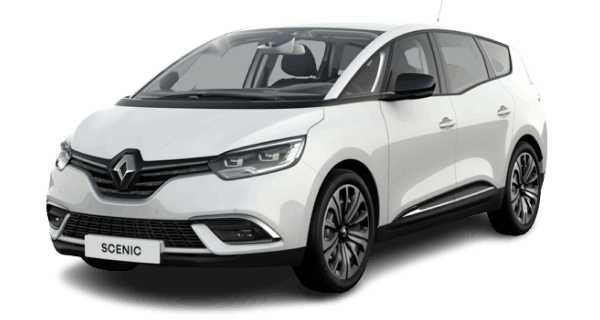 Renault Gr. Scenic, Volkswagen Touran
Family - Group I1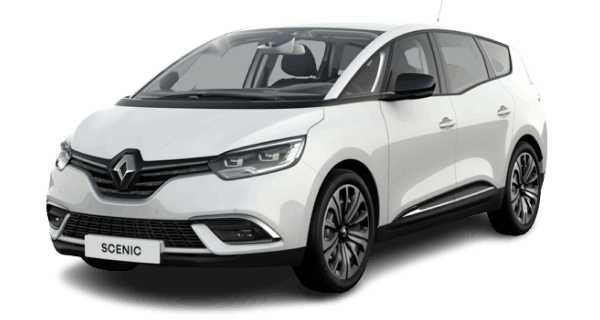 Renault Gr. Scenic, Volkswagen Touran
Family - Group I1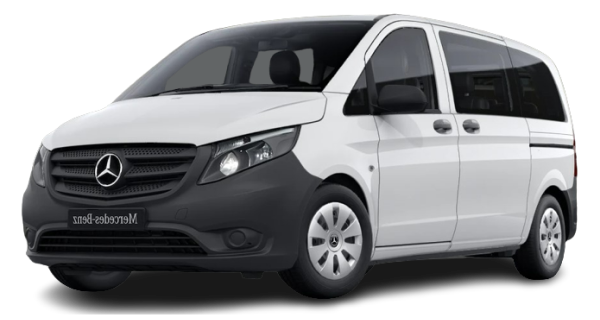 Mercedes Vito
Guaranteed Model
Family - Group K1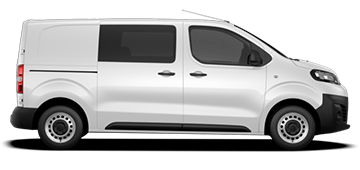 Citroen Jumpy
Family - Group K2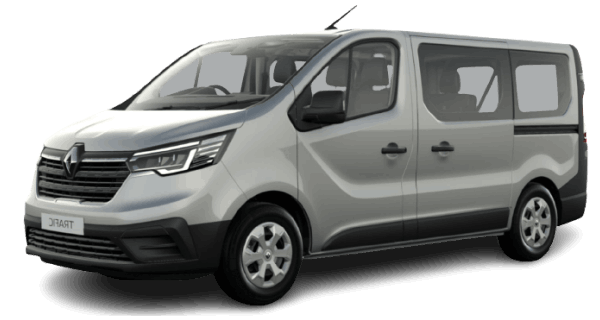 Renault Traffic, Citroen Jumpy
Family - Group K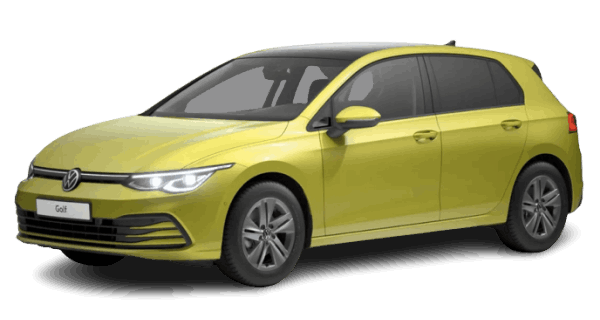 Volkswagen Golf Aut.
Family - Group O3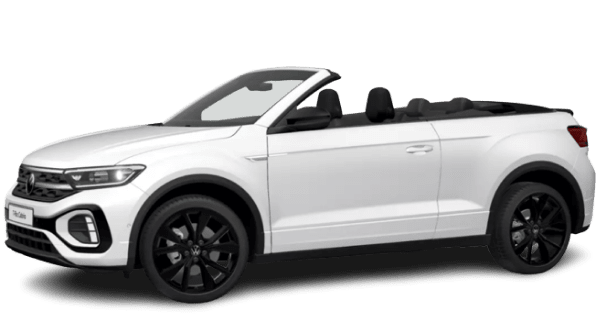 Mini One Cabrio
Guaranteed Model
Family - Group P2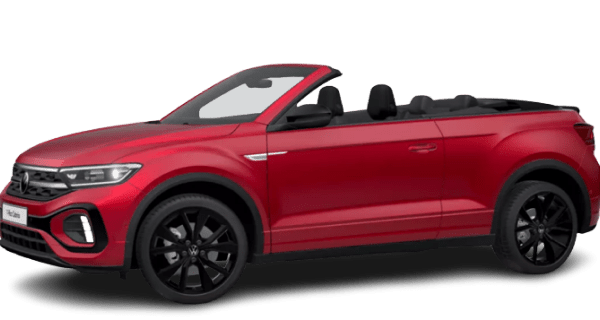 Opel Cabrio, Renault Megane Cabrio
Family - Group P1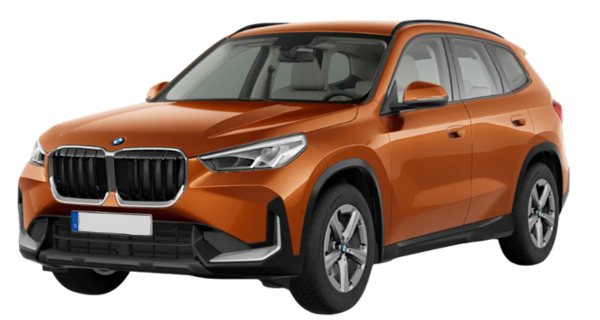 BMW X1 Aut.
Family - Group R3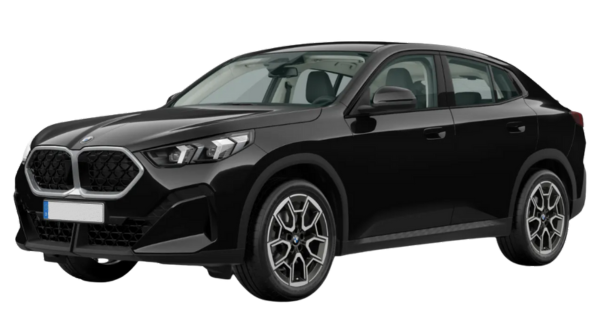 BMW X2 Aut.
Family - Group R4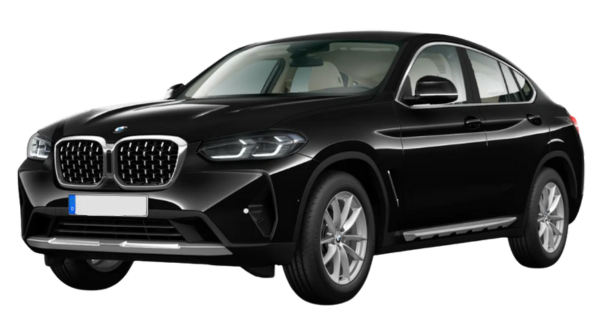 BMW X4 Aut.
Family - Group R6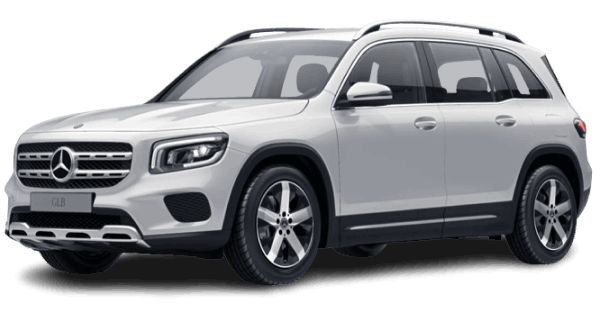 Range Rover Evoque Aut.
Family - Group R5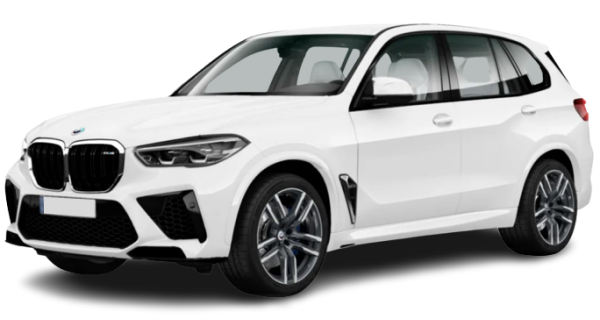 BMW X5 Aut.
Family - Group R7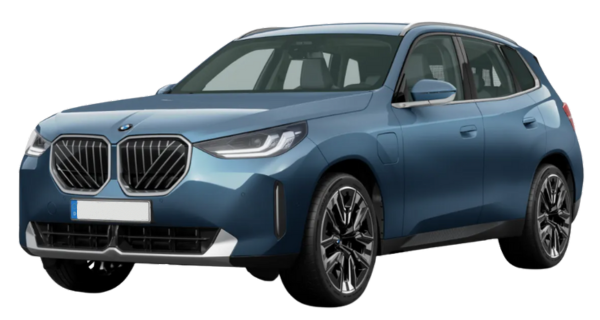 BMW X3 Aut.
Family - Group T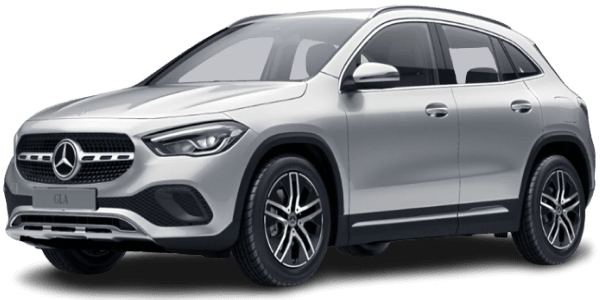 Mercedes GLC Coupe Aut.
Family - Group S2






The Costa del Sol receives more visitors every year and a lot of them are families. From Marbesol we want to offer our services adapted to the needs of all our users. That is why we have family cars for rent in Malaga and Marbella.
Currently, we have a large number of cars adapted to all types of audiences. We have the latest models of family cars for rent, so that coming to Malaga is a unique experience.
Marbesol rent a car, as a reference in the sector, has a large fleet of vehicles of all brands so that you can choose the one that best suits you and your family. We have models such as Suzuki Vitara, Jeep Renegade, Hyundai Tucson, Nissan X-Trail, Renault Gran Scenic, BMW X1, Mercedes GLC Coupe, BMW X4, BMW X3, Range Rover Evoque.
Family car hire Malaga airport
Thanks to the strategic location of our offices, picking up your car will only take a few minutes. In addition, a Marbesol worker will pick you up at Malaga Airport and bring you to our facilities, of course at no cost, so that you can pick up your family rental car at Malaga Airport with all the advantages and start your adventure in Malaga.