Looking for new experiences in a fun and easy way? Scapes Rooms could be just what you're looking for. If you don't know what it is, a scape room is a game of mental agility in which one or more players are locked in a room with the objective of trying to get out of the room in the shortest time possible or before time runs out.
These experiences are perfect for birthday presents, corporate events or even stag and hen parties. The escape rooms are also aimed at families, children and groups. From Marbesol we tell you which are some of the best Scape Rooms in Malaga.
3 of the best Escape Rooms in Malaga
Escape Room Cluedo Mystery Game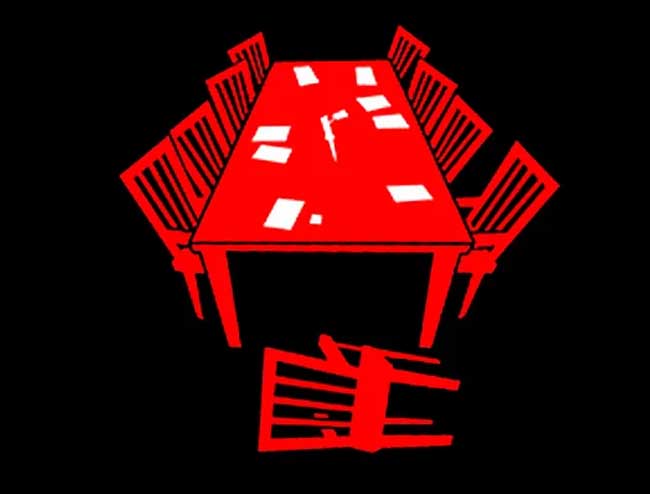 You know this classic board game, don't you? This Scape Room offers you more than 180 minutes of an experience where you and your friends will enjoy trying to solve the enigma. A game where nobody is who they say they are, it is designed for a type of meeting or event where none of the participants gathered there will be safe from being suspects in the face of the accusations that you will have to face in this mystery game.
All you need is a place to sit comfortably, to eat and drink while you play. You can also decide the time, day and place.
A few days before each of the participants will receive an invitation indicating the character and its characteristics.
It is recommended that each person should ideally dress as their character for the occasion to help the interpretation of each character. It is not 100% compulsory to dress up, but this will ensure that the game is much more fun.
During the game, the game master will give you clues about each of the characters, but it is up to you to interpret them and find out what really happened. You are sure to enjoy moments that will stick in your mind and you won't stop remembering them.
Your imagination and acting skills will be your allies and above all your desire to have a good time. Between so many laughs, strategies and table allies you will have a very important and different dinner.
To supervise the game, guide the game and even help to ensure that everything is carried out according to the rules, a game master will accompany you at all times.
Best of all, it is the game masters themselves who travel to wherever is necessary for the game of cluedo to take place. Ideally, the team of players should be between 8 and 12 players, although if you are more than that, you can always have several tables available for the game.
2. Pirates Escape Room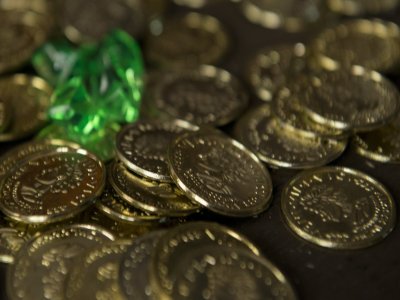 Live an exciting pirate adventure in Malaga thanks to one of the most entertaining escape rooms on the Costa del Sol. This Escape is designed for groups of 2 to 6 players with which you will get into the role of the fiercest sailors of the 7 seas. It is located just outside the centre and you will have to be there 10 minutes before the reservation time.
A monitor will explain what the game consists of and will tell you the story so that you can get into the situation.
The plot is as follows: after a long and exhausting expedition, you have finally found the cave that holds one of the greatest pirate treasures. It is a great booty belonging to the 3 cruelest and most famous pirates in history, which is said to be still sailing around. While you are enjoying your treasure, the cave will be magically sealed.
The only way to get out of there is to find the code that opens the door, but the cave is divided into 3 parts with 3 clues, each hidden by a different pirate. In this way they ensured that they entered and left this peculiar cave together. You have 60 minutes to find the complete code and escape as soon as possible before the curse leaves you trapped there forever.
3. Escape Room Mystery Passage Number 9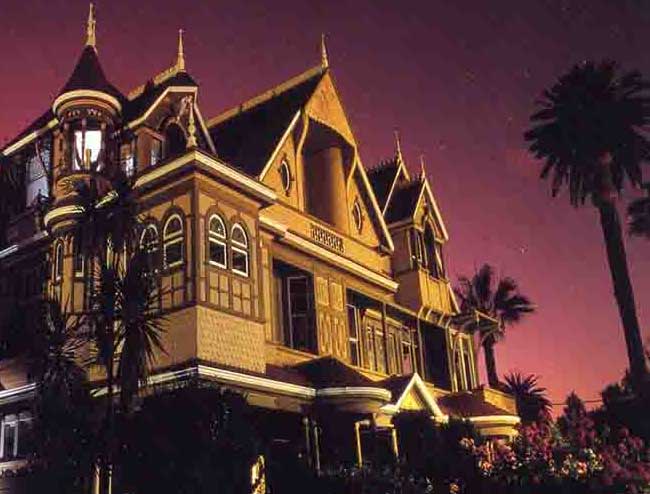 Right in the historic centre of Malaga is the option of visiting this scape room in Malaga in the company of friends or family, this being a story that can be adapted for the little ones so that no one has to miss out on it.
The story of this gambling hall takes place in the village of Campanillas, inside the Finca Jurado. It is said that in this place, many years ago, something happened without any logical explanation. Angela, the eldest daughter of the couple, disappeared without a trace.
These parents, desperate for their daughter to disappear, did not take long to seek help everywhere, even from spiritualists, with the main objective of getting some clue about what had happened, which would bring them a little closer to their daughter Angela.
Now, you will be in charge of closing this case once and for all. Forming a team of 2 to 7 people, together you will have to put all the pieces together to finally find out what happened to Angela. The maximum time to find out is 60 minutes!
Although it is not necessary, we recommend this escape room to those players who have had some experience with this type of game before. No special knowledge is required, just a sharp wit and the ability to see beyond logic.
There are many escape rooms in Malaga nowadays, game rooms where you can enjoy a different experience in a group. In recent years the demand for this type of activity has grown due to the possibility of having a different time.
Are you an expert in Scape Rooms and what do you think of our proposals? If you arrive at Malaga airport you can hire your car and discover the Costa del Sol with these and many other activities at your own pace.
You can check out some of the city's best gastrobars or restaurants with a view for dinner.
Did you like our post about the Escapes Rooms in Malaga? rate it!
Did you like our post about Escape Room in Malaga, which one to visit?? Rate it!
---
Other posts you may like: