Malaga at Christmas
There is very little time for Christmas to arrive in Malaga. These dates are lived with a special interest in the city and it receives thousands of people interested in living their festivals and traditions. The capital is full of Christmas markets, workshops, Christmas carols, etc … to celebrate Christmas in Malaga.
What to do at Christmas?  Spend Christmas in Malaga
Malaga Christmas lights
The switching on of the Christmas lights in Malaga is on the 26th of November.  The city of Malaga is known throughout Spain for the beauty it takes on at this time of year.
The Calle Larios at Christmas time offers a spectacle of light and music that attracts thousands of visitors to enjoy the spectacle.  The Christmas lights in Malaga this 2022 will be different and the most beautiful street of the city is full of decorations representing angels.
The lighting in Malaga usually changes every year and there are more than 600,000 LED lights on Calle Larios alone. This street is the most famous street in the capital.
Lighting Schedule Calle Larios Malaga  
In 2022 the lights will be on for two hours less per day in order to save energy.
The lights of Calle Larios will be on from Sunday to Wednesday from 18:30 to 24:00 and from Thursday to Saturday from 18:30 to 2:00.
The musical shows in Calle Larios will be at 18:30, 20:00 and 22:00.
On 24th and 31st December there will be no musical show in the 3 shows, but the lights will be on until 6:00 in the morning.

Dates from 26 November to 6 January.
We already indicated that Malaga at Christmas was special, this year the Malaga lighting is made up of the following songs:
"Carol of the Bells" and "Jingle Bells".
Many visitors from other countries come to enjoy Malaga at Christmas and its festive and family atmosphere. Not only will you be able to see Christmas lights in Calle Larios but also Calle Marqués, Sagasta, Plaza de Camas, Calle Álamos, Calle Granada or Calle Herrera del Rey among others, will be decorated with Christmas decorations.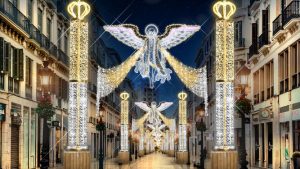 Diario Sur 
Malaga Cathedral at Christmas
On this monument, one of the most beautiful in the city, a "video mapping" with lights, music and sound will be projected. The times coincide with the show on Calle Larios, a first in the city.
Infographics have been created in 2 and 3 dimensions, achieving a unique result. Here you will be able to see the construction process stone by stone of the south tower of the Manquita.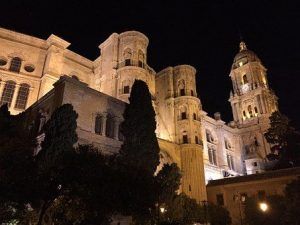 Drone show at Malaga Christmas 2022
This is the big novelty this year. A drone show featuring more than 120 drones. It will present Christmas images and opens on 3 December. It will be repeated on the 4th, 6th, 7th and 9th of December at 20:30.
Where can you see this show?
At Muelle Uno, Palmeral de Sorpresas, Plaza de la Marina or Gibralfaro.
Lighting of the Botanical Garden in Malaga 2022
Surely you have already seen some of the spectacular images of this garden at night. This year they have managed to make it beautiful and one of the most visited places during Christmas in Malaga.  Millions of points of light will bring this space to life. This year 2022, it will be available from the 27th of November until the 8th of January 2022.
The price of the tickets from Monday to Thursday is 12 euros and 14 euros on weekends.
You can get tickets and check the information on their website.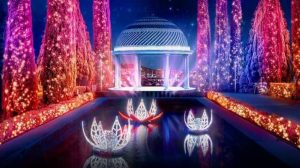 La Voz del Sur
Christmas markets in Malaga
Last year more than a million tourists visited the lighting in Malaga, but if all this was not enough, the city won first prize as
In these places, you can take advantage of your Christmas shopping in Malaga.  You can find handicrafts, sweets, and other delicatessen snacks. Strolling around and enjoying the festive atmosphere of these important dates will be a great experience.
Each municipality has its own Christmas market, so depending on where you are you can enjoy them. In addition to being able to do your Christmas shopping in Malaga, you will enjoy its lively atmosphere and lighting.
They stand out:
– Garage Market
Located in the La Malagueña car park, it has more than 2,000 meters to enjoy Christmas crafts and decorations.
– Fuengirola Christmas market
In the Plaza de España, you will find a large number of posts that open during these dates in the city of Fuengirola. Each year begins with the start day of the city's lighting.
– Christmas stands in Malaga Park
In the heart of Malaga you can find almost a hundred Christmas stands in the Paseo del Parque. You will find handicrafts, books, baked potatoes, etc.
Malaga at Christmas with children is a luxury, in this space, there is also a booth for the youngest can deliver their letter to their Majesties the Three Wise Men of the East.
– Handmade exhibition in Ikea Málaga
This space dedicated to furniture organizes a craft exhibition every day from 11 am to 9 pm, until 4 January.
– Torremolinos Christmas Market
In the heart of Torremolinos you can enjoy several stalls dedicated to Christmas. Local crafts to decorate your home.
These are just some of the Christmas markets spread throughout the province during Christmas, but there are many more.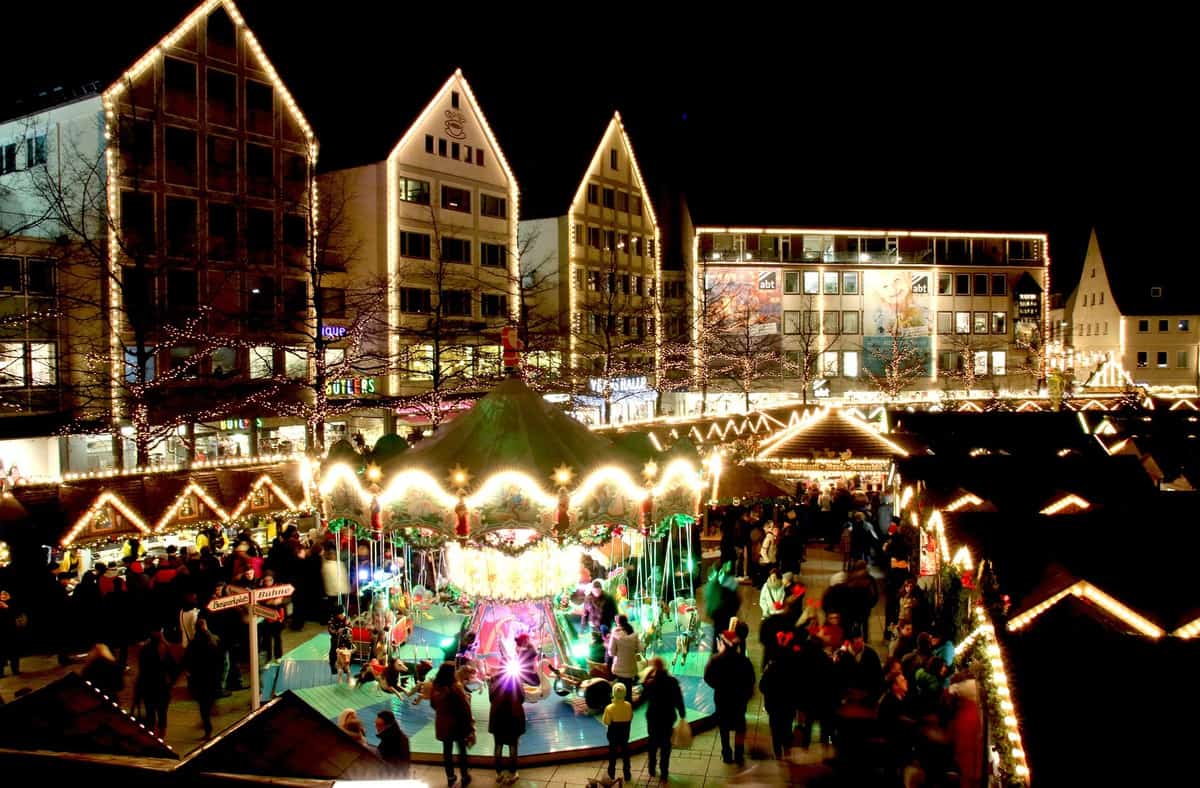 Alcazaba Premium Hostel 
Christmas trees in Malaga
Another part of Malaga's Christmas lighting is made up of giant trees. Each year a large tree is usually installed in the Plaza de la Constitución, but it is not the only place.
This year Christmas in Malaga will have a total of 7 giant trees spread throughout the city.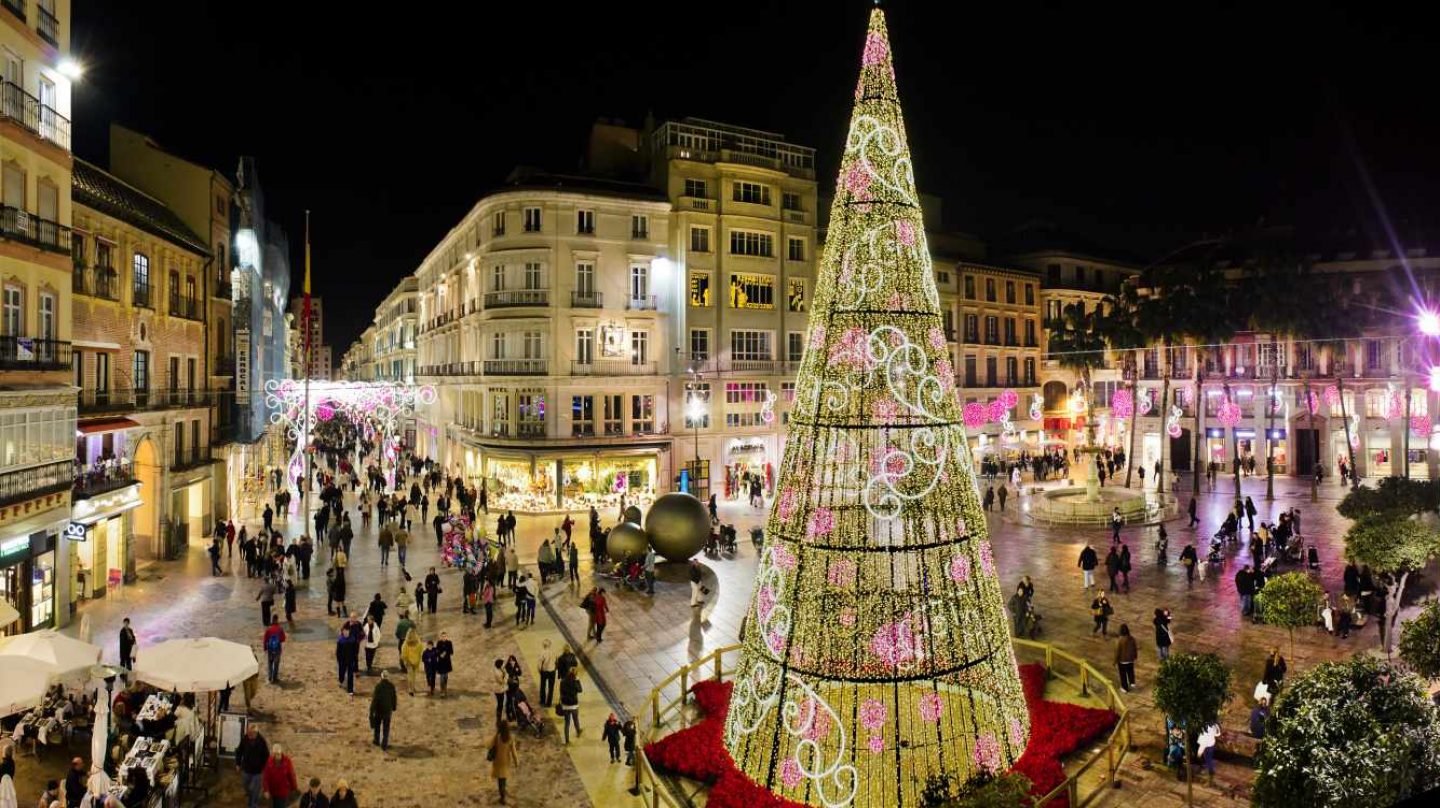 Málaga Premium Hostel 
Playmobil's Bethlehem
We had already proposed to deliver the letter to the Three Wise Men in the center of the city, but if you come to Malaga at Christmas
In addition, different contests are organized in several cities of the Costa del Sol on these representations so traditional in our country. As you can see Malaga at Christmas is a real paradise.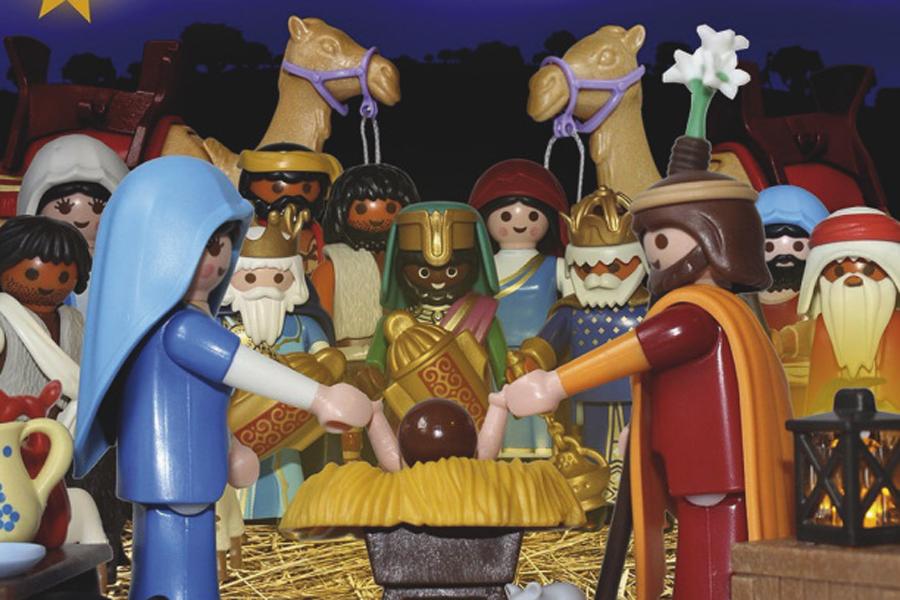 Diócesis de Málaga
Malaga Museums
Yes, if you are in Malaga at Christmas you can discover one of its museums. For a reason, it is known as the city of museums! During these dates many of them organize workshops or special activities. Check the list of museums in Malaga here.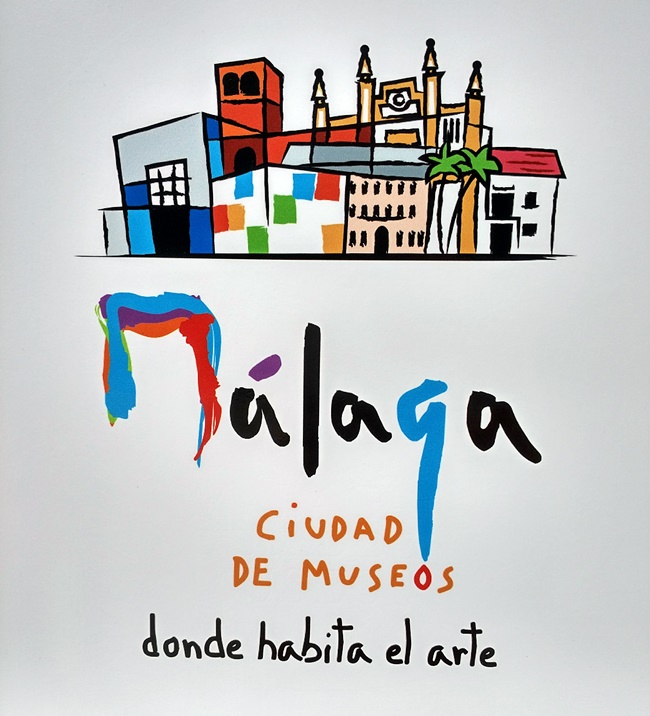 Málaga Top
Deliver the letter to the Royal Postman
There are many cities that host activities for children. You can enjoy Malaga at Christmas with children and go to deliver the letter to the Royal Page of the Three Wise Men.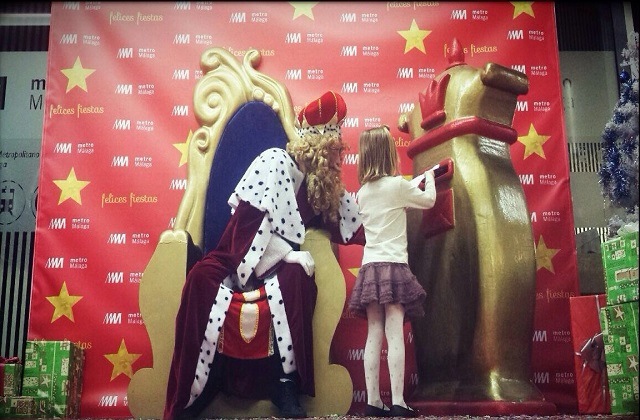 Blog Fuerte Hoteles 
Ice skating during Christmas in Malaga
It is another of the Christmas activities in Malaga with or without children. If you go skating you will see people of all ages. Located on Avenida de Andalucia, next to the entrance of El Corte Ingles in Malaga.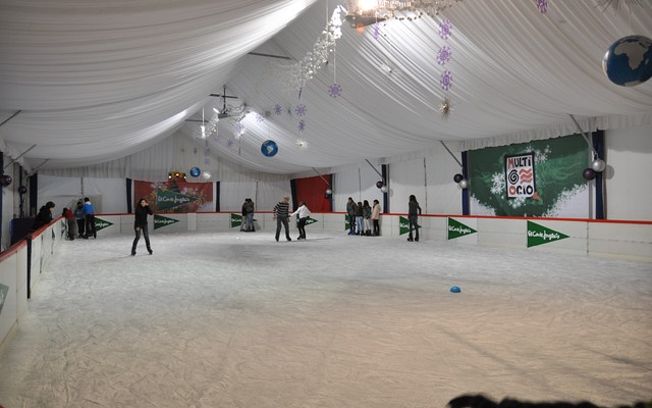 La Cerca 
There are many more activities to enjoy Malaga at Christmas. If you are going to visit the city, don't forget to make your hotel reservation as soon as possible, as these are very popular dates thanks to the great atmosphere in the city. Are you arriving at Malaga Airport? Rent your car now and don't miss anything about one of the most touristy cities in Spain. Maybe you're thinking of treating yourself to a good restaurant? Take a look at our post about steakhouses in Malaga? Pastry shops in Malaga? Enjoy the Costa del Sol!
Did you like our post about Christmas in Malaga 2022?