What to do in Torremolinos is a very common question among tourists who come to the town for the first time. In this blog, you will find out what you can do in the town and we will give you some recommendations.
What to do in Torremolinos
Enjoy the beaches
If you have opted for the municipality, it is probably because you want to relax on its beaches.
The most popular beaches in Torremolinos are La Carihuela, El Bajondillo and Playamar. On all of these beaches you can enjoy golden sands, calm waters and shallow waters. In addition, you will have at your disposal numerous services such as sunbeds, toilets, showers, shops, bars and restaurants.
If you come in summer, we recommend you to go early in the morning as they tend to be very crowded due to their popularity.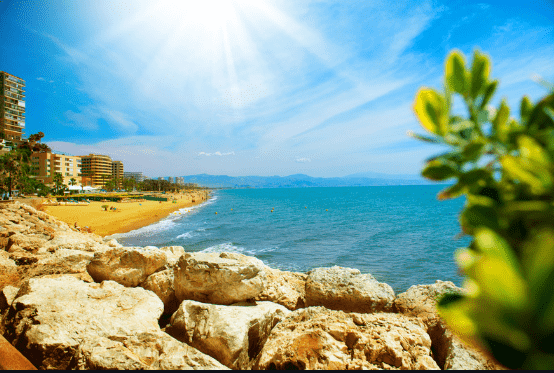 Explore the old town
The old town of Torremolinos is located very close to the coast, so you won't have to walk far to get there from the beach.
We recommend that you start your journey from Plaza de la Nogalera and continue along San Miguel street.
San Miguel street is one of the most popular streets in Torremolinos. It has numerous shops, jewellery shops, bars, restaurants… Whatever you need to buy you can find it in San Miguel street.
At the end of the street, you will come across the parish church of San Miguel Arcangel, a charming 18th century church built in the Andalusian neoclassical style.
The old town of Torremolinos is quite small. We recommend that you walk through its streets to get to know the traditional Andalusian architecture.
Enjoy the local cuisine
In Torremolinos you can eat very well. The municipality has more than 60 restaurants and chiringuitos along the seafront promenade with a wide range of gastronomic offerings.
In case you didn't know, "chiringuito" is the name given to the restaurants on the beach. They are characterised by serving all kinds of fresh fish, rice dishes and seafood.
Some of the most popular restaurants are Casa Juan, El Gato Lounge, Los Manueles and La Moraga. We recommend you try espetos de sardina.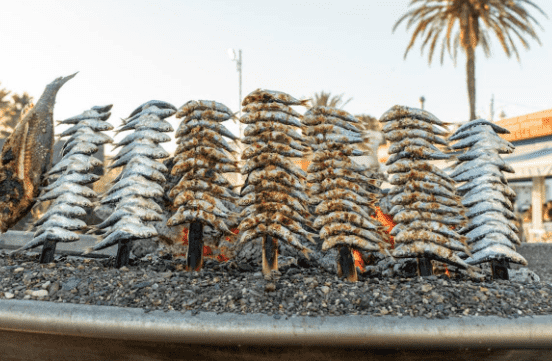 What to do in Torremolinos: have fun in its theme parks
Torremolinos has two popular theme parks: Aqualand and Crocodile Park.
Aqualand is the largest water park in Costa del Sol. It is located just 15 minutes from the centre of Torremolinos.
The park has a total of 18 attractions. In addition, it also has a wave pool and a children's play area.
Without a doubt, spending the day at Aqualand is a great option to have fun with friends and family.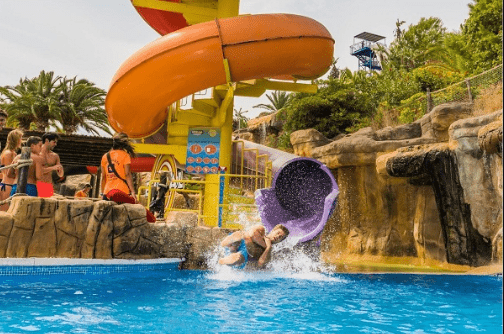 Crocodile Park is a park with more than 300 species of crocodiles from all over the world. If you are a fan of these animals or would like to know more about them, we recommend you to visit it.
The park can be seen in two hours and offers a guided tour.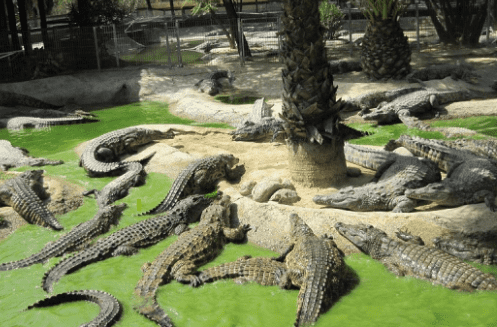 What to do in Torremolinos at night
When the sun goes down Torremolinos becomes a nightlife paradise. The town is popular for its countless entertainment options at night.
Nightlife in Torremolinos is not just about partying. Whether you are looking to dance, enjoy concerts or just relax in a bar, in Torremolinos you can do it.
As well as bars and nightclubs, Torremolinos has a wide range of terraces. Is there anything better than enjoying a drink in the open air and seeing where the night takes you?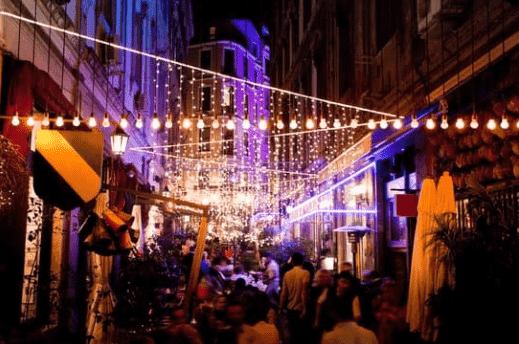 Visit nearby towns
If you are coming for more than 3 days or you have a rental car, we recommend you to visit the towns near Torremolinos as well as the capital of Malaga.
Benalmadena and Mijas are great options, as they have their own charm and will not leave you indifferent in terms of the activities you can do.
Now that you know a little more about Torremolinos, you might be interested to know about the other towns in Malaga. If so, don't hesitate to read our blog and follow us on Facebook and Instagram.
We hope you found the information useful. Thank you for reading us!
Did you like our post about What to do in Torremolinos? Rate it!
---
Other posts you may like: