Are you coming to Malaga? Sure you want to know the most emblematic places in our city, but sometimes you don't know where to start. The Cathedral, the Alcazaba, the beaches, the trendiest restaurants in Malaga, are so many places to visit… Today from Marbesol we want to tell you that many companies offer free tours to make a very complete and free tour in Malaga. The tours in Malaga are one of the best ways to know the most interesting places in the capital. We start with the list of companies about best Malaga tour! ✅
Tour for Malaga
Luckily for Malaga and the Costa del Sol, many good companies organize excursions and routes in Malaga. Some of these trips to discover the city is free and others are paid but at a very affordable price.
Companies to make excursions in Malaga:
EXPLORA MALAGA
This company from Malaga has been recognized as the second-best Free Tour company in the world and, yes, it is in Malaga. There are more and more lovers of this type of excursions to get to know the city they are traveling to. Explora Málaga was founded by two tourism students and today is the most recognized company in the city.
They offer all kinds of tours in Malaga. Do you want to discover the city? They have it! But they also offer private tours in Malaga to suit your needs.
You can check out everything they do on the Explora Malaga.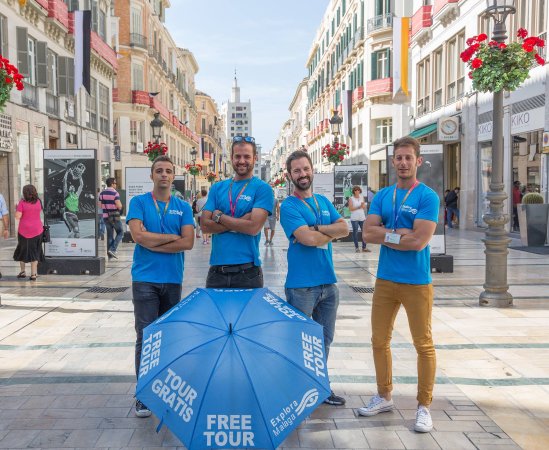 TripAdvisor
PASEANDO POR EUROPA
Another of the leading tour companies in Malaga. This one has tours by many points of European geography. Moreover, talking about the capital of the Costa del Sol, they do a tour of the most emblematic places of the city as the Larios street, the Plaza de la Merced or the Alcazaba of Malaga.
Would you like to discover the city at night? They have everything in mind! Take a look at the website of Paseando por Europa and find a perfect Malaga Tour for your holidays.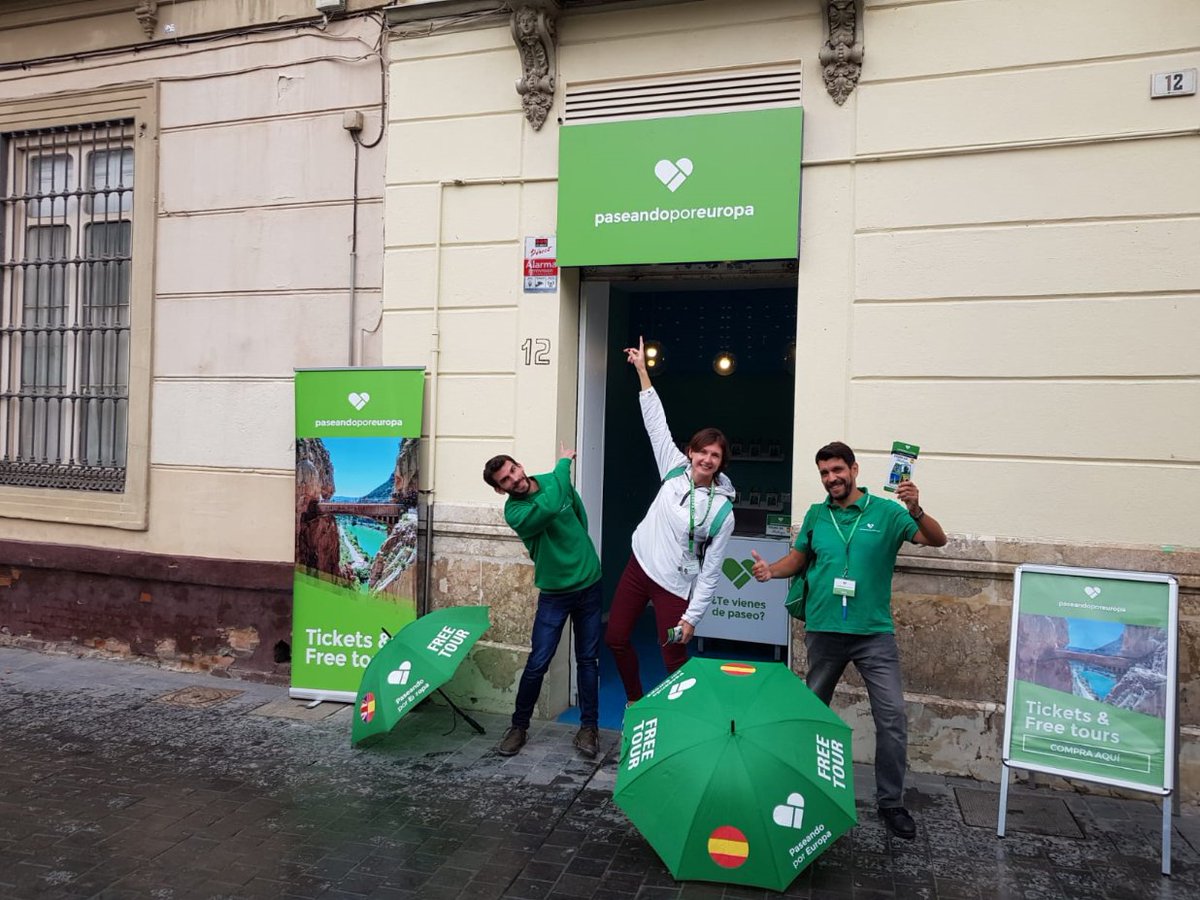 Twitter
MALAGA TURISMO
Would you like a little gastronomic tourism? What you need is a Malaga Tour getting to know some of the best places in the city. Do you know the typical foods of Malaga?
This company has guided tours around Malaga and many options. Do you like flamenco? You can choose one of their tours and taste some of the typical tapas while watching a good flamenco show.
You can check the Malaga Turismo website and choose a Malaga tour.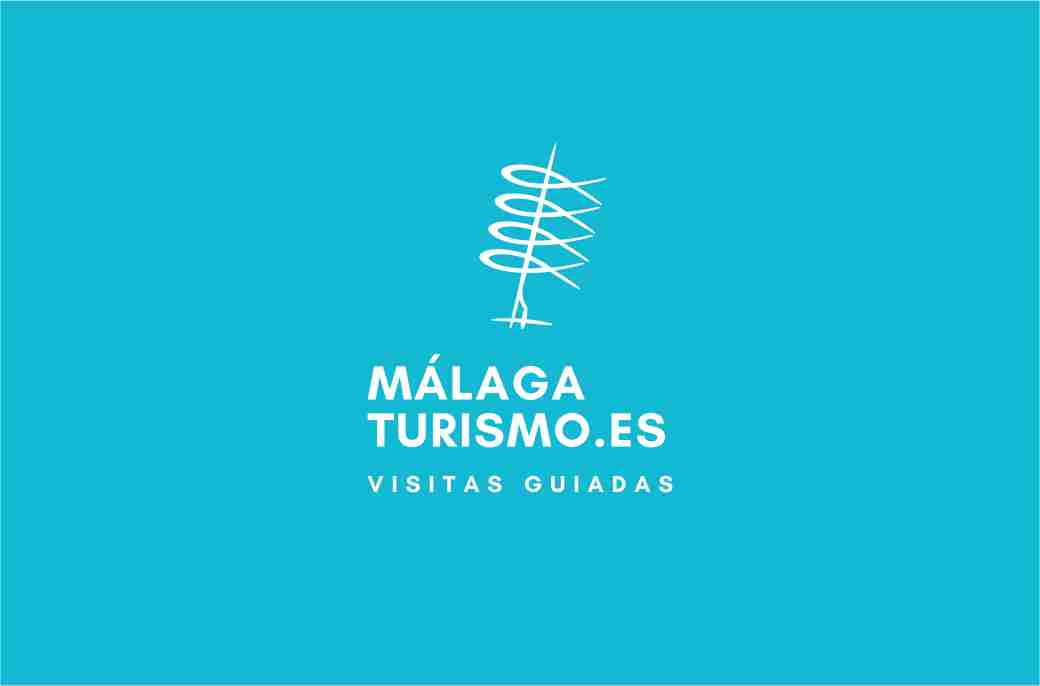 Facebook
YOORNEY
Another company that has been able to adapt to the needs of Malaga's tourism, that's why it's on our list of best companies in Malaga Tour. Fancy a trip to Malaga talking about the legends and mysteries of the city? You've got it! It lasts about an hour and a half and will be a fun and unforgettable experience.
Do you want to know more? Go to Yoorney's website and discover all the Malaga tours they have.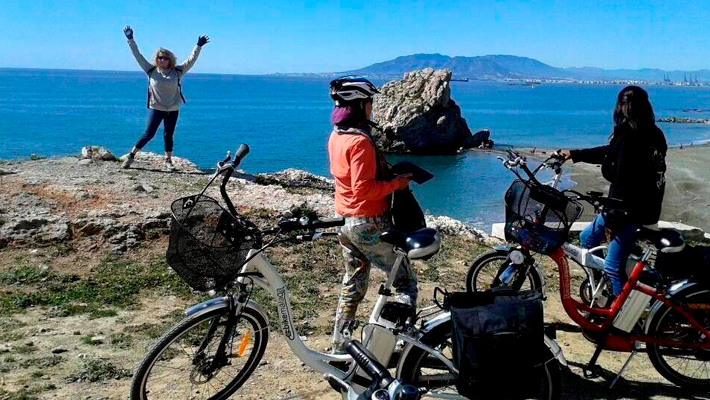 Toursgratis.com
CIVITATIS
We are sure you've heard of this company or seen one of its many TV commercials. Civitatis also has routes around Malaga.. These usually last about two hours and you will be able to discover the main places of the city. Take a look at the language they offer, some of them are exclusively in English or Spanish and discover the best things to do in Malaga.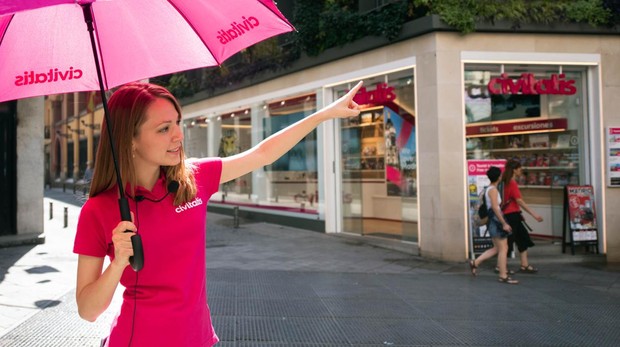 ABC
This is our particular list of Malaga tour companies. We can't choose a favorite because they all have some perfect tour, you just have to choose the one you like best. When do you plan to visit the city? Depending on whether it is high or low season remember to book in advance. Do you arrive by plane? Rent a car at Malaga airport and start discovering the Costa del Sol.
If you want to discover the city we recommend you to check our post about what to see in Malaga in two days. Any shopping? Look at the date and time of the markets in Malaga.
Did you like our post about the companies on the Malaga tour? Rate it!
Did you like our post about Best Malaga tours ✅🧐? Rate it!
---
Other posts you may like: