Malaga has become one of the cities that receives more tourism and that is why the gastronomic offer has increased a lot in the city. Nowadays, you can find restaurants of all kinds and for all tastes. Today we want to show you some of the best Mexican restaurants in Malaga. ✅✅
Have you already tried Mexican food? Some nice tamales or a good guacamole sauce. Luckily when tourism grows the offer is also extended and in Málaga, there are some Mexican restaurants to suck your fingers. Here is our list of the best Mexican restaurants in Málaga.
Mexicans in Malaga 👩‍🍳👨‍🍳
Tulum Restaurante Mexicano
The Tulum restaurant is in the heart of the capital, a stone's throw from the Plaza de la Merced. A small but charming Mexican restaurant. Here, you will find a varied menu with all kinds of Mexican food perfect for a good time accompanied by a delicious cocktail. These drinks have several flavors, where of course predominates tequila, one of the typical drinks of the country.
Some tasty quesadillas or better a burrito? Choose your filling and start enjoying it.
It's open every day of the week.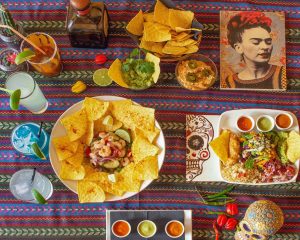 Uber Eats
La Niña Bonita Cantina
Another of the best Mexican restaurants in Malaga triumphs among the young public. It is located in the heart of Soho. We recommend that if you want to taste this delicious food, you should book a table, as it is not too big and it is usually full.
In La Niña Bonita Cantina, you can taste the food of a real Mexican in Malaga. And we advance you that they prepare some ribs to suck your fingers.
Open every day except Sundays.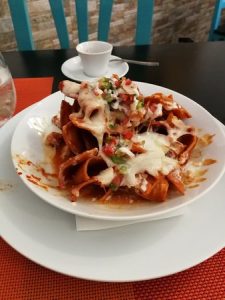 TripAdvisor
Veracruz, cocina mexicana
A Mexican in Malaga with a lot of history, as its doors have been open since 2001. The favorite for many Malaga people. Among his menu, you can find some delicious chicken or beef fajitas, but also some good tacos.
The schedule of the restaurant Veracruz is for dinner except on Sundays that also opens at noon, on Mondays it closes.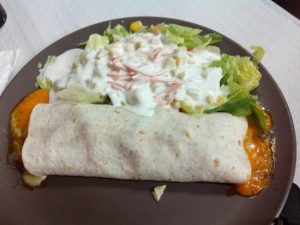 TripAdvisor
Cantina el Calambrito
This Mexican in Malaga center is lucky to be located in what is probably the best area of the city. A place where you can taste some delicious chicken burritos or some good nachos, but that has known how to adapt to the times. Now you can place your orders through the main online platforms and they will take you home.
We recommend the chicken taco with cocoa and chocolate sauce. Mouthwatering, isn't it?
The schedule is oriented towards dinner, opening only Friday, Saturday and Sunday at lunch time.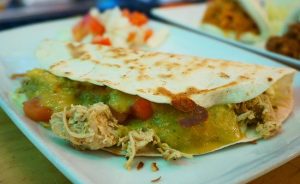 Gastromarketing.es
Restaurante Mexicano Jalisco
This Mexican in Malaga previously had another location. Now it is in the Teatinos neighborhood. A place that the young people have received with open arms because it has traditional and very rich dishes. The place is small but very welcoming.
Something to highlight? Ask for a good dessert, the "bandito" is one of their star desserts.
The schedule of this Mexican in Malaga is from 13 to 16 and from 20 to 24 hours from Wednesday to Sunday; on Mondays it is closed and on Tuesdays it only opens for dinner.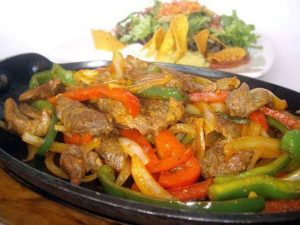 As you have seen there are very varied proposals in different parts of the city for an authentic Mexican meal in Malaga. If you are more traditional you can try some of the gastro-bars in Malaga. A more intimate place? Take a look at the romantic restaurants in Malaga.
Do you arrive by plane? Rent a car at Malaga airport and start your gastronomic adventure.
Did you like this post? Vote and share on your social networks!
Did you like our post about Best Mexican restaurants in Malaga? Rate it!
---
Other posts you may like: