The second Easter Week where drums and bugles did not sound in the streets of Malaga. Every year the streets were full of people to enjoy these special dates, where adults and children went out to the streets with enthusiasm, but from Marbesol we want to propose some Easter plans with children to enjoy these dates without school with the little ones. Don't you have children at home? Don't worry, we propose plans for everyone!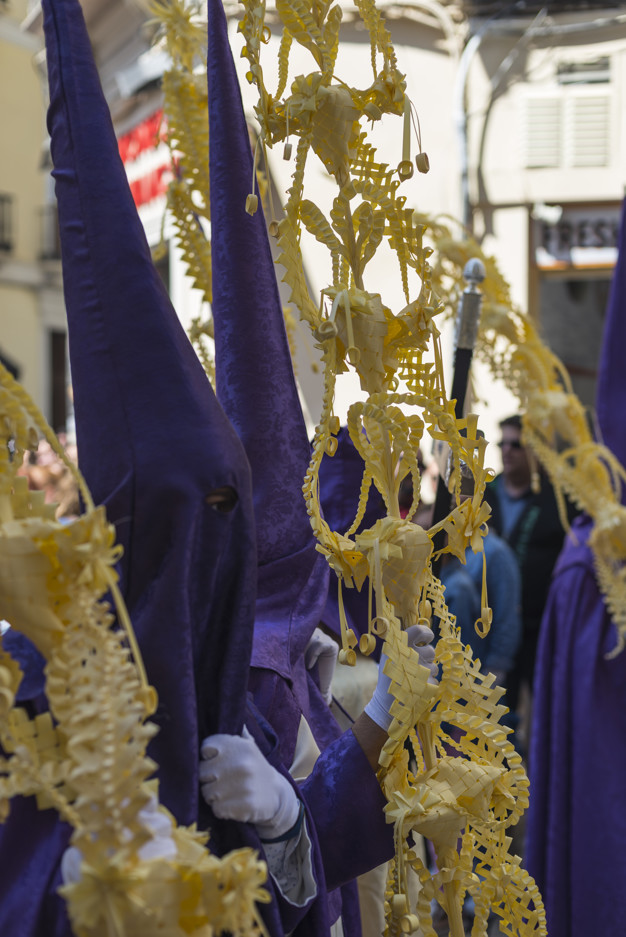 Alternatives to the capirotes with plans for all tastes and above all to enjoy the open air in this very different 2021.
NATURE WALKS – EASTER WITH CHILDREN
This kind of activities can be a lot of fun with children, as they are usually at school and during this week a city break can be a perfect activity. Do you want to know some trails to walk around Malaga? Take a look at our post about hiking trails in Malaga, there are some for all levels of difficulty!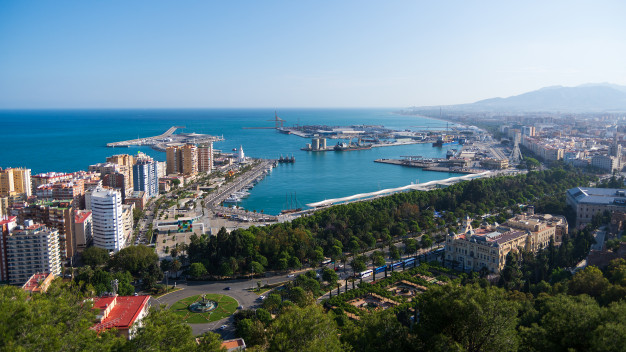 CULTURAL ROUTES AROUND THE CITY – EASTER WEEK WITH CHILDREN
We're sure you've already thought about this alternative and luckily Malaga has an infinite number of possibilities. Did you know that they call it the city of museums? Here you can find art for all tastes. If you want to spend a fun time with or without children from Marbesol we recommend the Museum of the Imagination because you can spend a fun time.
ROCK ART
Perfect dates now that mobility is not recommended to enjoy what we have close to us and what better way to do it than knowing the beauty that we have nearby. Have you heard of the Cueva del Tesoro (Treasure Cave)? It is located in Rincón de la Victoria and we can already tell you that it is a real marvel.
VIEWPOINTS OF MALAGA
Surely you have already visited some of them or at least seen some nice pictures. Now that it's spring and the weather is good, it's the perfect time to enjoy the breathtaking views of the province of Malaga. Do you want to discover the best viewpoints in Malaga? Perfect!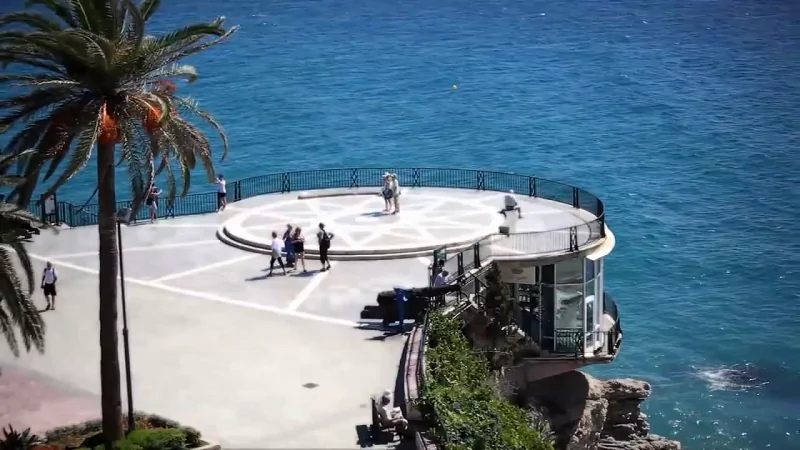 GASTRONOMIC HOLIDAYS
Luckily, Malaga has a magnificent gastronomy where you can find unique places for a good meal. Luckily in this we can give you many ideas. In our blog you can find the best gastrobars in Malaga or if you want to treat yourself you can visit some of the restaurants in Malaga with Michelin Star.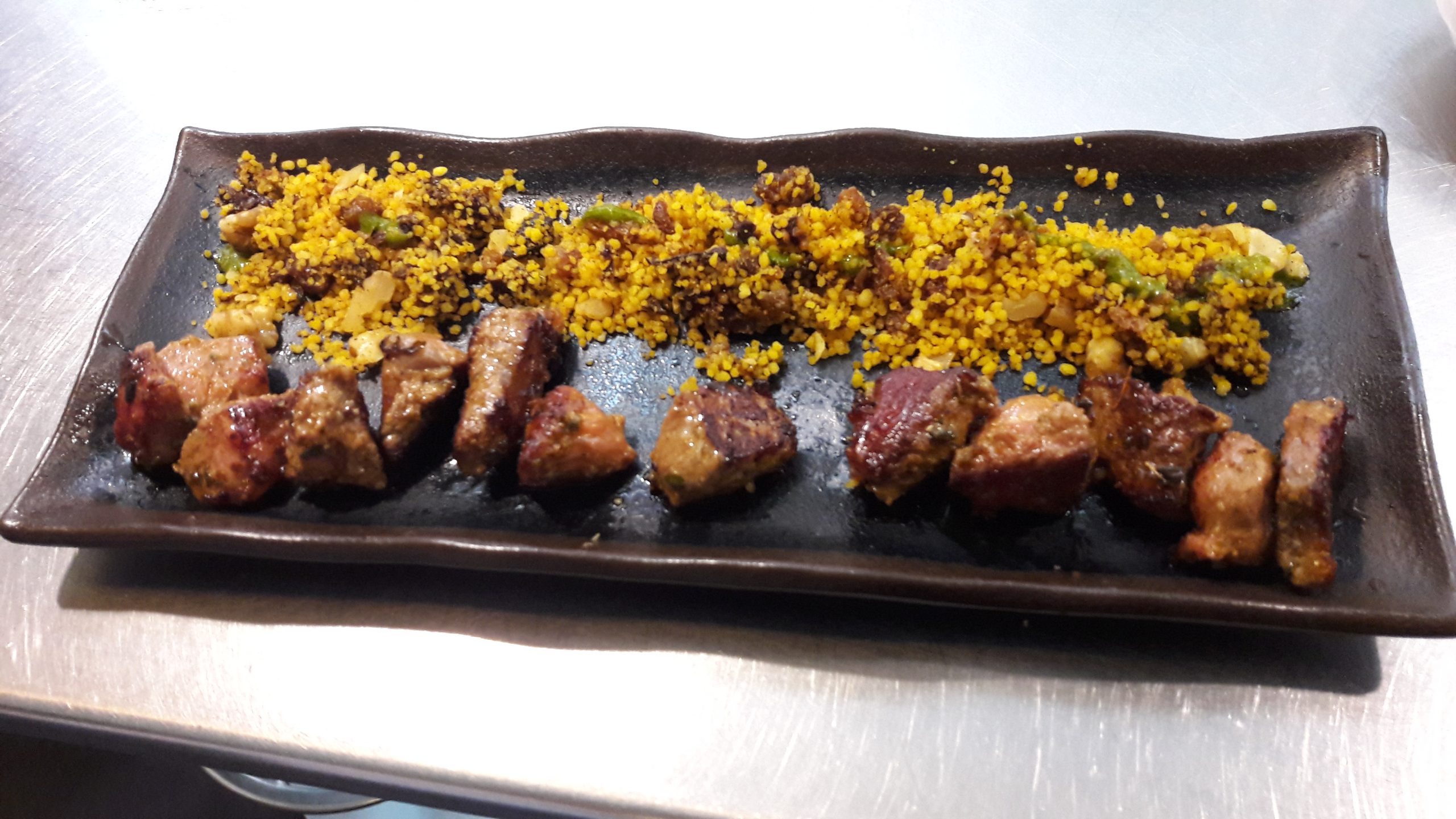 KGB Málaga
Also, if you want to enjoy the traditional way, luckily, Malaga Town Hall has prepared some activities in line with the current pandemic situation and in accordance with the restrictions of the Junta de Andalucía (Andalusian Regional Government). These activities will last until 4 April, Easter Sunday.
Check here the proposed programme in the city for Easter Week in Malaga in 2021.
Do you need a car to get around the province? Rent your car in Malaga at an incredible price.
Did you like our post about Easter with or without children in Malaga? rate it!
Did you like our post about Easter Week in Malaga 2021 [with and without children]? Rate it!
---
Other posts you may like: